The digital foundation for a 
smarter printing industry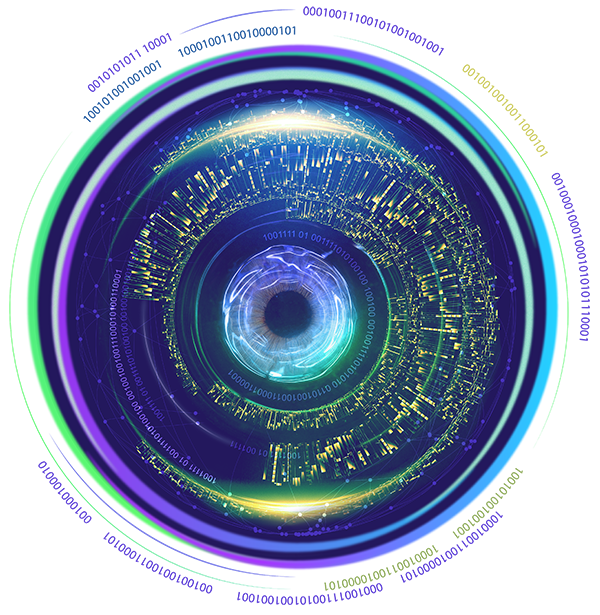 Welcome to ColorBase.
We are leveraging 20 years of material testing, printer profiling, and data collection to build an ecosystem of intelligent software tools that enables a smarter printing industry
ColorBase software revolutionizes the way our partners collaborate and test their print products, list and source print materials, and manage color during printing.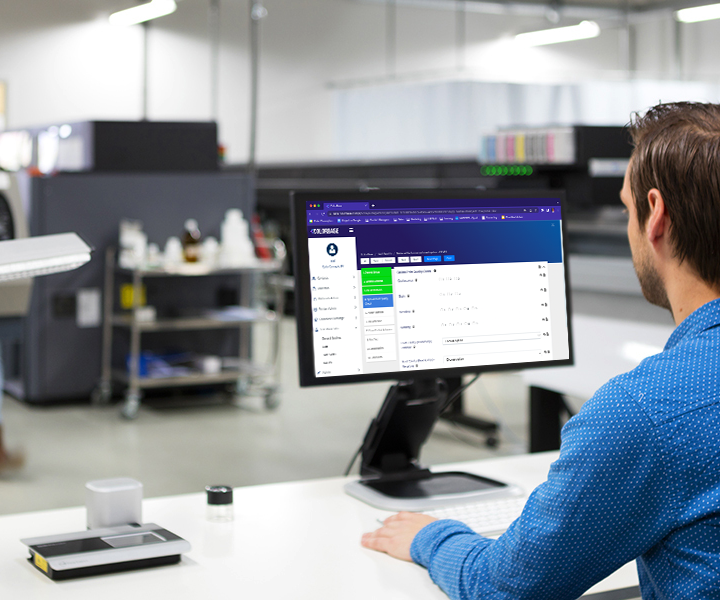 The collaborative testing platform that is  digitizing test workflows and supercharging insights.
The intelligent, cloud-based procurement platform that enables the seamless exchange of print materials through a single channel.
The go-to desitination for the modern printshop, home of the best color management tools on the web.

Quiet Transformation Our industry's most advanced database of material, printer, RIP and ICC profile data is undergoing a quiet transformation. While it's true that code is never "done" – iterative progress is the rule, not the exception – ColorBase is undergoing an internal transformation that far exceeds the scope of routine day-to-day improvements. We're on…
Read More
ColorBase is a software company - we're building the next generation of SaaS tools that will redefine the entire lifecycle of printed products.
At our core, however, is Color Concepts - the color management gurus, certification wizards, and testing experts of the Large Format Print Industry.