Drytac to showcase award-winning products at PRINTING United 2023 
September 14, 2023 by Amanda Lowe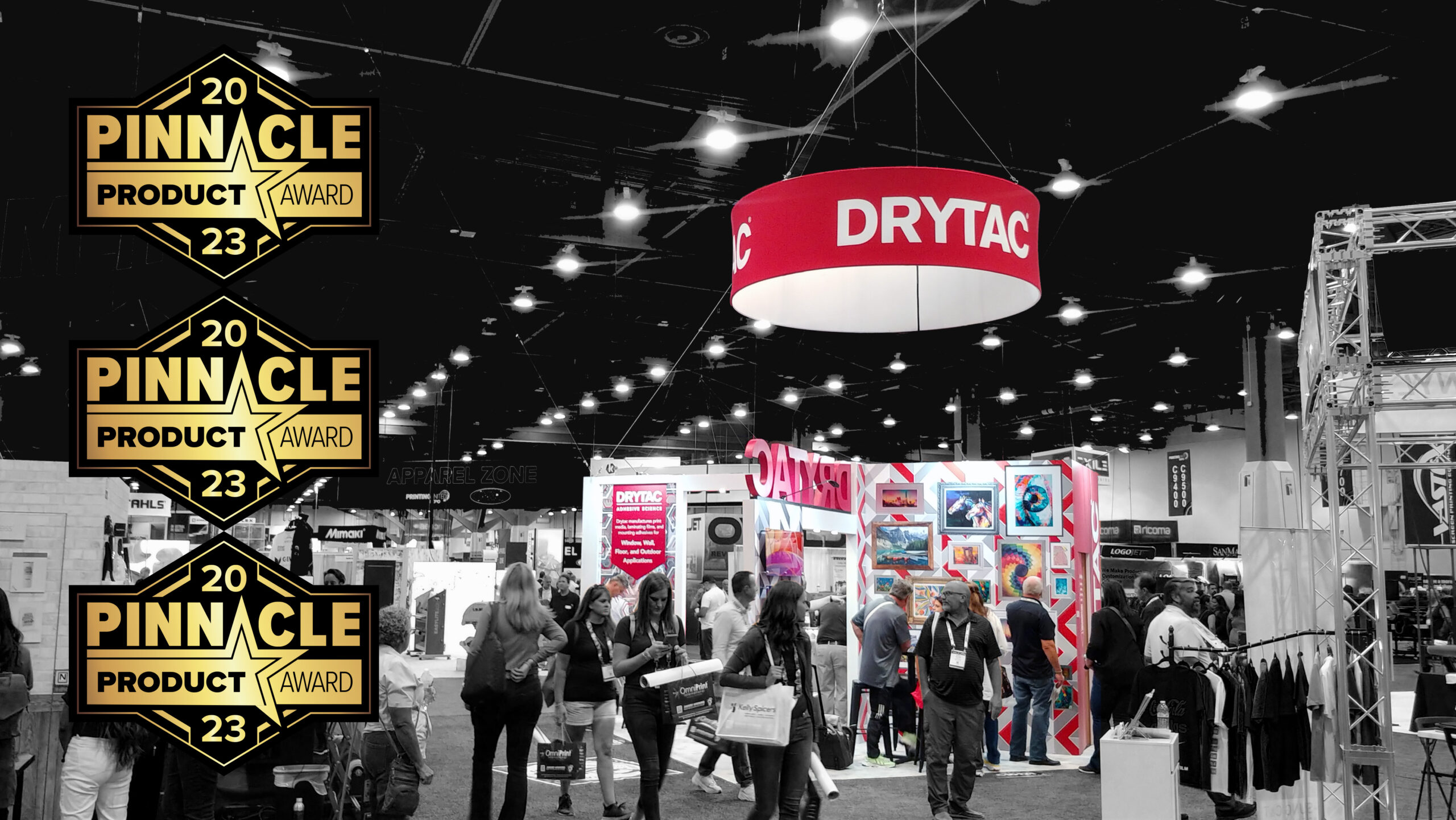 Drytac will display a range of its solutions at the PRINTING United Expo 2023, including three products which have won PRINTING United Alliance 2023 Pinnacle Product Awards.
Brampton, ON, September 14, 2023: Drytac, the leading international manufacturer of self-adhesive materials for the large-format print and signage markets, is delighted to announce that it will demonstrate a range of its market-leading solutions at the upcoming PRINTING United Expo 2023.
Taking place from October 18-20 at the Georgia World Congress Center in Atlanta, Georgia, PRINTING United will welcome thousands of visitors from all corners of the printing market, as well as attendees from related industries.
Drytac will have a heavy presence throughout the event; running its own dedicated booth, working with partner companies, and taking part in special features, maximizing the opportunity to connect with a highly diversified audience.
At its own booth (B13119), Drytac will display a range of adhesive science solutions including print media, laminates, and mounting adhesives, with a focus on demonstrating how these products can support visitors with window, wall, and floor graphics work.
Among the highlights on the Drytac booth will be products from the new Drytac Zero collection of non-PVC options for use in the graphics, signage, and display industries. Samples will be available on stand for visitors to touch and feel.
Drytac will also run live demonstrations of its products and transform the booth each day of the event, showcasing both the quality of its materials and ease of use.
Presence across the show floor
Aside from the Drytac stand, visitors will be able to view and learn more about Drytac's range of solutions on the booths of Drytac approved dealers: Lindenmeyr Munroe (B9051), Reece Supply Co (B13089) Mac Papers (B15071), Digital Technology Group (C3453), Piedmont Plastics (B14096), Cutworx USA (B7017), Midland Paper, Packaging + Supplies (B7087), Laird Plastics (B10119), and Kelly Spicers (B9051) will all be in attendance.
Many of the leading printer manufacturers in the industry will also be using Drytac materials as part of live demonstrations of their own machinery during the event. This will give visitors the opportunity to view the first-class results achievable with various printer models.
In addition, Drytac will be involved with the PDAA Wide Format Zone at booth B8110. Here, those in attendance will be able to view specialist demonstrations from expert installers and learn more about how to get the best possible results when putting applications in place.
As part of its involvement with the PDAA Wide Format Zone, Drytac will sponsor a lunchtime happy hour event from 12-1pm on October 18.
"PRINTING United is one of the most important events on our calendar and the fact that we will have such a heavy presence this year is really exciting," says Hayden Kelley, CEO of Drytac. "We very much look forward to meeting visitors and working with our partners to showcase the best that Drytac has to offer."
Drytac wins three Pinnacle Product Awards
Drytac is also delighted to announce that it has won three prestigious PRINTING United Alliance 2023 Pinnacle Product Awards.
Open to all PRINTING United Alliance supplier members, the Pinnacle Product Award competition evaluates products that are available for sale in 2023. A highly qualified panel of judges across the printing industry evaluated the annual contest's 160+ entries in more than 58 categories spanning analog, digital, output, and non-output technologies.
Drytac's Polar Blockout UV won the Pinnacle Product Award in the Media – Non-PVC category, while Polar Grip Air won the top prize in the Media – Adhesive Backed Vinyl category. The third award went to ReTac Clear PET in the Media – Adhesive Back (Not Vinyl) category.
"To win one Pinnacle Product Award is a great honour, but to win three is an absolutely tremendous achievement," Hayden Kelley concludes. "The whole team at Drytac is incredibly proud of the triple win!"
Press contact:
Amanda Lowe
Global Marketing Director
T: 804-545-9210
About Drytac®
Drytac® is an international manufacturer of adhesive-coated products, including graphic films, window films, double-sided tapes, self-adhesive print media, label stock, industrial adhesives, and heat-activated and pressure-sensitive laminates and mounting adhesives. The company also creates unique customized adhesive products to customer specifications.
Drytac operates in the following areas: Laminating Films & Mounting Adhesives; Window, Wall & Floor Graphic Media; Product Development Services; Custom and Pattern Coating; High-Performance Tapes; Industrial Adhesives; and Durable Labels.
For further information, please visit www.drytac.com.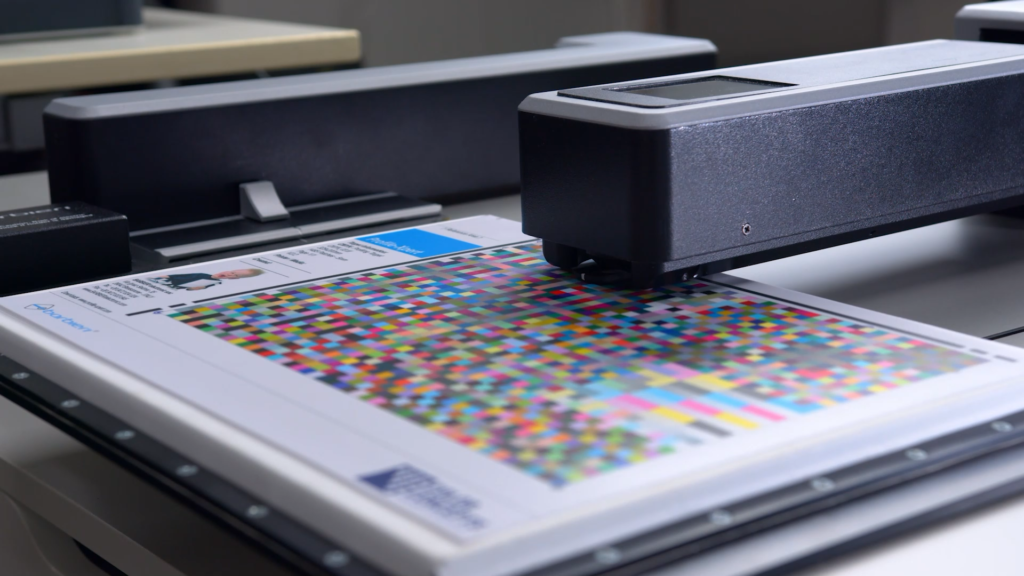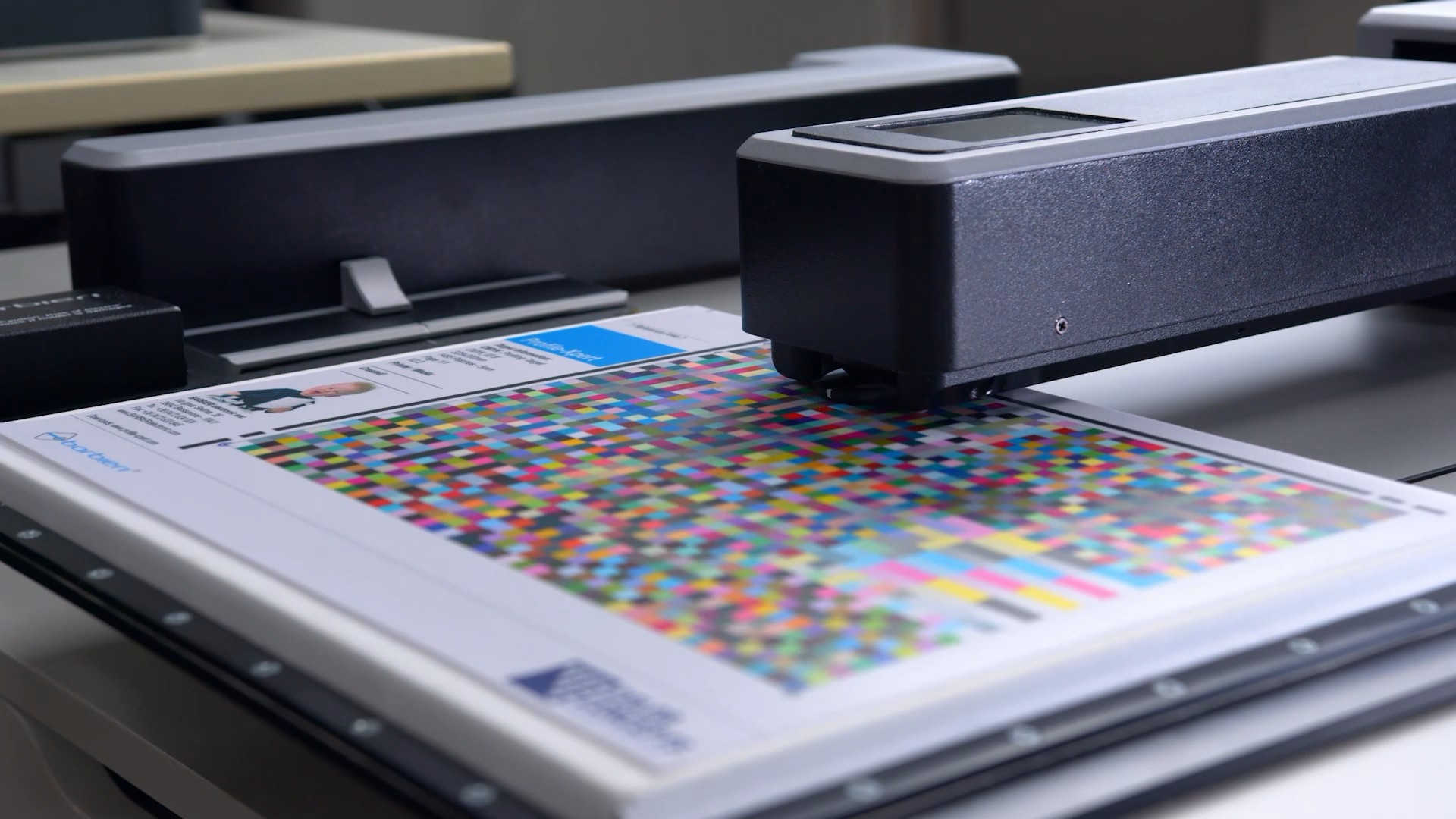 While the concept of color relates to our sense of sight, it usually isn't perceived accurately with our eyes…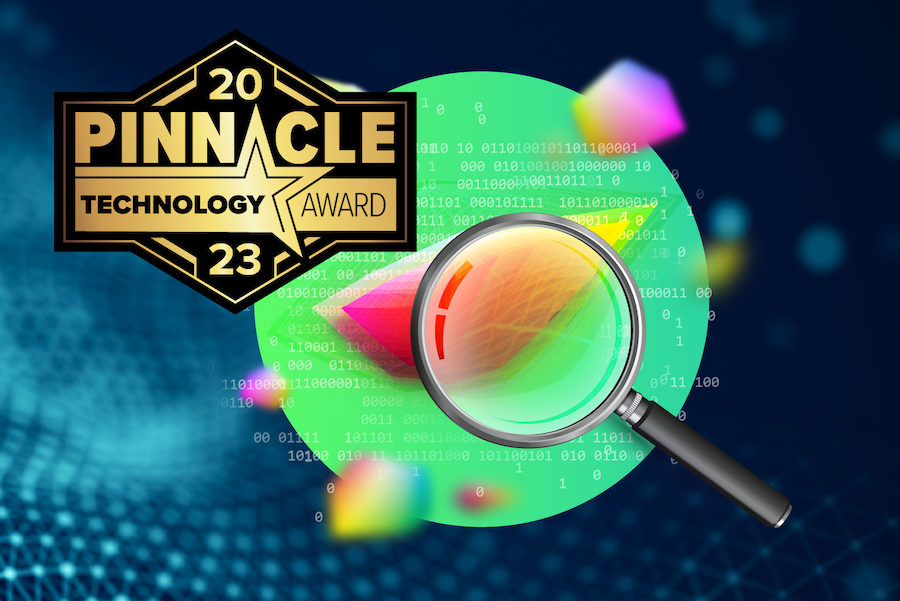 Brand owners' expectations on color consistency have never been higher, while there are now thousands of different materials to…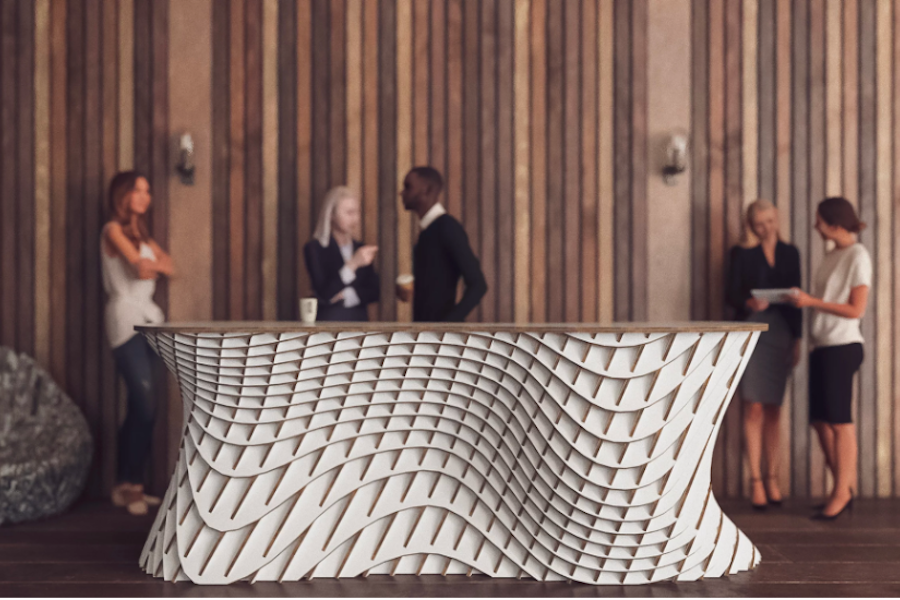 For those seeking environmentally friendly alternatives to conventional materials like MDF/plywood, foams, and plastics in event and exhibition constructions,...