Explore the wide-ranging benefits of hot melt adhesives with Drytac
July 11, 2023 by Amanda Lowe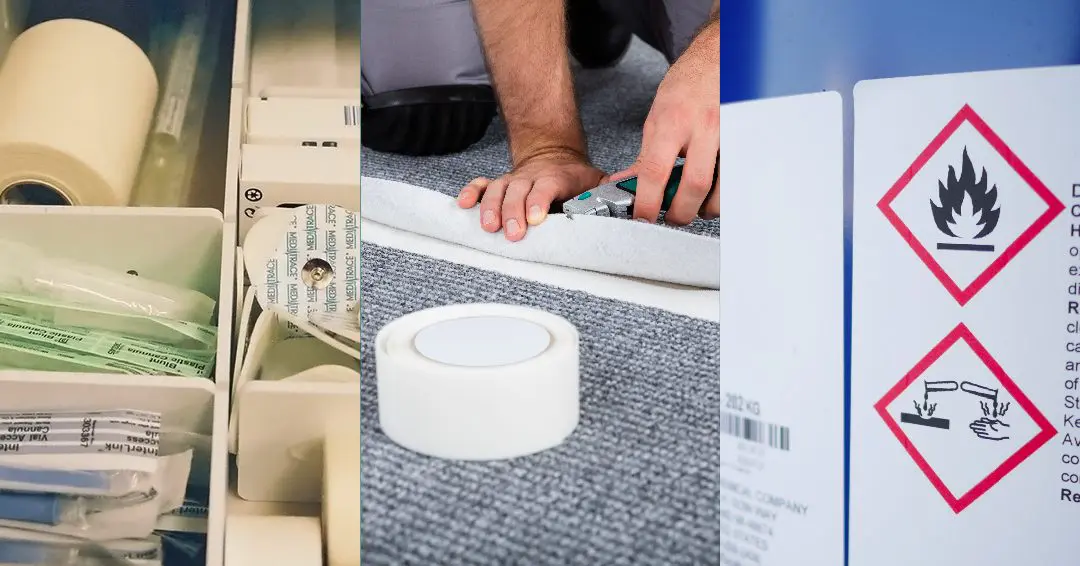 Authored by Phil Webster, Head of Industrial Sales for EMEA, Drytac
First introduced back in the 1940s, hot melt adhesives have become a popular choice across many industries due to the unique adhesive properties that hot melt adhesives can offer.
As hot melts are 100% solid, considerably higher coat weights are possible when compared to water-or solvent-based adhesives that contain liquid carriers. This makes them particularly suitable for high coat weight products like construction tapes that require gap-filling properties for bonding uneven surfaces.
Drytac is one of the few companies globally with the ability to coat water-based, solvent-based, and hot melt adhesives, and thus can offer an optimised solution to for customers unique adhesive requirements.  For example, Drytac has developed an innovative, multi-pass hot melt coating process that can achieve coat weights of up to 1000g/m2 to achieve performance characteristics that could not be achieved with any other adhesive technology.
Hot melt PSAs (HMPSA's) remain constantly tacky after cooling, making them suitable for a whole range of applications such as labels, transfer tapes, double sided scrim or cloth tapes, wearable medical devices, re-sealable packaging, surgical dressings, disposable nappies, postage stamps, self-adhesive envelopes, security bags and more.  Add in that they have excellent adhesion to a wide range of substrates including metal, glass, wood, low surface energy plastics such as PE/PP, cardboard, ceramics and foam, and it is easy to see why demand for these products remains consistently high.
Looking at the science behind the products, hot melt adhesives are generally based on thermoplastic polymers such as rubber, EVA and polyolefin. As they are 100% solid formulations, it is necessary to heat them to a molten or liquified state to apply them to a material.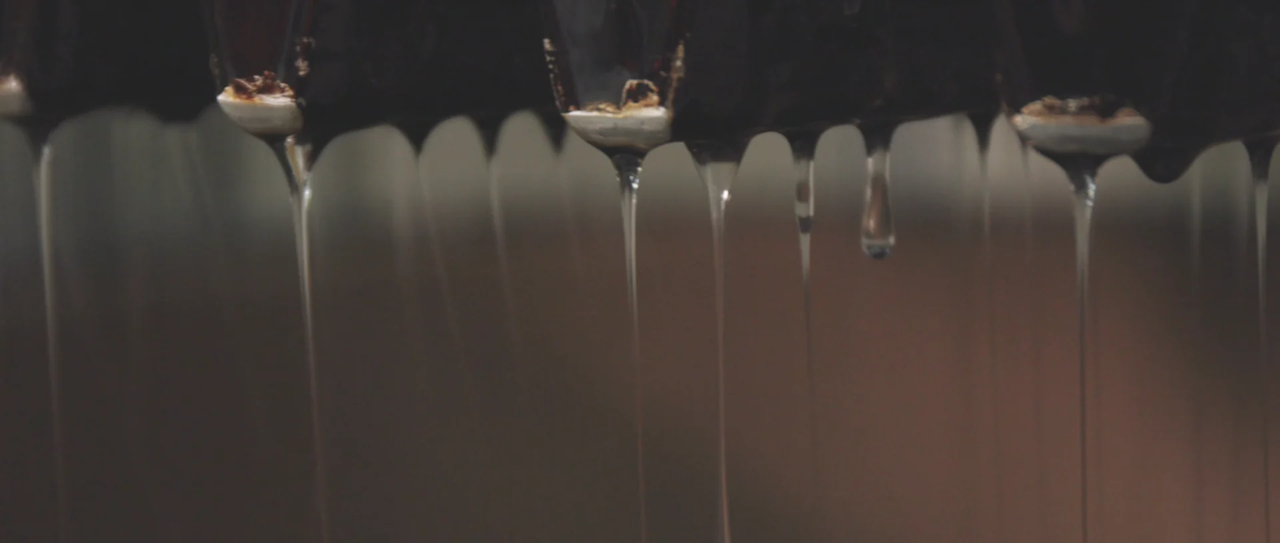 This requires specialist bulk melting equipment such as heated tanks and drum unloaders, with the molten adhesives then fed into a slot die, roll coater, nozzle or spray head that apply it to a material. Drytac has the capability to coat most flexible, roll-based materials up to 1,600mm wide.
When compared to other types of adhesives, hot melts are considered to be non-hazardous and kinder to the environment. The manufacturing of these adhesives creates minimal waste and requires considerably less energy to process than solvent or water-based adhesives.
With additional benefits of high coat weights and tack, good moisture resistance and non-whitening qualities, hot melts are an efficient and versatile choice for projects across many industries.
When you also consider that hot melt adhesives have no fumes, minimal odour, low toxicity and contain little or no volatile organic compounds (VOCs) and you have a planet friendly solution at your disposal.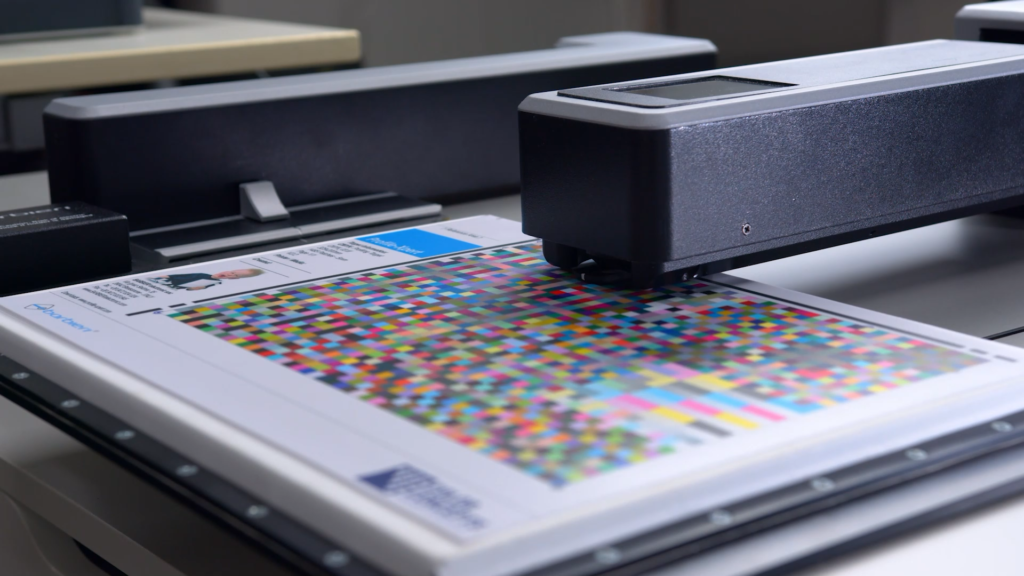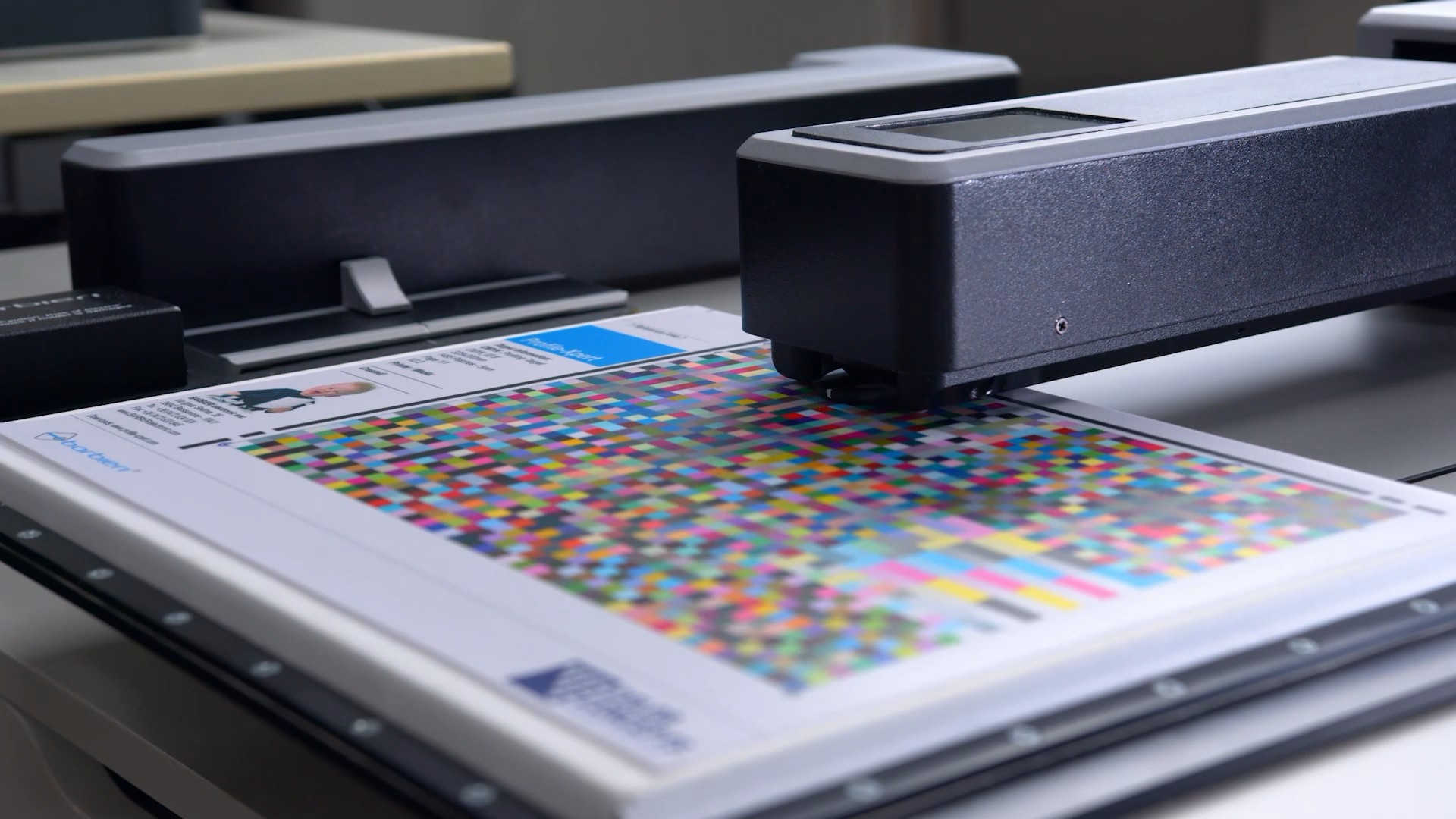 While the concept of color relates to our sense of sight, it usually isn't perceived accurately with our eyes…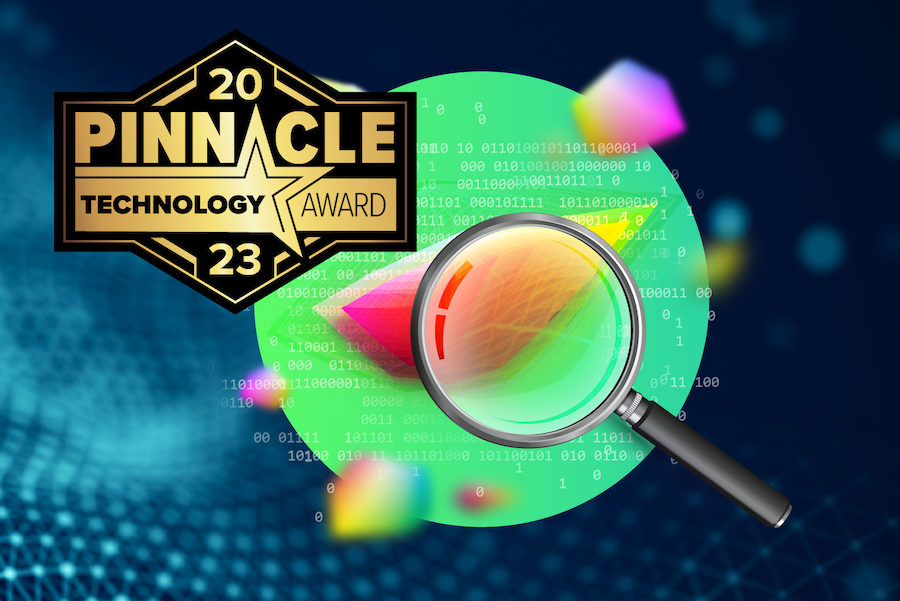 Brand owners' expectations on color consistency have never been higher, while there are now thousands of different materials to…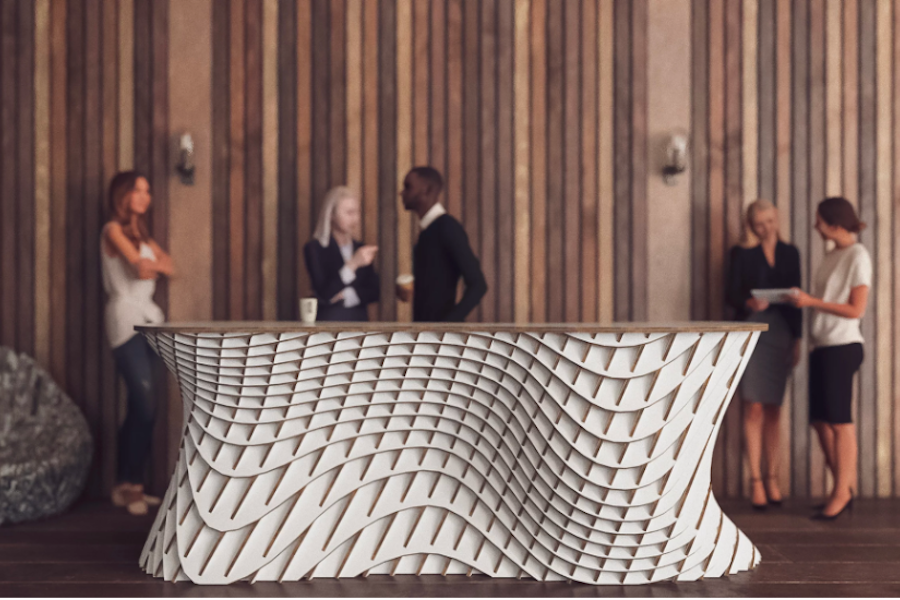 For those seeking environmentally friendly alternatives to conventional materials like MDF/plywood, foams, and plastics in event and exhibition constructions,...