How close collaboration is the key for custom coating customers
January 25, 2023 by Amanda Lowe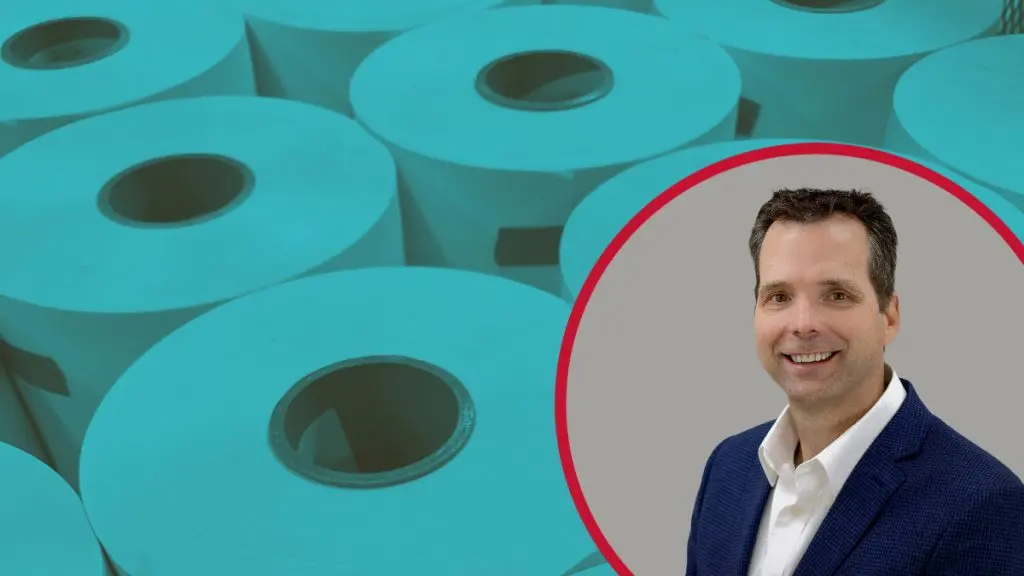 Drytac works one-on-one with customers to ensure they receive the best and most effective solution possible for their applications.
As the leading global manufacturer of self-adhesive materials for the large-format print and signage markets, Drytac offers the widest range of products in the industry and is able to assist in all kinds of creative projects.
In the blog below, Glen Fitzgerald Technical Sales Manager for Drytac North America explains how collaboration is the key to success for custom coating applications. He says:
"While Drytac's products are suitable for producing an array of applications, we are often challenged by customers to come up with a custom product for specific projects that require a unique solution.
To achieve this, we work closely with the customer, carrying out a one-on-one consultation to find out the full details of the project before getting to work on creating a custom solution that will support customers working on applications in industries outside of the large-format graphic market.
As a member of the Drytac team that carries out this consultation, I work with customers from the outset to develop the most effective solution. This consultation allows us to engineer a product specifically for their application. Plus, we have manageable minimum orders and can design and bring a new product to market in as little as six weeks.
What makes this process even easier and more convenient for customers is that when their custom product has been developed, they are not required to order it in huge amounts. For a trial run to go ahead, customers will need to commit to approximately 3000 linear feet (915 linear meters) of material, while the minimum order for a production run is typically 5000 linear feet (1524 linear meters).
We will assist with any project from idea to design to prototype and then final implementation one-on-one with the customer. We can be the full-service provider of all raw materials in the build or receive raw material product from the customer and coat one of Drytac's adhesive families to the materials.
There is no shortage of examples of the successful impact of this custom process. From solutions in flexible packaging to helping customers develop solutions for renewable energy projects, the innovation of Drytac – and its forward-thinking customers – has no boundaries!"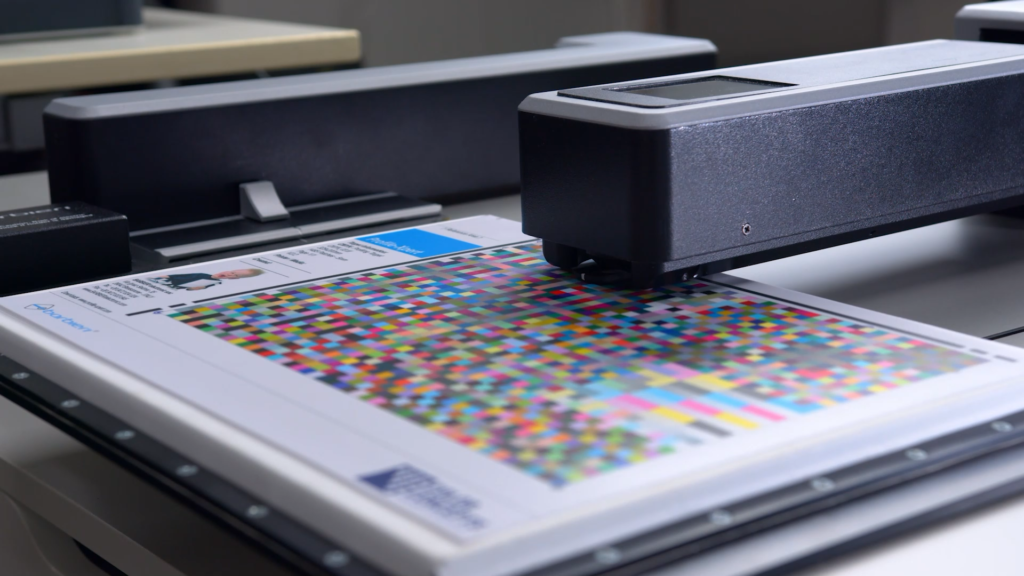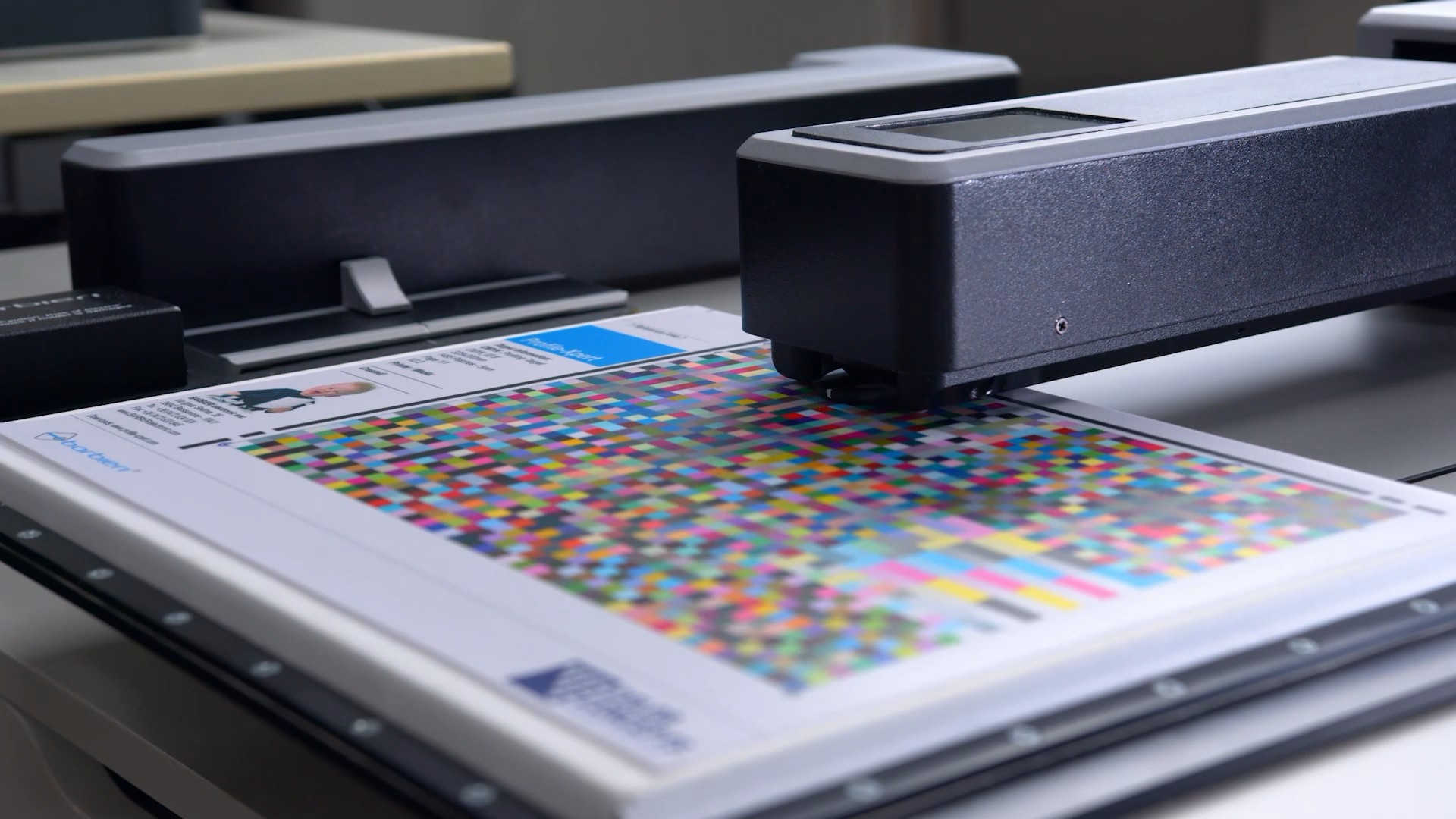 While the concept of color relates to our sense of sight, it usually isn't perceived accurately with our eyes…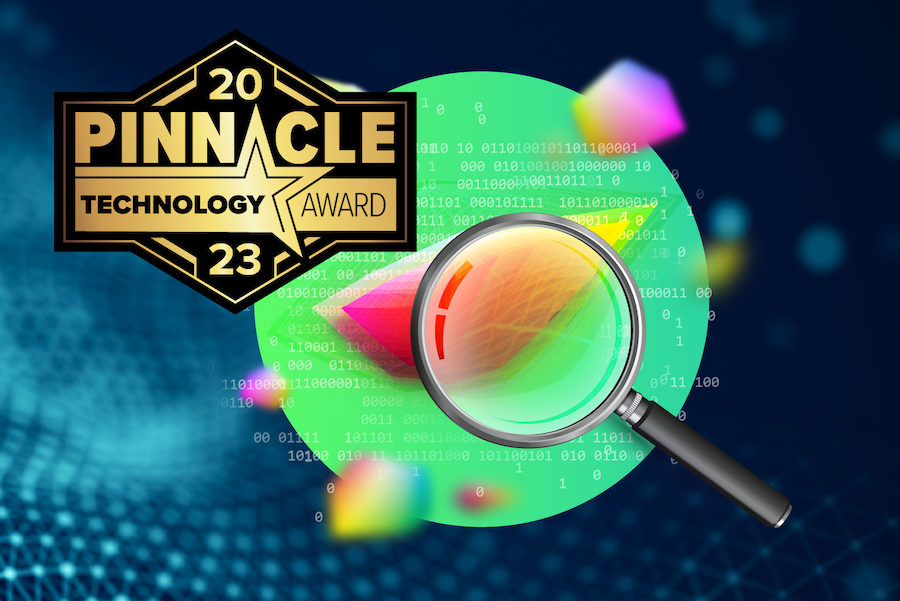 Brand owners' expectations on color consistency have never been higher, while there are now thousands of different materials to…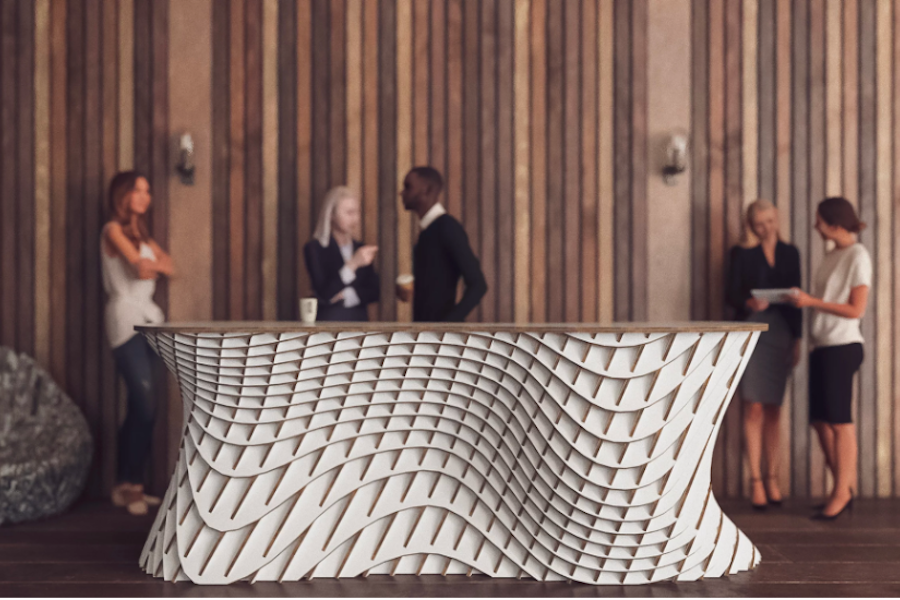 For those seeking environmentally friendly alternatives to conventional materials like MDF/plywood, foams, and plastics in event and exhibition constructions,...