Which Surface Do You Need to Decorate?
July 31, 2023 by Daniele Perotti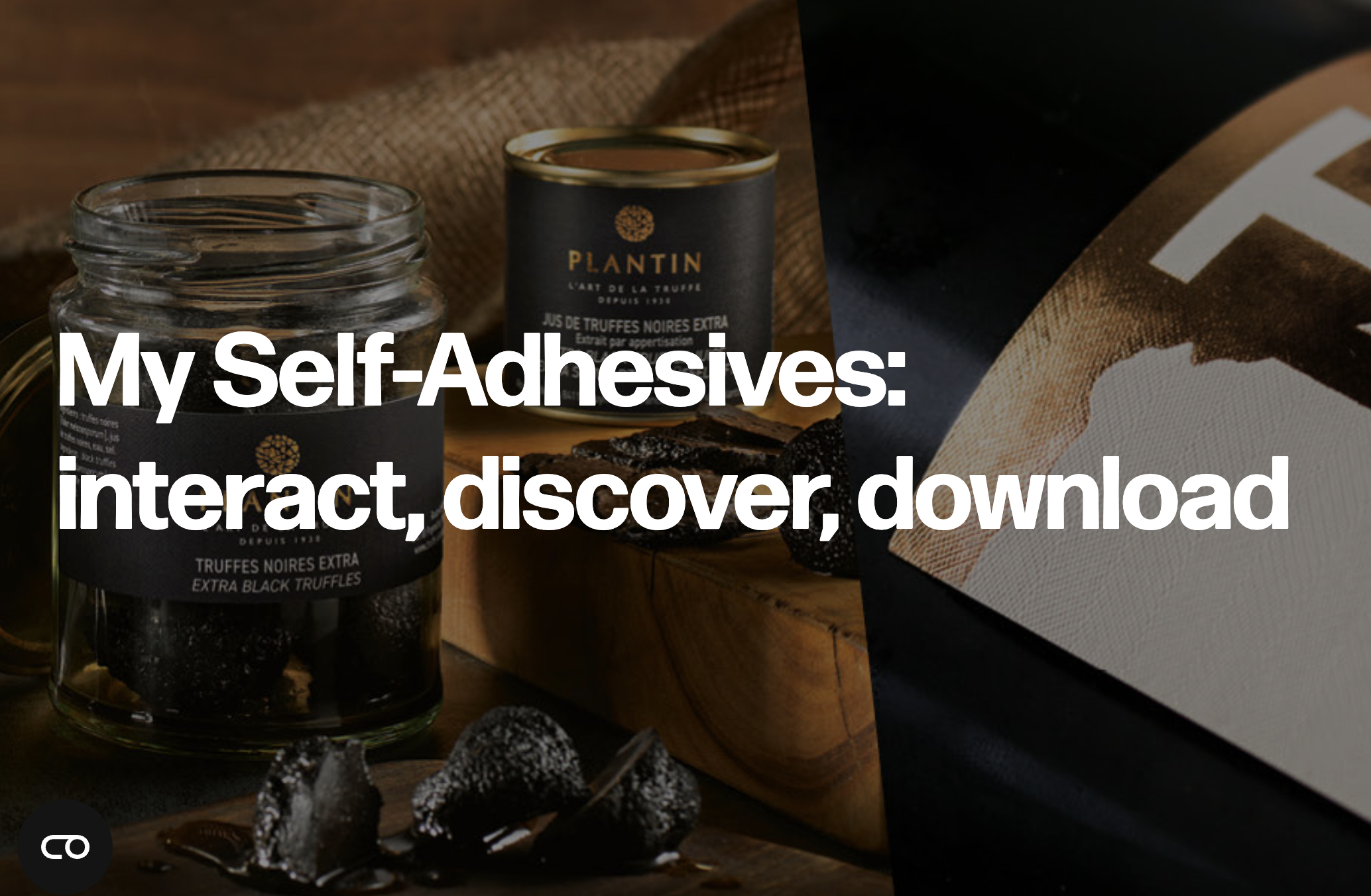 All your communication needs are covered by our extensive range of self-adhesive solutions for graphics. Discover all possible applications for our products, made for plotter cutting, digital and screen printing, and characterized by excellent printability. Choose the surface you want to decorate, the durability you need – short, medium or long-term – and the perfect shade from our large range of vivid colors. Any application you have in mind has one answer: Fedrigoni Self-Adhesives.
Find your product in My Self-Adhesives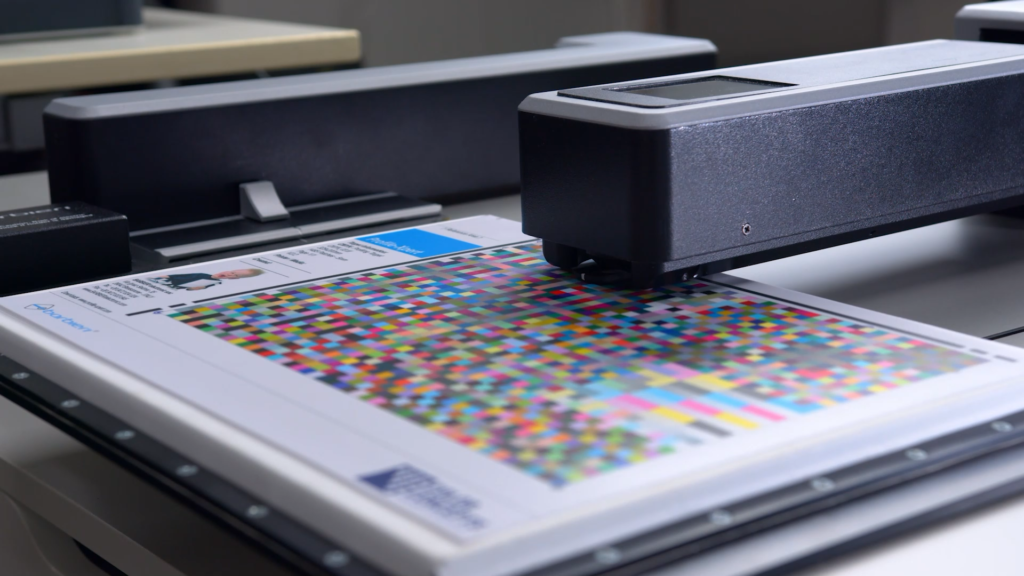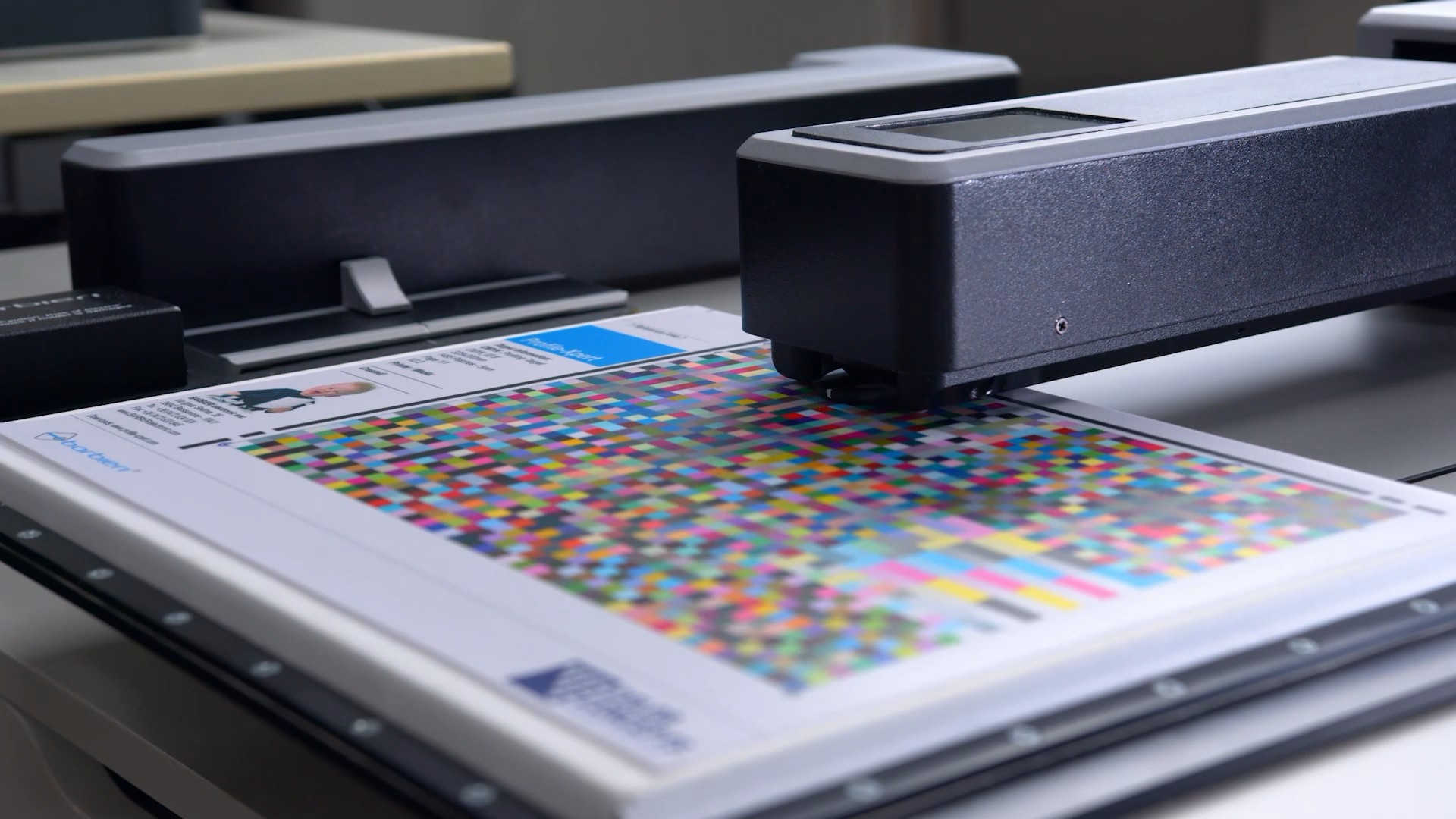 While the concept of color relates to our sense of sight, it usually isn't perceived accurately with our eyes…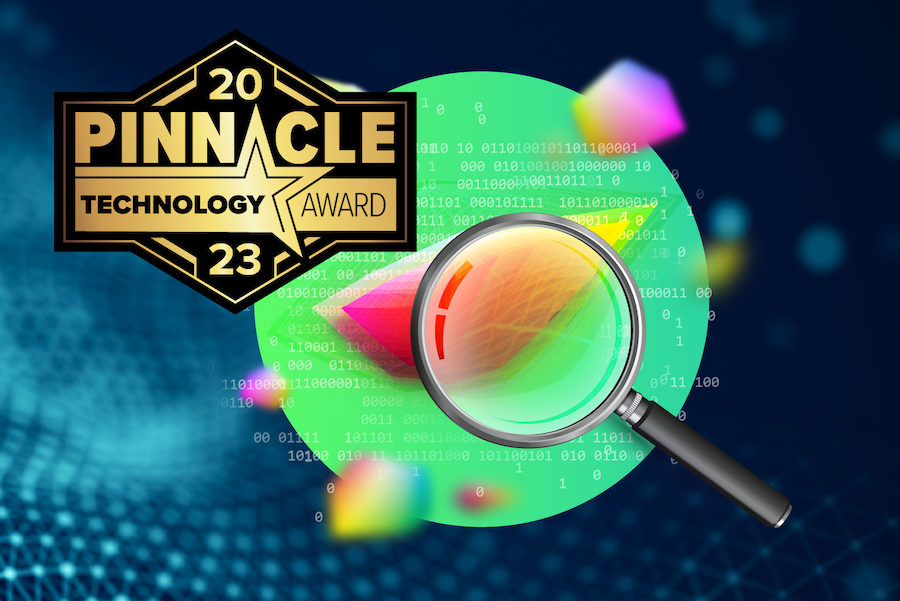 Brand owners' expectations on color consistency have never been higher, while there are now thousands of different materials to…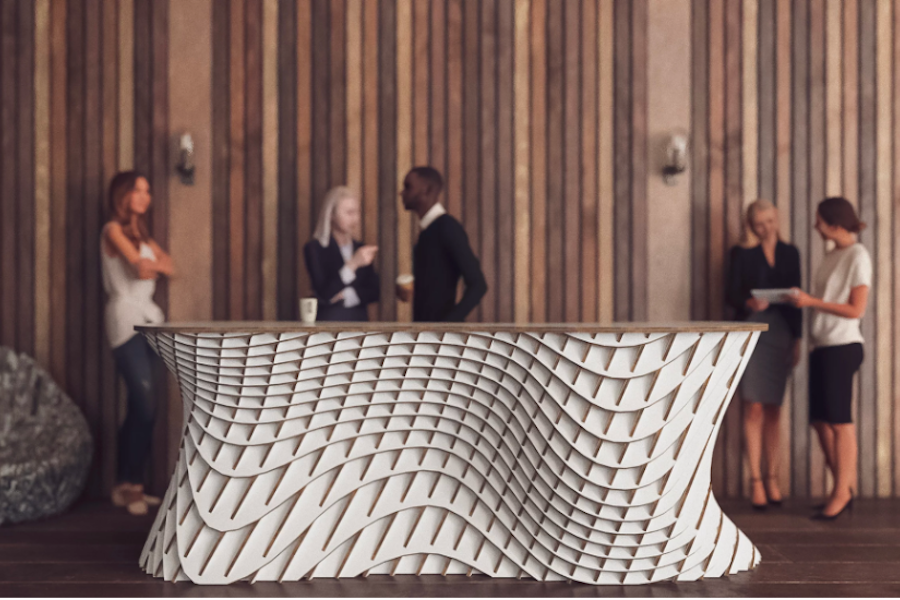 For those seeking environmentally friendly alternatives to conventional materials like MDF/plywood, foams, and plastics in event and exhibition constructions,...