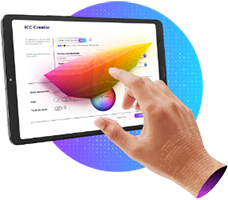 ICC CREATOR
CREATING PROFILES HAS NEVER BEEN EASIER
Finally! Profile creation software that anyone can use.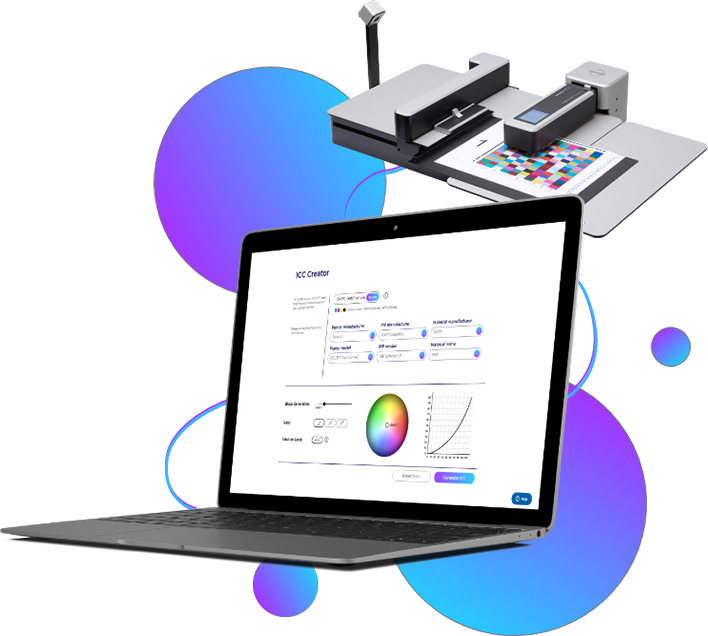 HERE'S HOW THE ICC CREATOR
WILL HELP YOU
This tool works entirely in your browser, wherever you have internet.
No installation or licenses required.
Our simple yet powerful interface gives you all the performance and none of the complexity of other profiling software.
Easily create profiles that give you the same visual results but use less costly ink.
Flexible, intelligent pricing makes profile creation affordable and reduces your reliance on color management consultants.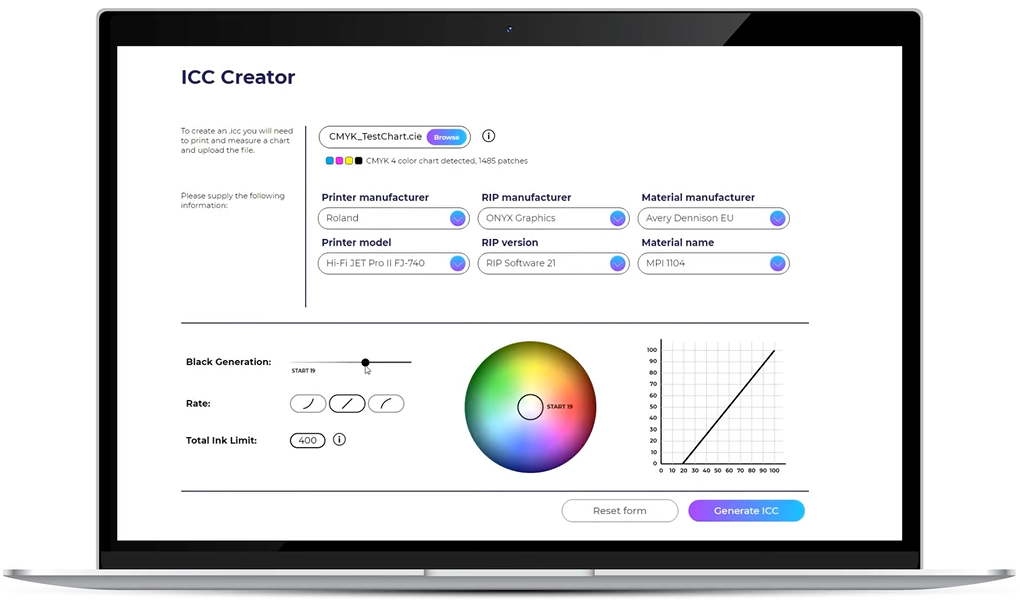 STAY TUNED FOR THE ICC CREATOR
BETA TESTING PROGRAM
To remain in the loop, click the button below -
we will reach out when the BETA testing program is ready to start!