Understanding the true value of mounting adhesives
February 10, 2022 by Jerry Hill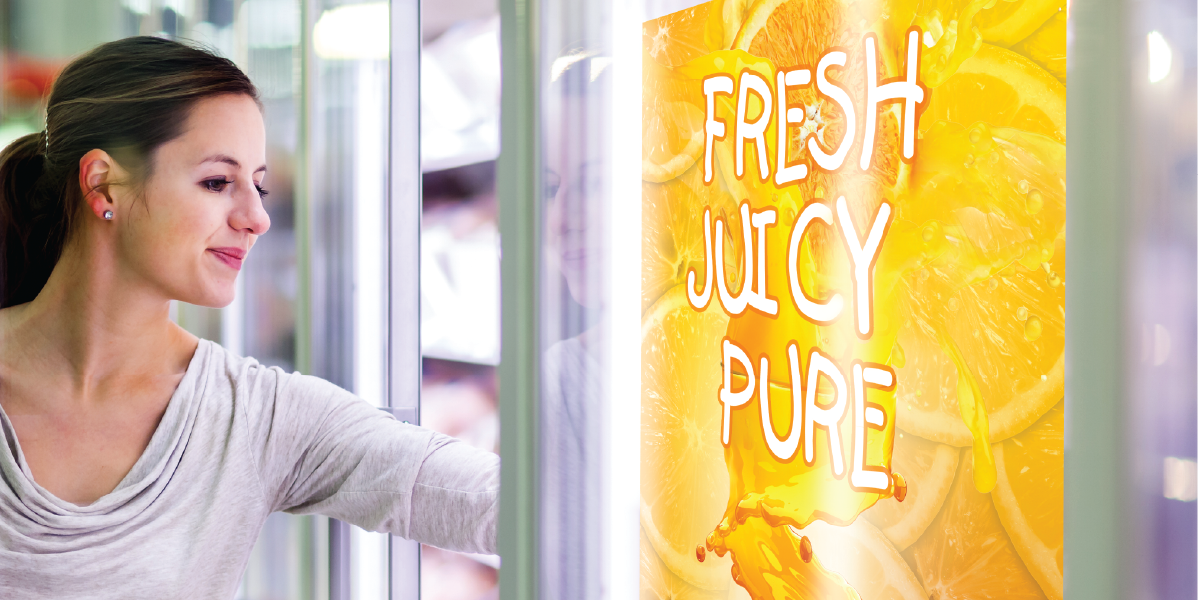 Mounting adhesives, sometimes referred to as double-sided adhesives or double-sided mount film, were used extensively in the early days of digital imaging, but their use has waned as the availability of speciality adhesive-backed media has increased. However, mounting adhesives are by no means obsolete, and still have plenty to offer the modern-day print businesses due to the fact they can be used across a wide range of applications.
What is a mounting adhesive?
So, what is a mounting adhesive? The construction of a mounting adhesive consists of two layers of adhesive separated by a carrier film and protected by a release liner. Most mounting films used in digital imaging utilize pressure-sensitive adhesive, but there are some heat-activated versions available to the market as well.
Most mounting films are self-wound, meaning they come with one release liner leaving one side of the adhesive exposed as it winds off the roll, while some products come with two protective liners.
Advantages of double-sided mounting films
Going back around to the main point, in these modern days of speciality, adhesive-backed media, why would you need a double-sided mounting film? Simply put, they offer an excellent solution for a range of jobs and application work.
First off, mounting adhesives allow for double-sided printing on the front and back of media, which opens up the use of a product in a number of areas and offers a tremendous amount of flexibility to the user.
Mounting adhesives also allow the printer to address various needs for permanent, removable, and repositionable applications such as wall and window graphics, again increasing the overall level of flexibility for the user and allowing them to take on all sorts of work.
Focusing on application types, mounting adhesives allow users to make their own decals out of any type of media. This is especially beneficial when you need to meet short deadlines and don't have any adhesive-backed media on hand. It also lets you use existing media that you may have in stock, especially for short runs, saving both time and money.
Similarly, flexibility can also be achieved when working with photographic film and papers that are liquid processed, which in turn means an adhesive-backed version is not practical. Here, mounting adhesives are the ideal choice.
Offset printers also understand that they can create print jobs faster and cheaper on the press and then apply the adhesive rather than print directly to adhesive-backed media. As such, this technique allows them to win more jobs.
Finally, it is important to consider customer preference. Some end-users have certain media that is specified for a print job and may not be available in an adhesive-backed version, so it may be that your only option is to use mounting adhesives to complete the job at hand.
The bottom line is that mounting adhesives can help save money, solve speciality needs, and, most importantly, enhance the creative process of building digitally printed graphics.
Company Profile:

Drytac® is an international manufacturer of adhesive-coated products, including graphic films, window films, double-sided tapes, self-adhesive print media, label stock, industrial adhesives, and heat-activated and pressure-sensitive laminates and mounting adhesives. The company also creates unique customized adhesive products to customer specifications. 
Drytac operates in the following areas: Laminating Films & Mounting Adhesives; Window, Wall & Floor Graphic Media; Product Development Services; Custom and Pattern Coating; High-Performance Tapes; Industrial Adhesives; and Durable Labels.
For further information, please visit www.drytac.com
To learn more about Drytac's extensive range of mounting adhesives, please click here.
ColorBase.com has more than 15,000 Drytac print profiles in its library - completely free to download to make your print jobs as effortless and easy as possible. Head over to the Profile Search Tool to get started!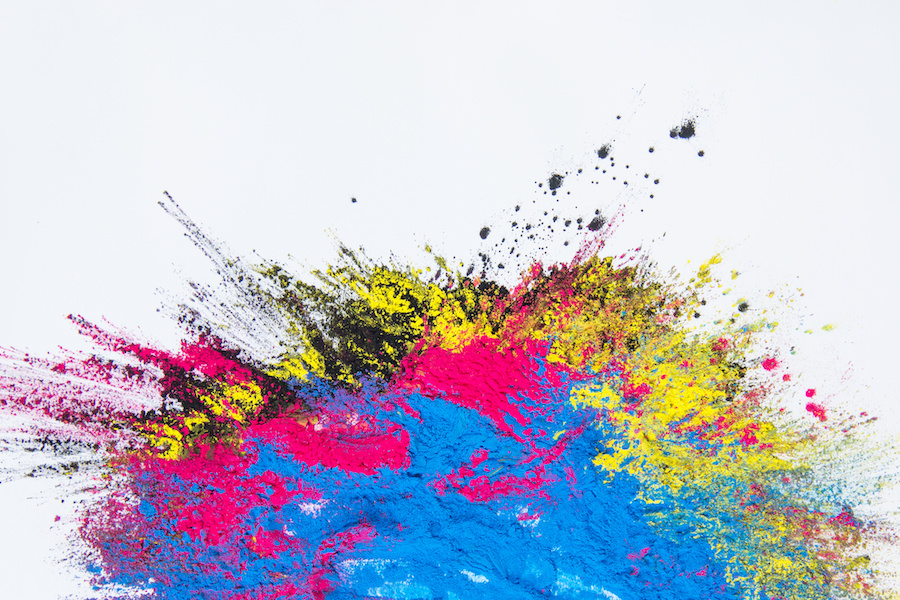 When you're trying to achieve consistent and repeatable color, your first inclination might be to jump right into making…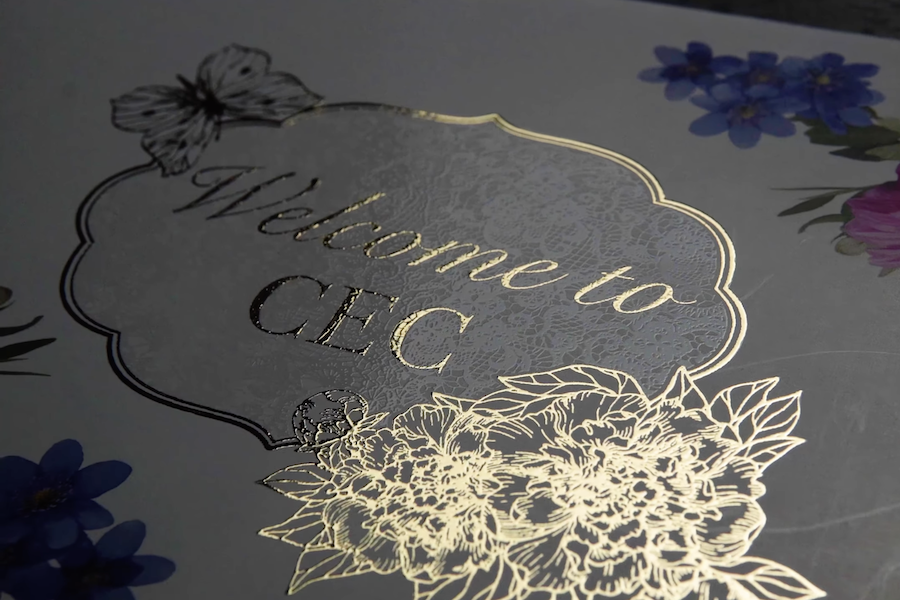 Konica Minolta and MGI are well-known equipment manufacturers in the printing industry. In this Print Sample TV episode with…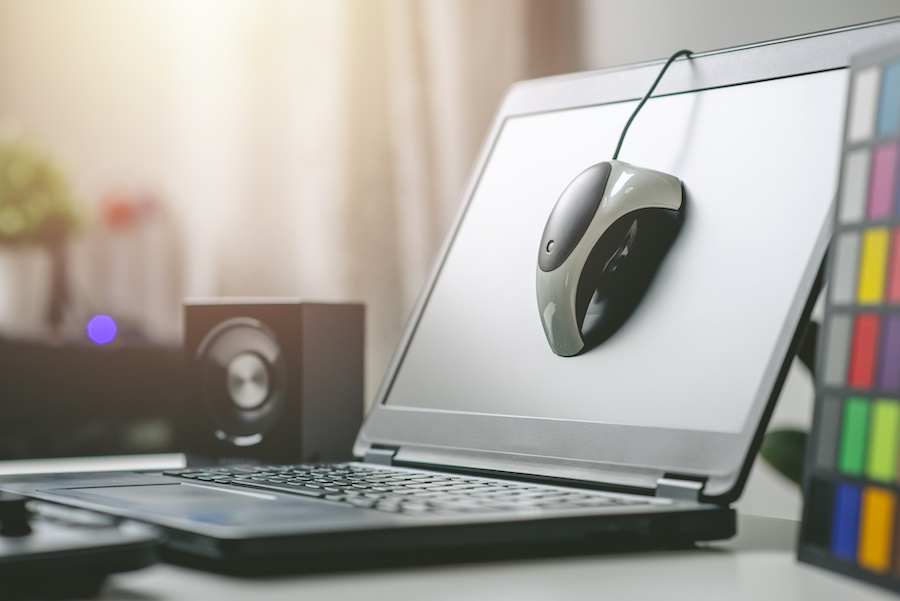 As human beings, we can see millions and millions of colors with our eyes. Of course, we want to…