In fact, if you see graphic design or text anywhere in the physical world, it is most likely printed.
Print material manufacturers
in global revenue annually!
However, printed products are not easy to make. 
The average industrial printer is more complicated than the space shuttle - and that's just the printer. Print materials themselves, and the inks that adhere to them, are modern marvels in chemistry that react and combine in countless different ways. To cap it all off, managing the complex web of print inputs in today's increasingly frayed supply chains is an art in itself.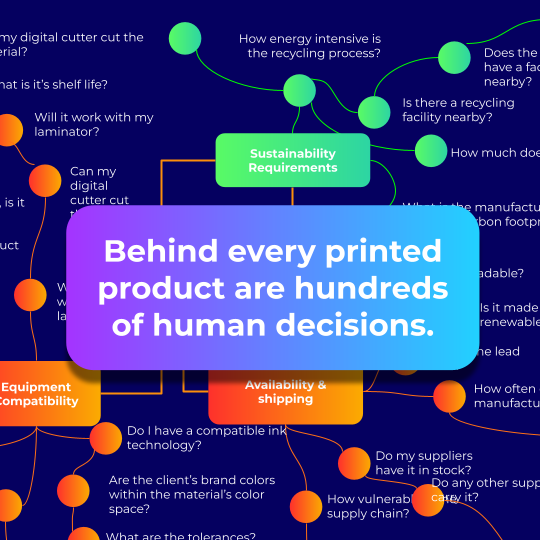 And, color consitency is extremely complicated.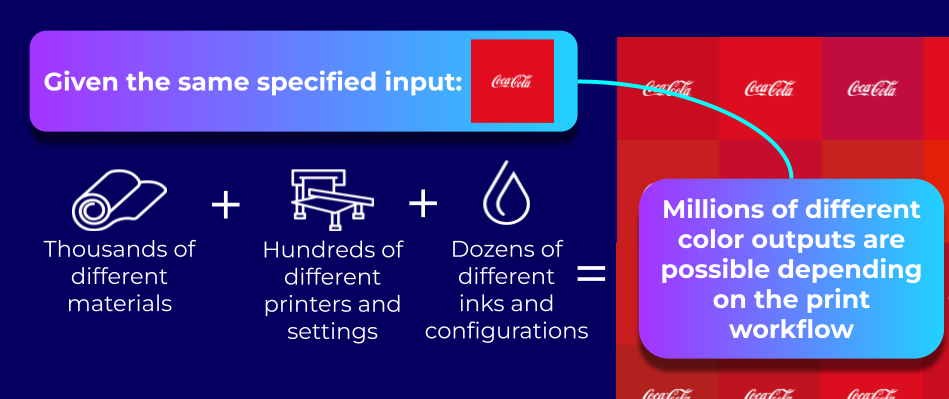 As printing technology has advanced, color in branding has become hyper critical. Currently, customer expectations on color consistency have never been higher. However, printing the correct color is nowhere near as easy as it sounds.
Today, there are thousands of different materials available to print on, hundreds of different printers on the market, all with dozens of different inksets and configurations. This means that, given the same specified color input, there are millions of different possible color variations depending on your print material. This particular challenge spawned an entire field of expertise called Color Management - and is one of ColorBase's core competencies.
The complexity of printing + the headache of color = WASTE
Material manufacturers have no insights beyond their own historical data when determining how much printable material to produce. New technologies, global events, and supply chain shocks routinely result in over- or under production.
For print shops, selecting and sourcing the right material for the desired application is a slow, manual process that requires industry expertise. They often repeat manufacturer's testing because the data is either insufficient, unavailable, or untrustworthy.
When forced to switch materials, print shops experience inefficiencies and slowdowns due to application-, printer- and finishing equipment requirements and recalibration.
Inefficiencies, waste, and failure cost the industry
(excl. end-of-life waste)
Inefficiencies, waste, and failure cost the industry
(excl. end-of-life waste)
Our ecosystem of connected tools are redefining printing, maximising sustainable print quality and eliminating waste at every stage.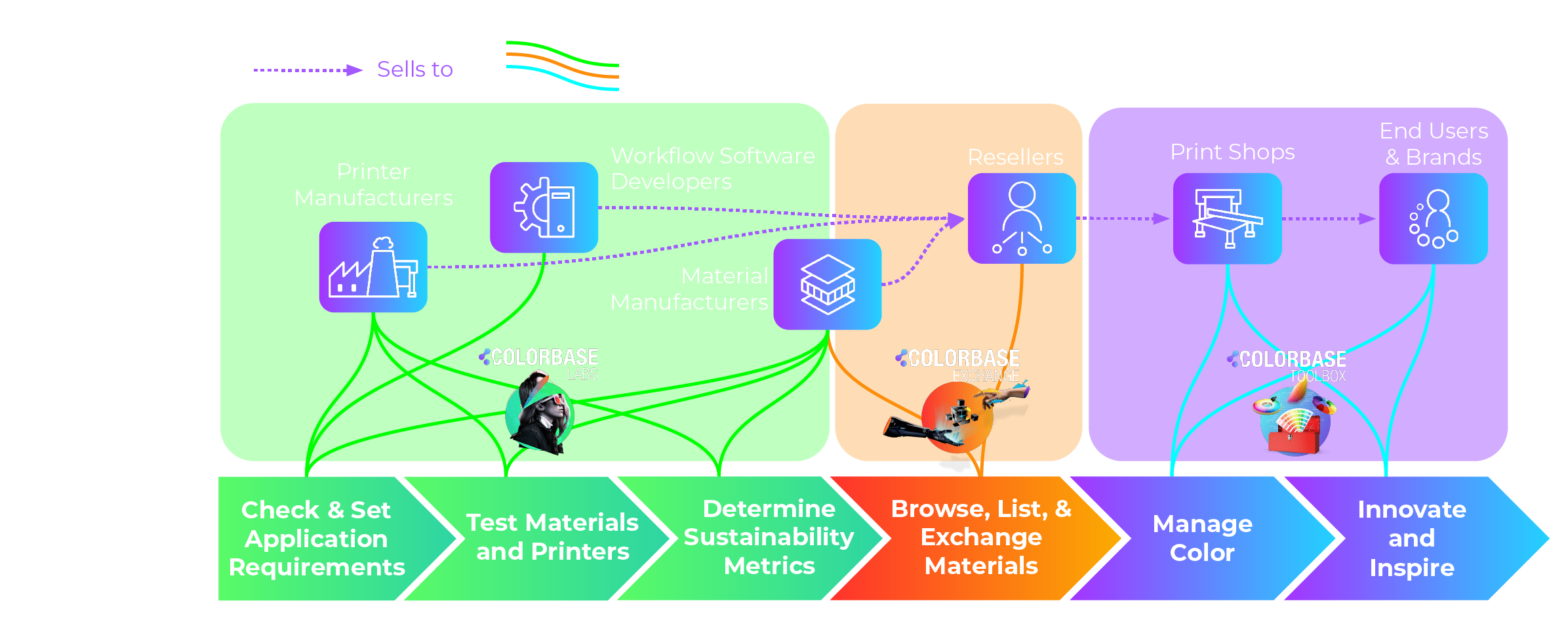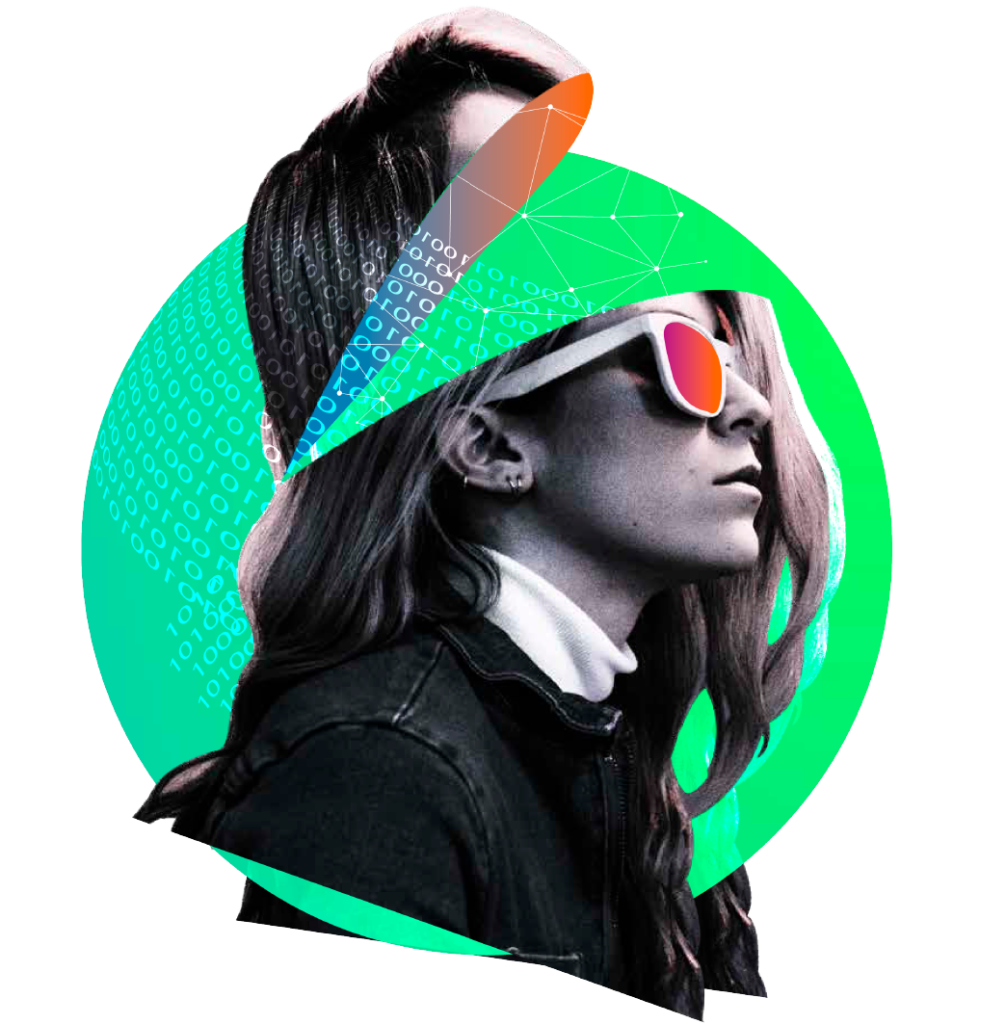 The cloud-based platform that's digitizing test workflows and supercharging insights.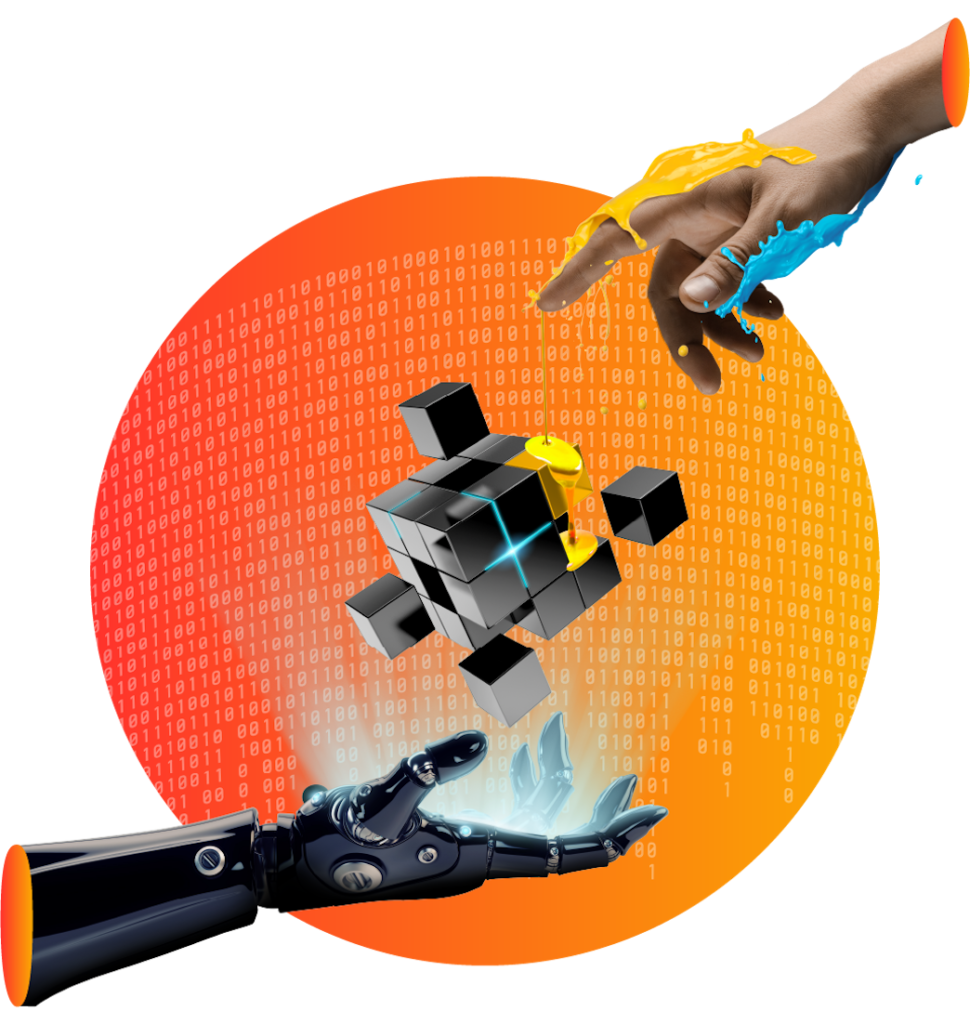 The intelligent, cloud-based procurement platform that enables the seamless exchange of print materials through a single channel.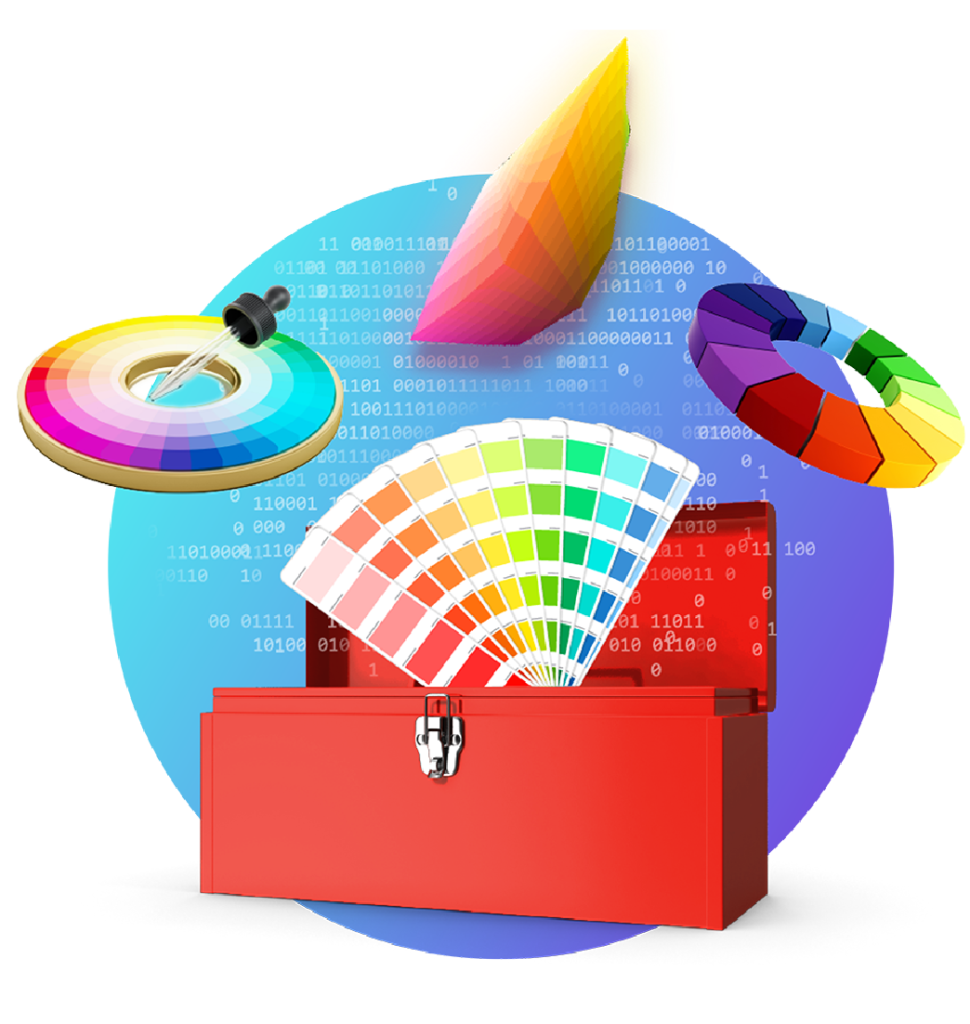 The go-to desitination for the modern printshop, home of the best color management tools on the web.