Print Sample TV with Pat McGrew
July 27, 2022 by Morten B. Reitoft
Konica Minolta and MGI are well-known equipment manufacturers in the printing industry. In this Print Sample TV episode with Pat McGrew, she will show great applications from the two.
Pat recently had the privilege of visiting the Konica Minolta Customer Education Center, Customer Experience Center in Japan. and got the chance to get up close to new print sample technology. Watch the video above for an eloquent - and elegant - summary into the best of what she saw and learned.
As customers do not always know what's possible with the latest print technology, it's your responsibility to understand the capabilities yourself. By showing them what's possible you can exponentially increase your sales - and one of the best ways to stay up to date is with these episodes of Print Sample TV, from INKISH!
And, once you've got new ideas for print samples, don't forget to always check the ColorBase Profile Search tool for ICC profiles that will keep your print jobs efficient and color managed.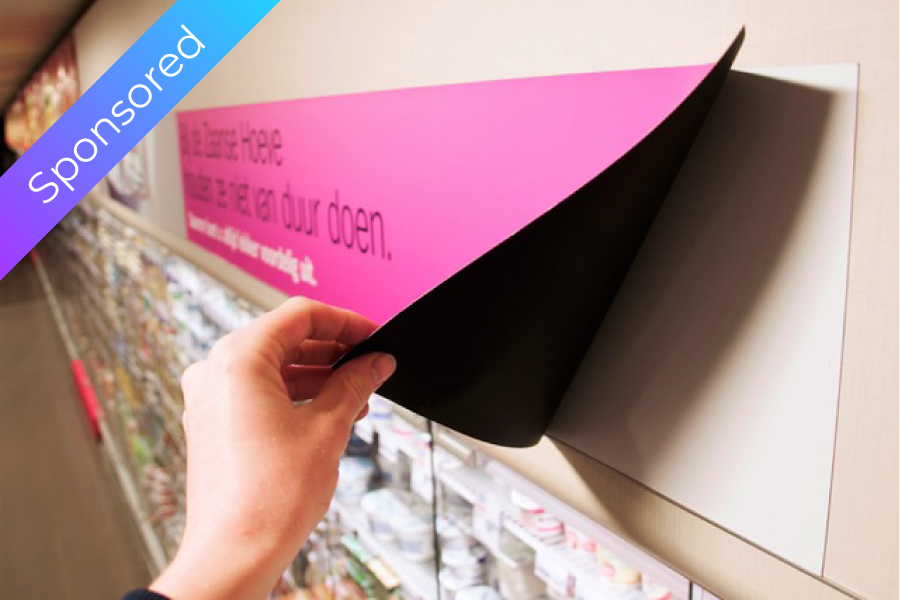 This post features sponsored content.  What is MagScience? MagScience by Digital Magnetics is the new generation of printable magnets…
Another year has passed – and this one has been BIG for ColorBase. 2022 marked the first full calendar…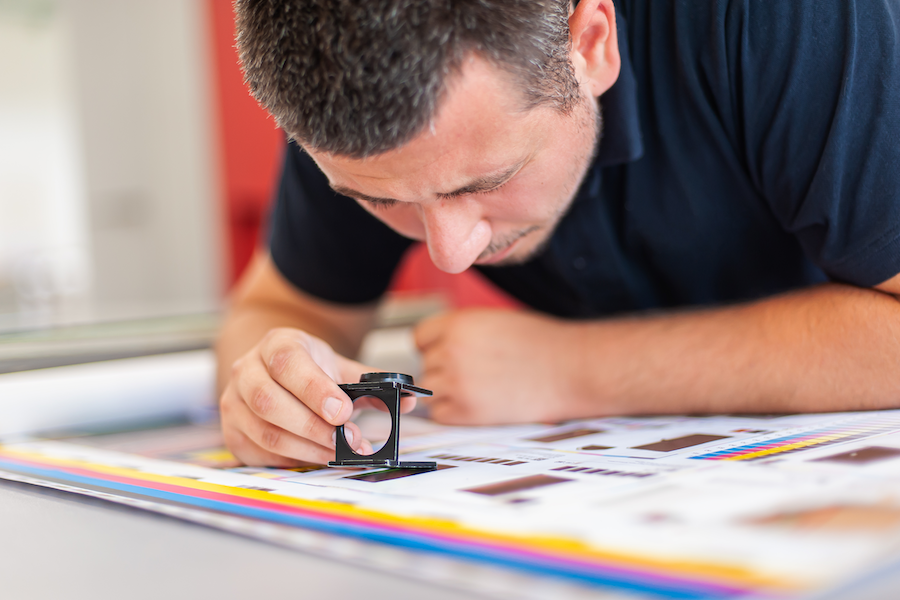 Color management issues often aren't discovered until we are viewing what we hoped would be the final print product….