Re-board®: Making Sustainable Event and Exhibition Constructions
August 14, 2023 by Einar Ek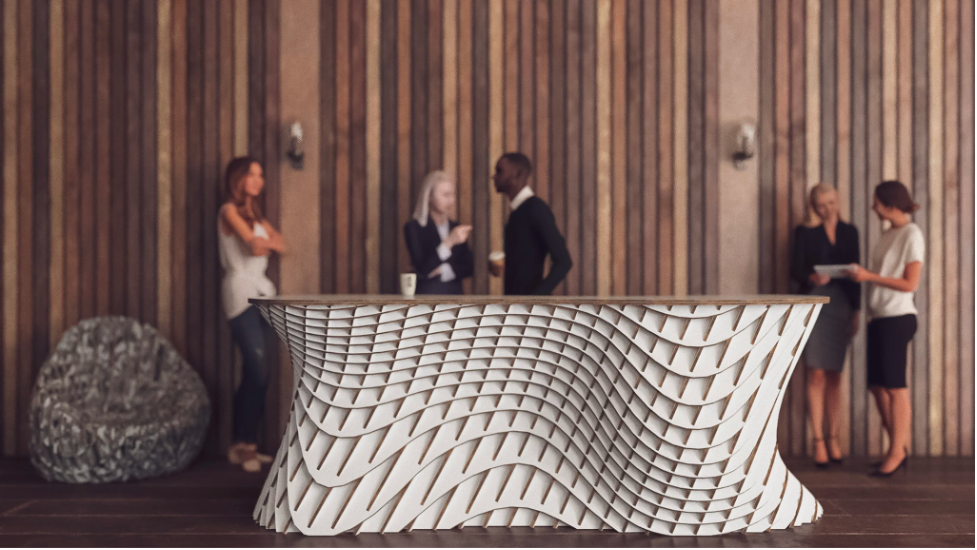 For those seeking environmentally friendly alternatives to conventional materials like MDF/plywood, foams, and plastics in event and exhibition constructions, Re-board® offers an ideal solution.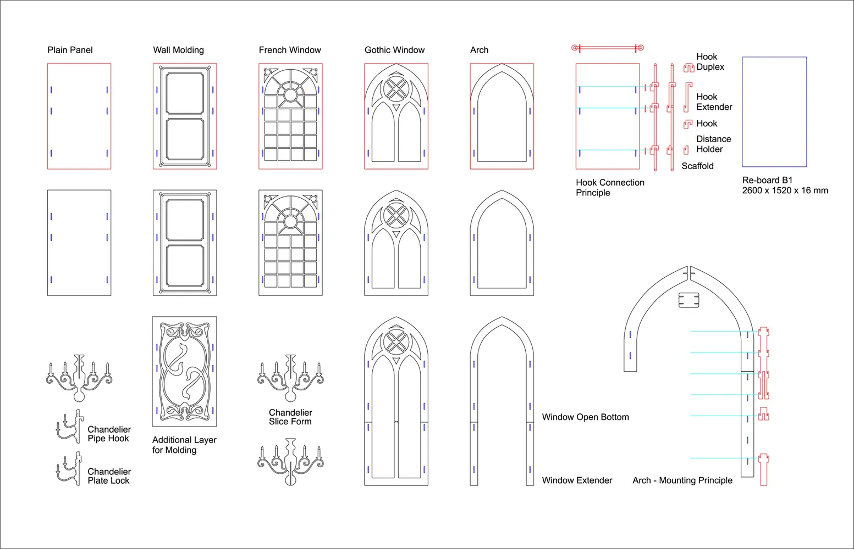 The Make Haus Agency, along with Re-board® producer Next Printing, provides insights into sustainable design, production, installation, and recycling processes. Their collaborative efforts showcase the feasibility and effectiveness of Re-board® in creating eco-conscious event and exhibition structures. For a detailed understanding of these processes, a video produced by Next Printing is available for viewing.
Re-board® stands as a testament to the potential of sustainable materials in revolutionizing various industries. While it may be difficult to find materials that are entirely environmentally friendly, Re-board® offers a tangible solution by minimizing the environmental impact of construction materials. By sourcing materials from renewable forests, providing LCA reports, and emphasizing predictability and reusability, Re-board® strives to strike the perfect balance between strength and low weight.

Re-board® presents a breakthrough in sustainable construction materials. Developed with a deep concern for the environment, this patented paper-board offers an eco-friendly alternative to traditional honeycomb structures. With its origins in the Nordic Forest, Re-board® demonstrates a commitment to minimizing environmental impact through recyclability and transparent reporting. The unique structure of Re-board® ensures predictability in production and usability while promoting a circular economy through reusability.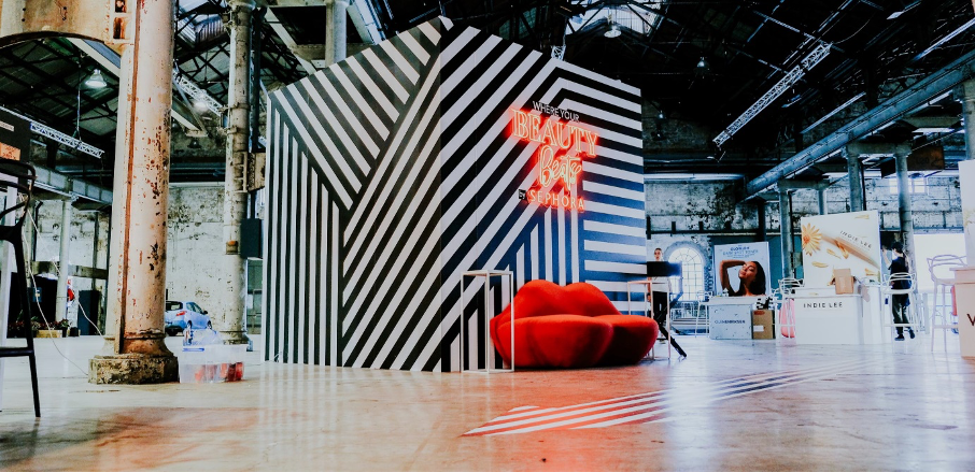 As event organizers and producers increasingly seek sustainable options, Re-board® emerges as a reliable choice for constructing environmentally friendly structures. By incorporating Re-board® into their designs, industries can contribute to a greener and more sustainable future.
If you like to learn more, please visit Re-board® technical Q&A: https://reboard.se/questions-and-answers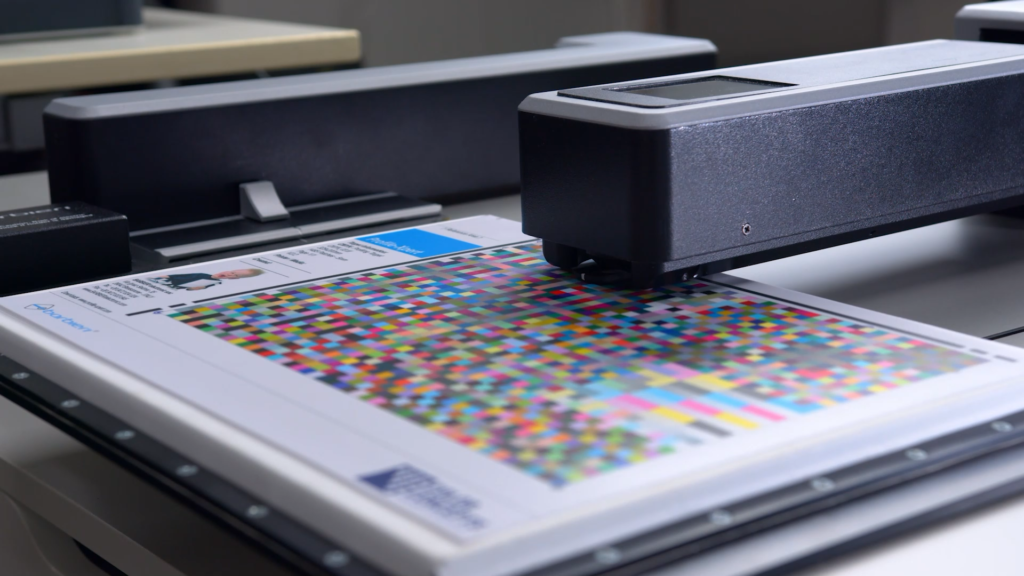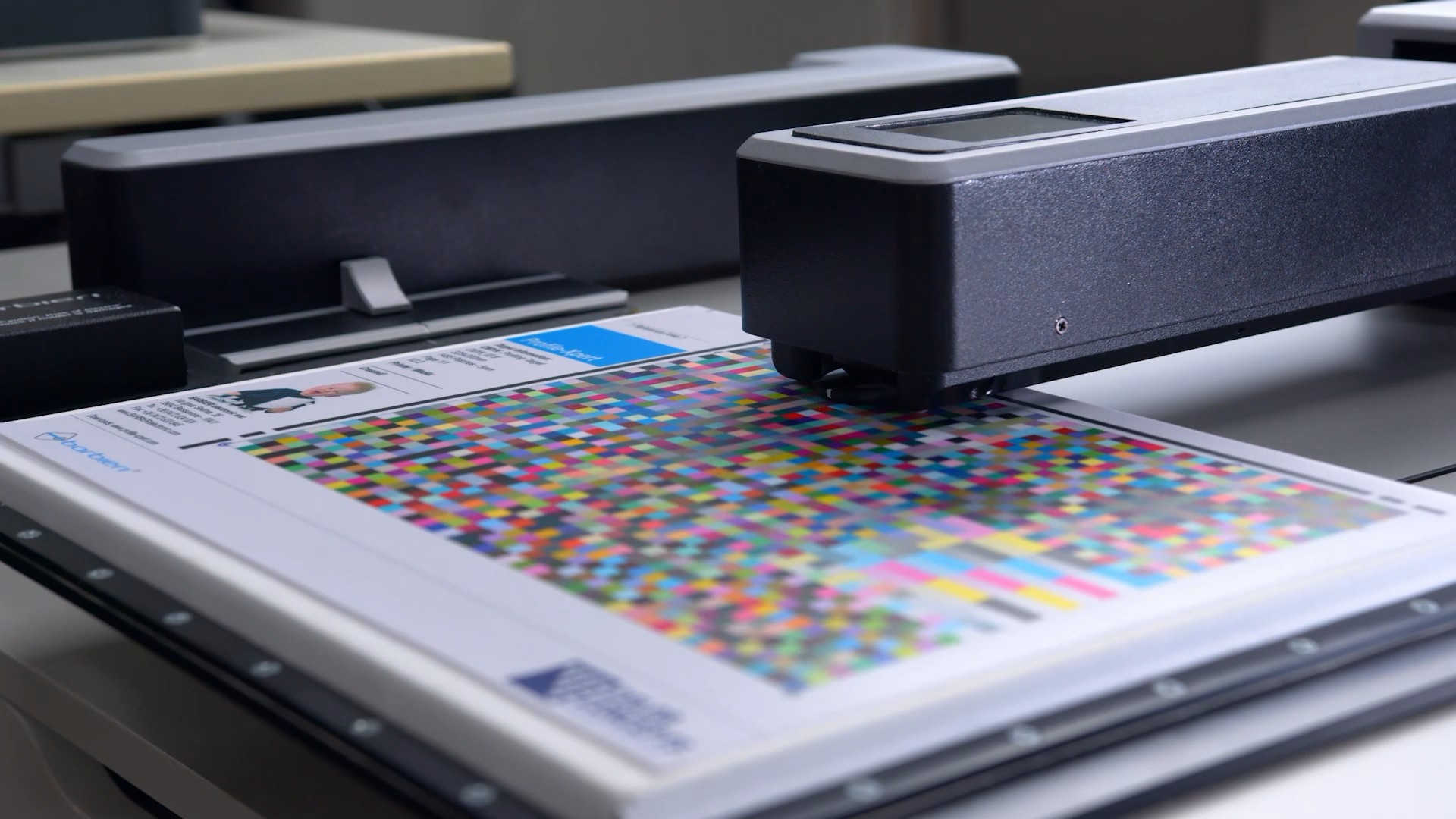 While the concept of color relates to our sense of sight, it usually isn't perceived accurately with our eyes…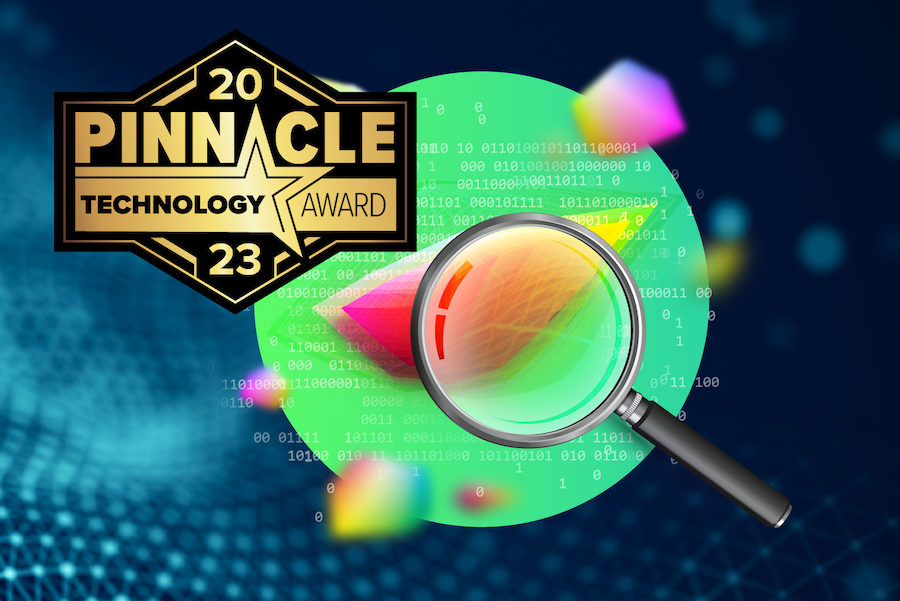 Brand owners' expectations on color consistency have never been higher, while there are now thousands of different materials to…
It was mid-summer in the Midwest. My business partner and I were driving from our home state to an…