Stickers – The Old School Form of Social Media
June 1, 2022 by Laurens Schouten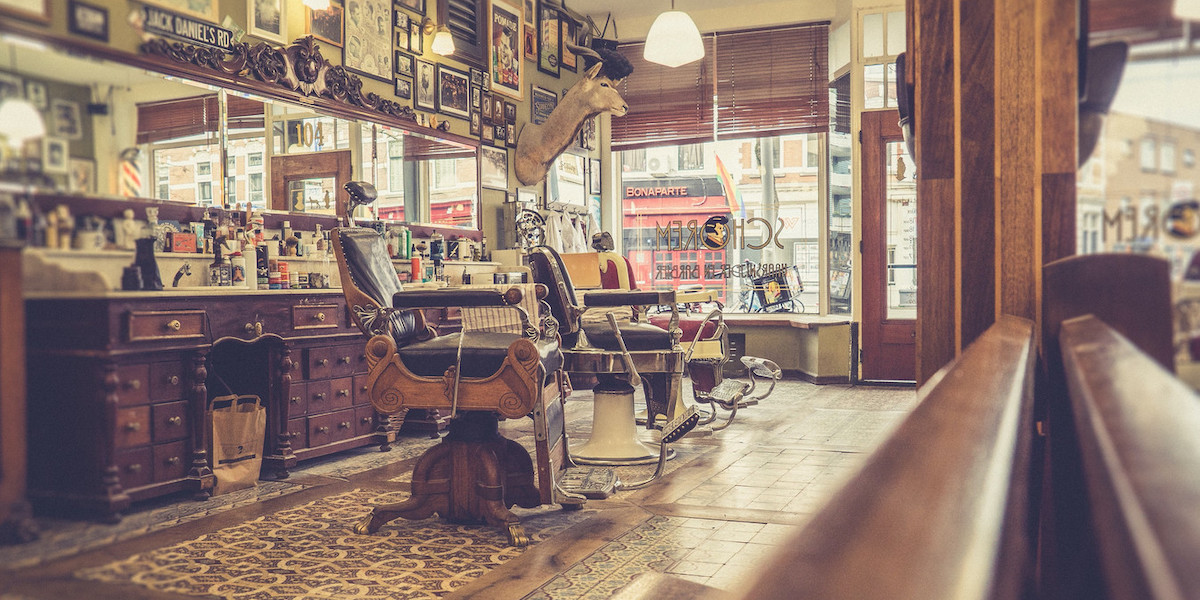 Every time I visit my barber in Rotterdam they offer me stickers, and I always accept. Partially because stickers are my field of work, but the reasons definitely run deeper than that. This got me thinking: why are we so eager to accept stickers? Most of us find other forms of advertisement bland, or downright annoying - every time a commercial comes on YouTube I just want to turn the channel off. The answer is simple: the sticker is a fun way of attracting your attention in a non-blatant way, whereas digital ones can feel force-fed. So if stickers are so helpful in attracting the attention of a target audience, what are the overall benefits of implementing stickers?
Versatility
Stickers can be cut with a variety of methods (die-cut/kiss-cut/trim to size) into just about any shape or form. Stickers are far more than just an advertisement - you can use them to turn your logo into a brand piece. Add humor or a special message to the mix and you might even create an emotional connection. This could lead to the potential buyer checking out your business online or offline (instore). The options are endless.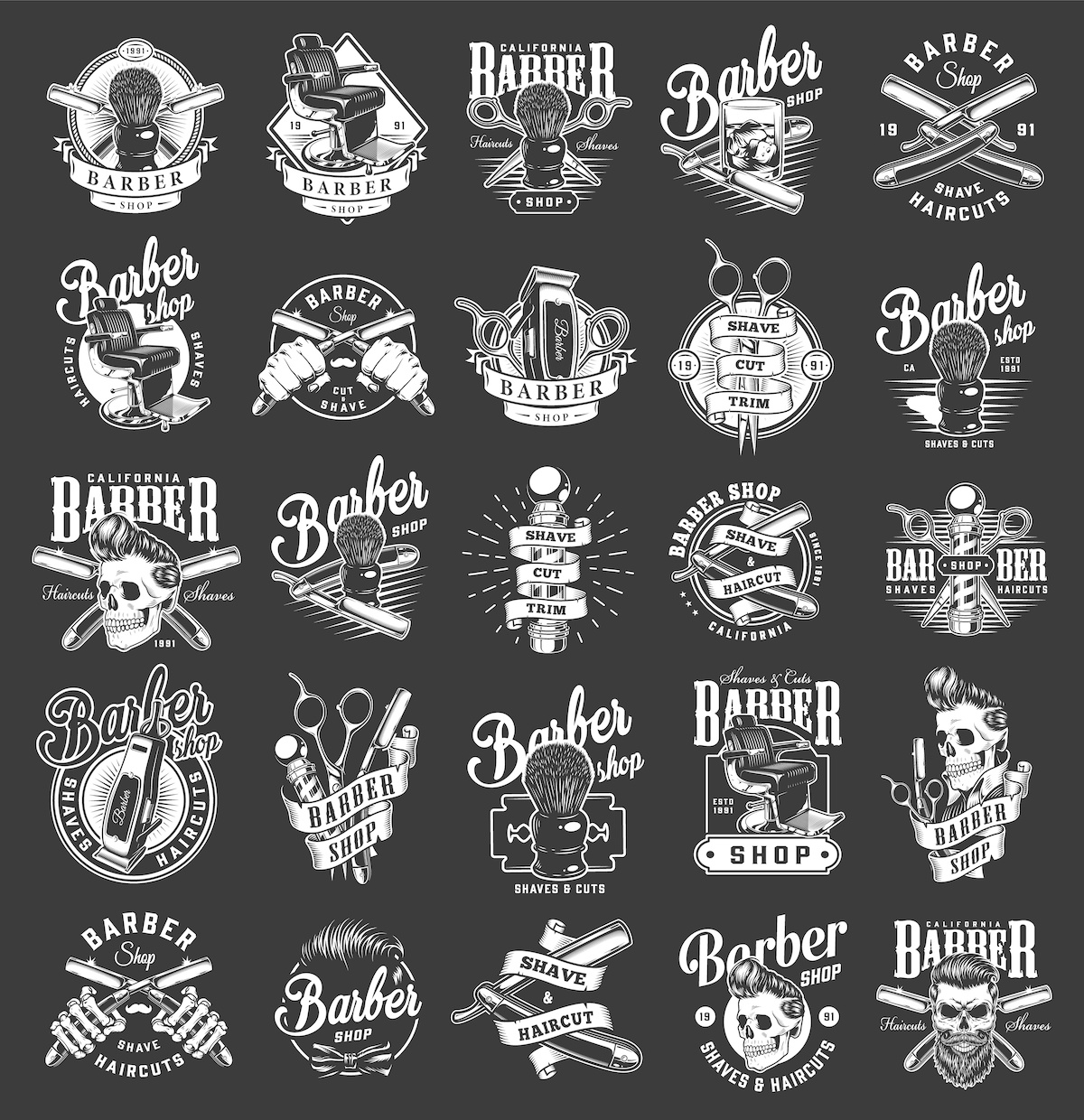 "It is all about the bucks! The rest is conversation."
Michael Douglas said it best in the movie Wall Street "It is all about the bucks! The rest is conversation". It is great that stickers are the old school form of social media, but if you implement it in your next marketing strategy you would like to know the benefits. What are the financial benefits of implementing stickers?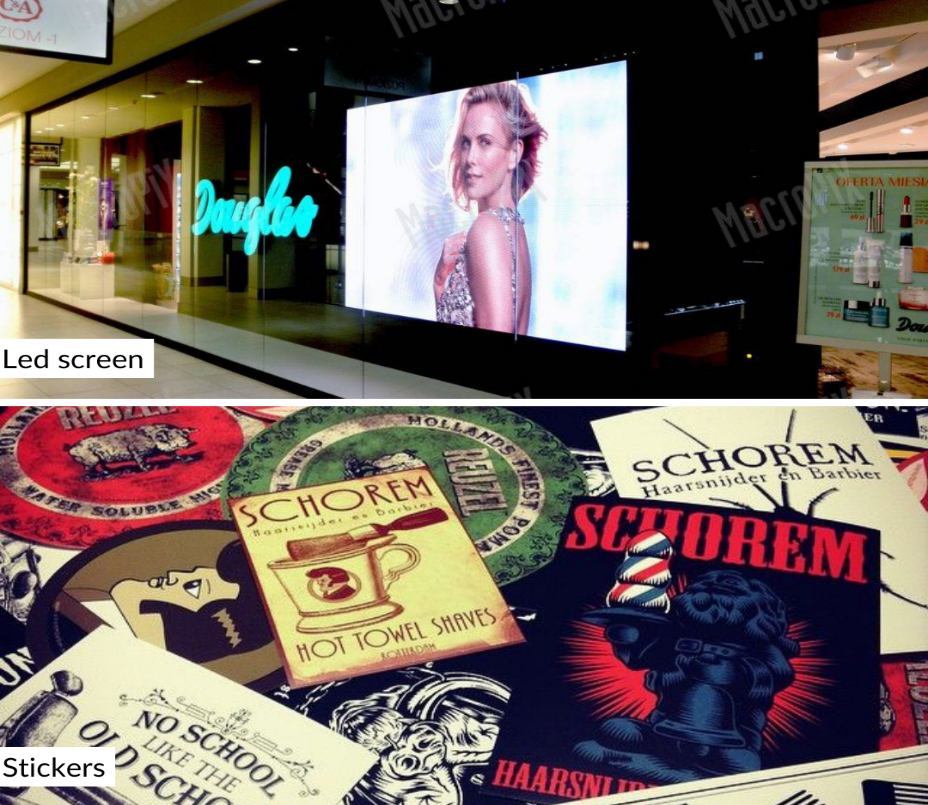 Well, let's look at the costs. For this example I will be using a high end product, such as YUPOTako: 
How much will stickers cost?
YUPOTako 108mm x 148mm  : €431
Print costs                                    : €214,-
Cutting costs                               : €150,-
Total costs                                    : €795,-
Quantity: 1.500 units
How does this compare to the investment in a LED screen?
Ledscreen 480mm x 40mm : €5.000,-
Software                                     : €500,-
Installation LED screen          : €1.800,-
Service contract                       : €3.600,-
Total costs                                  : €10.900,-
Quantity: 1 unit
This simplified calculation shows you in simple but effective terms how cost effective stickers can be, given that they are relatively small and ordered in high quantity for your campaign. So the investment is relatively small compared to other investments in a marketing campaign.
Now, back to the example of the stickers I get at the barber for their Reuzel brand. Even if only a few people respond to the sticker, and this translates to a purchase, you immediately have a measurable return on investment.
Stickers - the business card that isn't a business card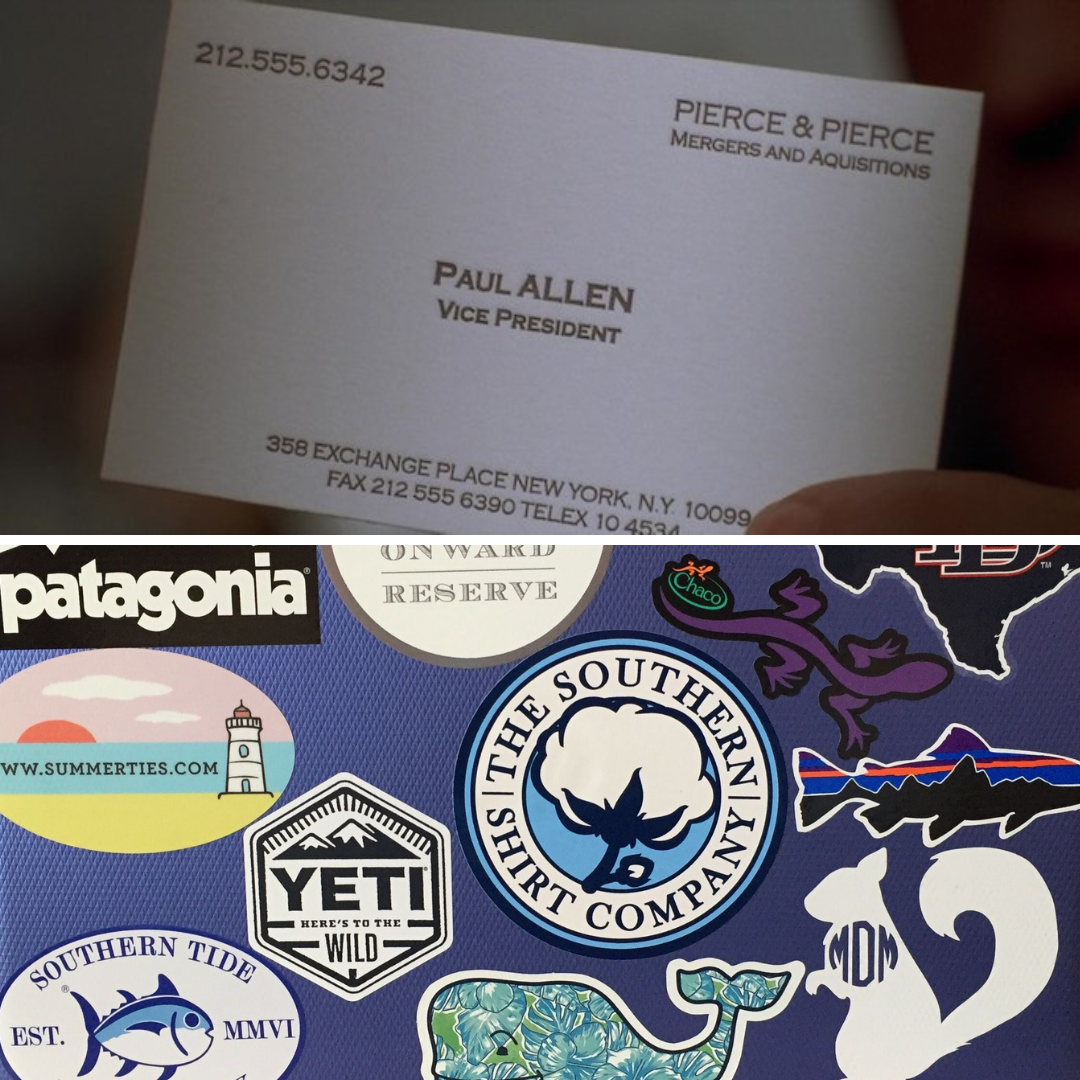 Whether a person buys a good or service, everyone has high expectations for the companies they decide to do business with. Now back in the early 90's and the 2000's every successful company had luxurious business cards. This corresponded with the high expectations people had for their companies.
Take for example the thriller film American Psycho of the 2000's. The movie has a three minute scene which is all about business cards. Throughout the scene Christian Bale's business card is briefly visible. Yet according to a survey it is still the most requested card in the market. 
Stickers are in many ways like a business card, but are never mentioned in the same way.
Conversation Starters
Like a business card, a sticker can create awareness for your brand and or service. If you get a sticker at for example the barbershop and you were to place it on your laptop, it automatically conveys a message towards other people. It lets other people know that you trust and respect the brand and/or the service it represents. It shows that you have loyalty towards it. The reach is far greater than just you (unlike with a business card which is just aimed at the receiving party). With a well-placed sticker, you make the brand a part of your public identity and generate powerful customer engagement for yourself and others.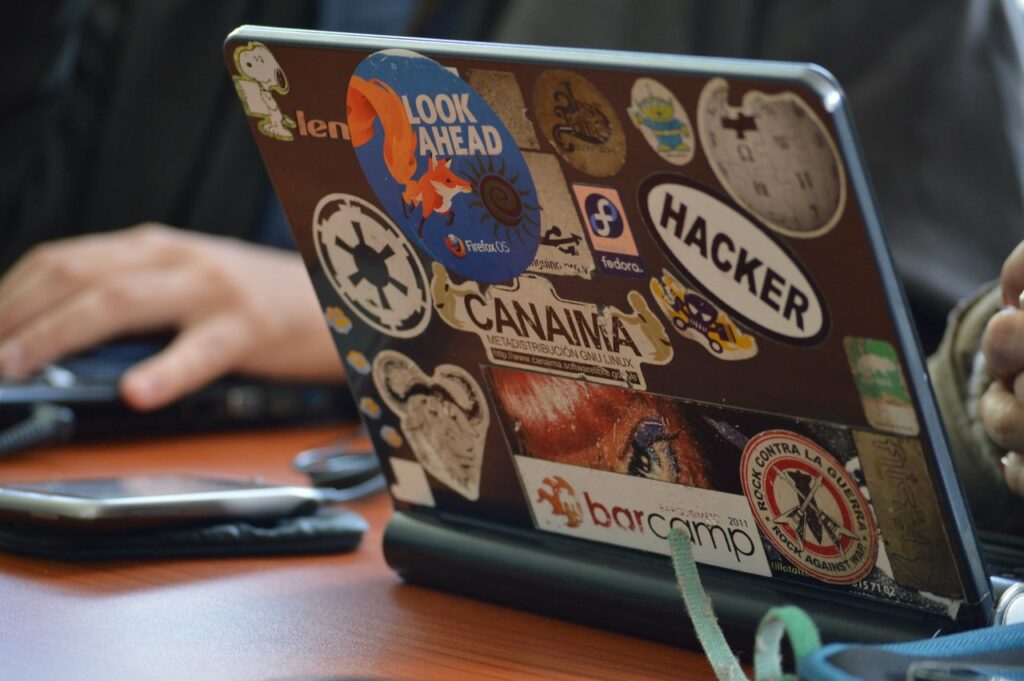 So, to recap… 
The strengths of using stickers are
Stickers can promote brands, products and services

Stickers are virtually limitless in their design versatility

Stickers are cost effective giveaways

Stickers can build brand loyalty and boost awareness 

Stickers can generate customer engagement
To be continued!
As I have been working in the business for over 10 years, my opinion on stickers might be a bit positively biased. So in my next blog I will continue this SWOT analysis for stickers. In the current blog post above, you have read the Strengths of using stickers but what are the Weaknesses, Opportunities and Threats. Can't wait on the next blog and immediately would like to have more information about stickers? Do not hesitate to contact us. 
Company profile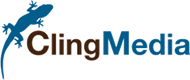 ClingMedia is privately owned wholesale company and service provider for the printing and all related industries. It specializes in exclusive and innovative sticker materials. Materials which have high quality features i.e. statically charged, microscopic suction cups, etc. Materials suitable for conventional and UV offset, HP Indigo, flatbed and wide format printing, laser and toner printers and screen-printing. We also provide printers and their customers recommendations which product to use for their application (within point of sale, guerrilla marketing, magazine inserts, events and tradeshows).
Further information via www.clingmedia.nl or contact us at info@clingmedia.eu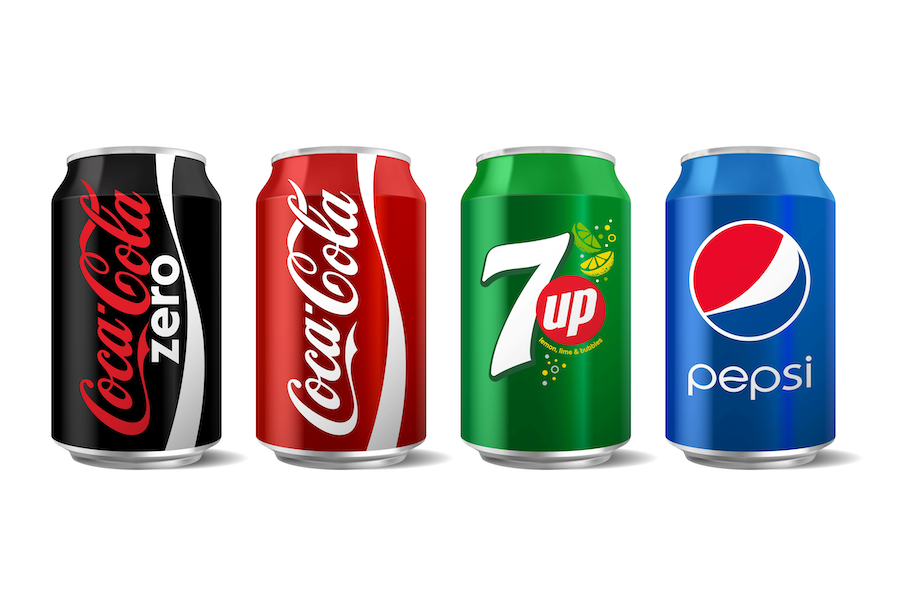 Before learning how to create named spot colors, it's important to understand what they are and how they are…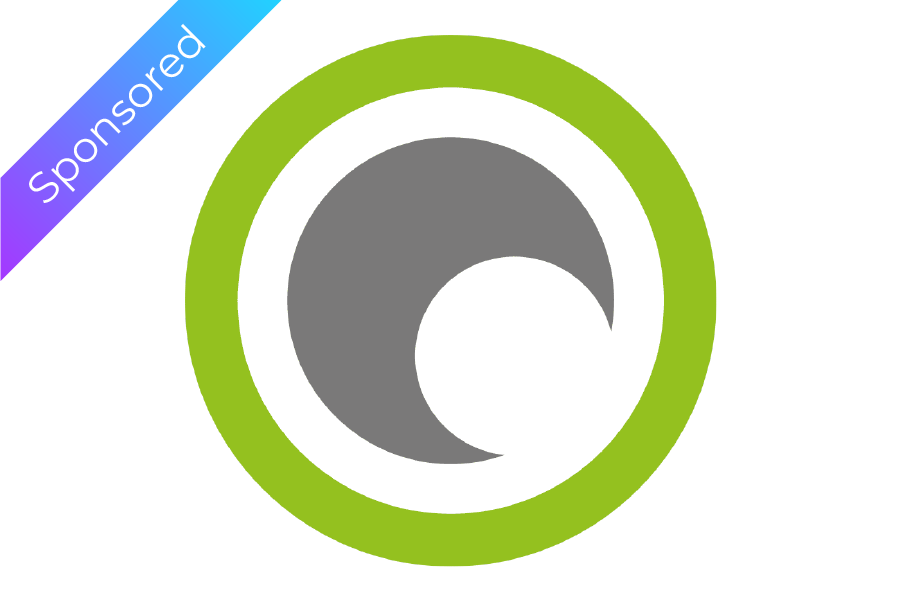 This post contains sponsored content. When I first entered the wide format print industry as a young PR person…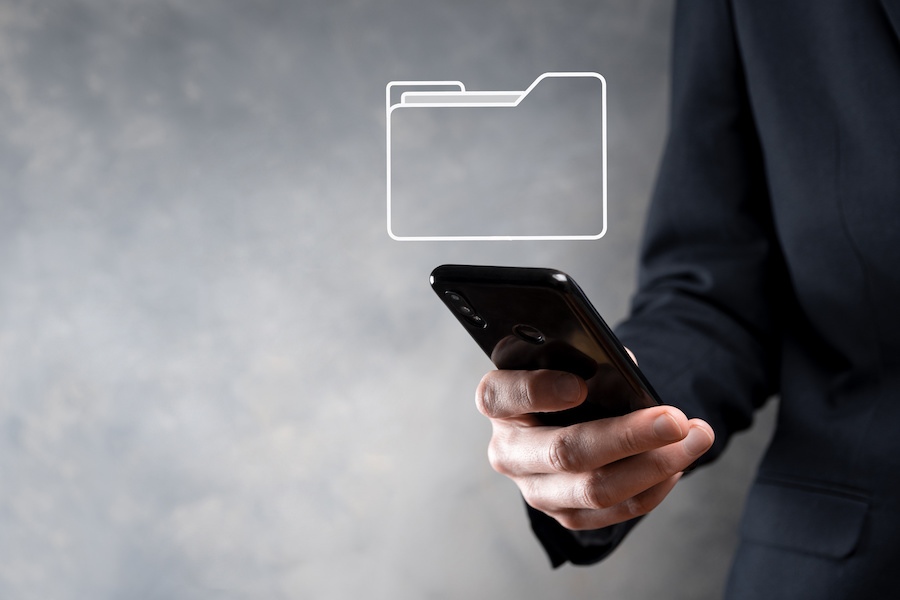 Whether you're working with countless small files or extremely large single items, Storro makes it easy for you and…