April 26, 2022 by Björn Brochhaus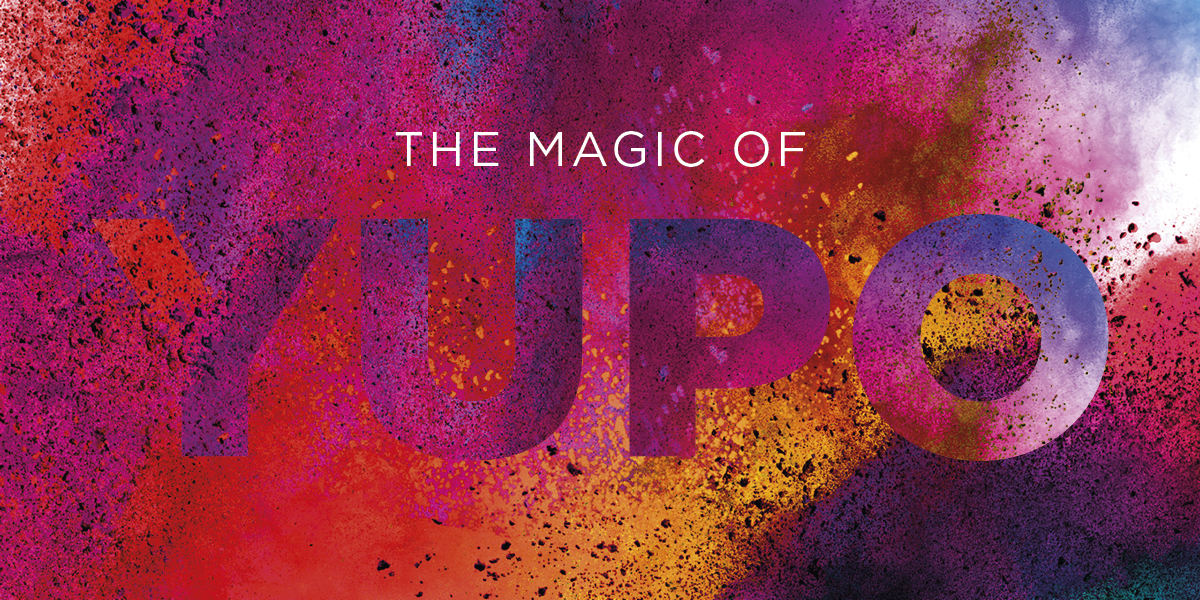 Founded in 1969 as a joint venture between Mitsubishi Chemical Corporation and Oji Paper Co. Ltd, YUPO is a manufacturer of synthetic papers based on microporous synthetic polymers that combine superior functionality with unique aesthetics in an unparalleled way.
What is Synthetic material?
Synthetic materials are neither natural papers nor normal plastic films. Even better, they combine and surpass the benefits of both.
Especially YUPO is a Product which mainly composed of polypropylene. It's a material with unique characteristics and superior functionalities. It is well suited for various applications and measures up to the most demanding printing requirements - providing such features normal paper can't deliver.
And what is the benefit?
Most YUPO materials have a gentle, matt surface with an amazingly soft and smooth touch. They deliver excellent printing results with outstanding contrasts and brilliant colors, offering the perfect foundation for new, creative, and unexpected possibilities.
YUPO synthetic papers meet special requirements when standards are expected: Among other things, they are approved for direct contact with food and for applications in the toy sector. They are also suitable for use in sterile rooms, for example in the dust-free production of medical and fine electronic devices.
All YUPO synthetic papers are:
PVC-free
water-repellent and impermeable
durable, flexible, dimensionally stable, tear and impact resistant
grease-repellent and resistant to most chemicals
temperature resistant from -80°C to +70°C
UV light resistant
fast drying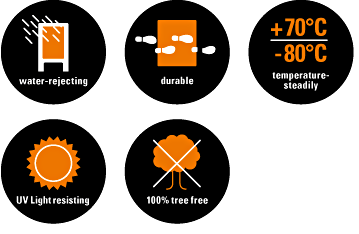 Tell us more about the "Octopus of print media"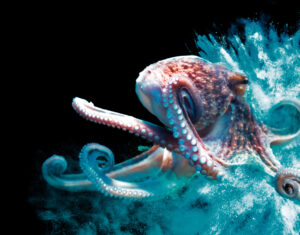 Tako means octopus in Japanese.
YUPOTako sticks to flat surfaces just like an octopus, due to its micro suction structure. It uses no adhesive, leaving no sticky feeling on the surface. YUPOTako allows a bubble-free installation of applications, no special handling or application is required. It's easy to stick and to remove. The Backing of YUPOTako can be washed with water when the adhesion is weakened by dust, and it can be used many times.
And what about Jelly?
YUPOJelly is the counterpart to YUPOTako, clear. However, YUPOJelly uses a different technology and a different base material but the same properties: It sticks to smooth surfaces without glue and is easy to handle. The base material is a crystal-clear film. In addition, YUPOJelly has a clear, transparent microstructure on the back that sticks just as excellent as YUPOTako. Stickers made with YUPOJelly are effortless to apply and remove.
Both YUPOTako and YUPOJelly can be printed and processed with all conventional printing methods in the field of large format printing. You will find a variety of print profiles on Colorbase for printing systems with latex, UV-inks, eco-solvent, etc.
The materials can also be treated like conventional products in the finishing department. Cutting, kiss-cutting, embossing, laminating, etc. There are no limits.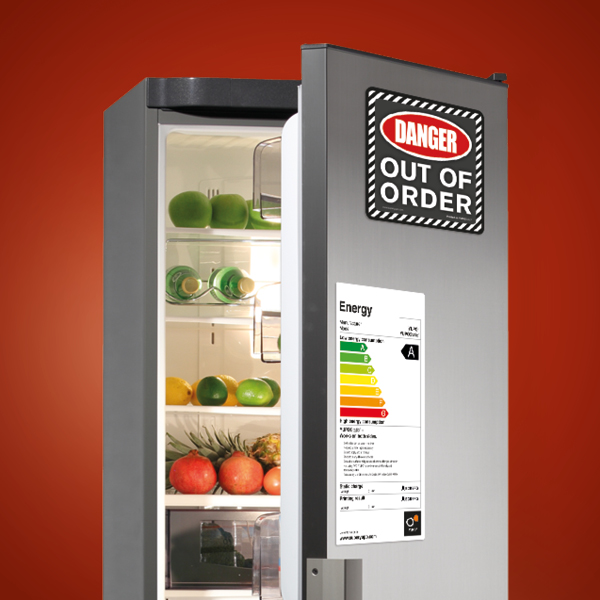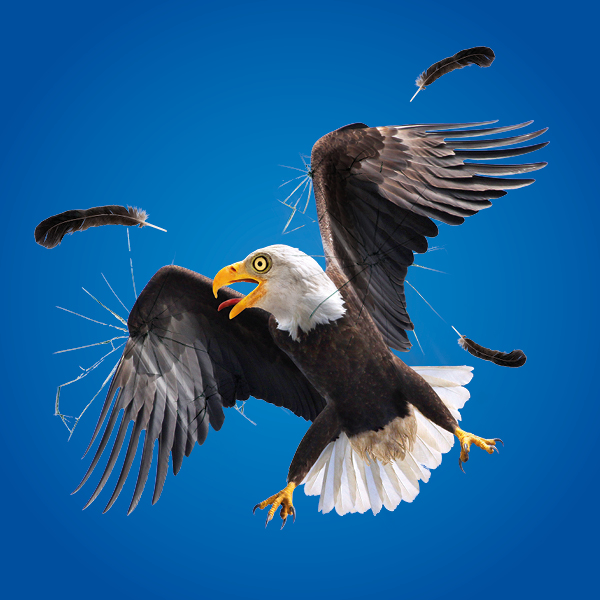 In 2021, the new YUPOTako grade "Tako Outdoor" was launched on the market, which is aimed at the use of external inserts. The focus here is on outdoor advertising, posters, and vehicles. Advertising on bus windows, etc. can be applied and removed without leaving any residue. No special training is required for the installation of the stickers, so this can be done by any company itself.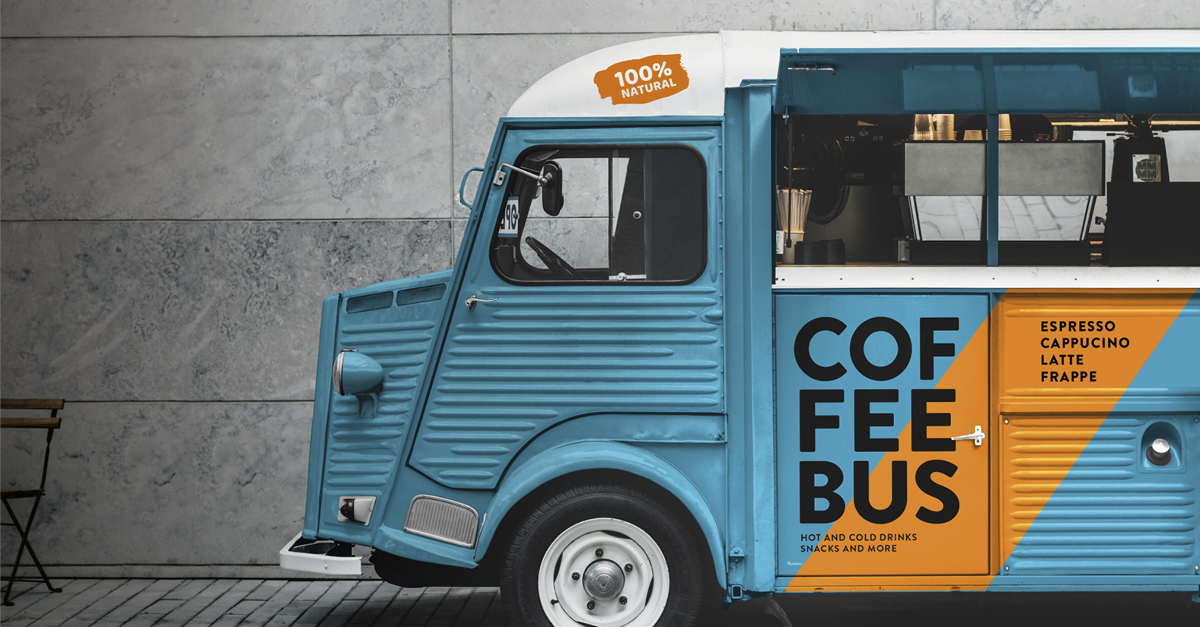 YUPO Europe GmbH, based in Düsseldorf/Germany, acts as the European offshoot. The warehouse for YUPO Europe GmbH is located in Venlo, The Netherlands.
Looking forward to seeing you face2face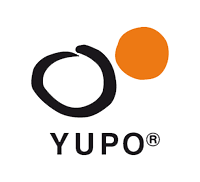 The YUPO team in Düsseldorf represents the entire EMEA region and serves as a direct contact partner for material planning, etc. With the help of long-standing distribution partners, communities have been formed in all countries, so that local warehouses have the YUPO range at their disposal and can deliver it promptly.
Please feel free to contact YUPO at www.yupo.eu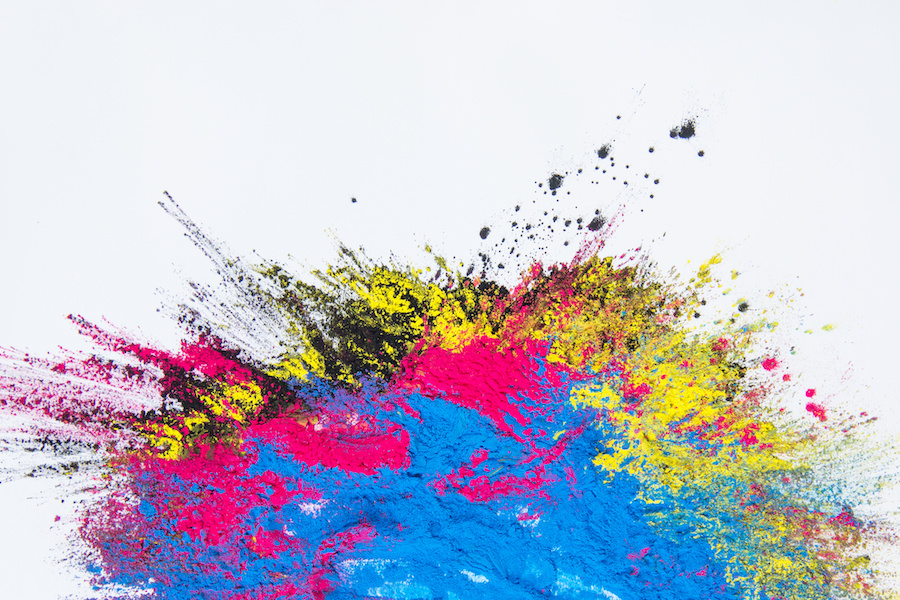 When you're trying to achieve consistent and repeatable color, your first inclination might be to jump right into making…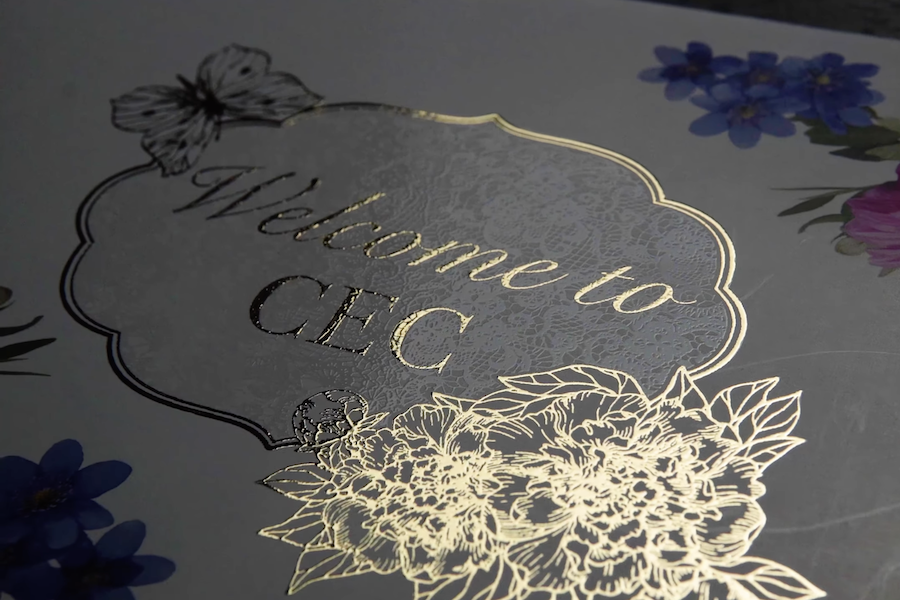 Konica Minolta and MGI are well-known equipment manufacturers in the printing industry. In this Print Sample TV episode with…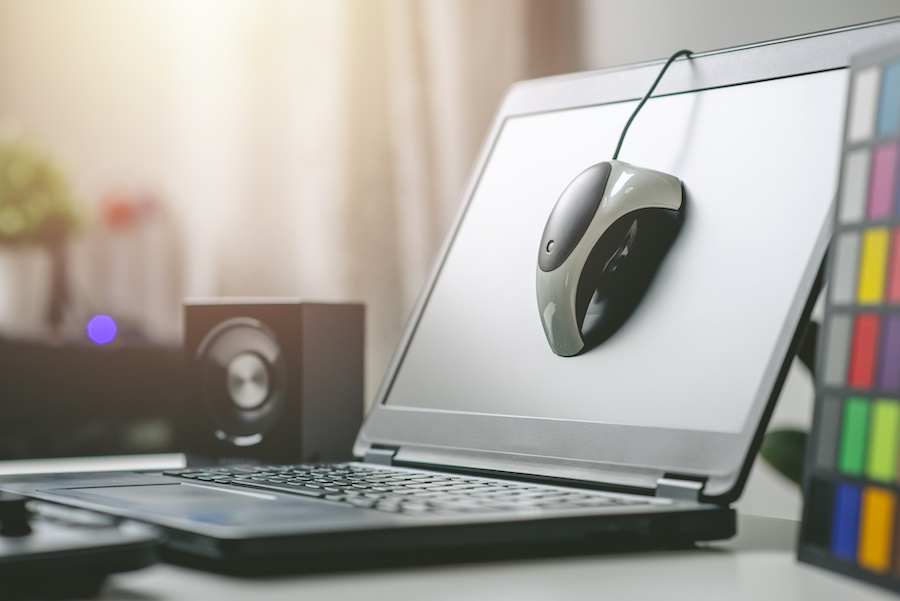 As human beings, we can see millions and millions of colors with our eyes. Of course, we want to…