ColorBase Blog is now live!
January 26, 2022 by David Veauhtier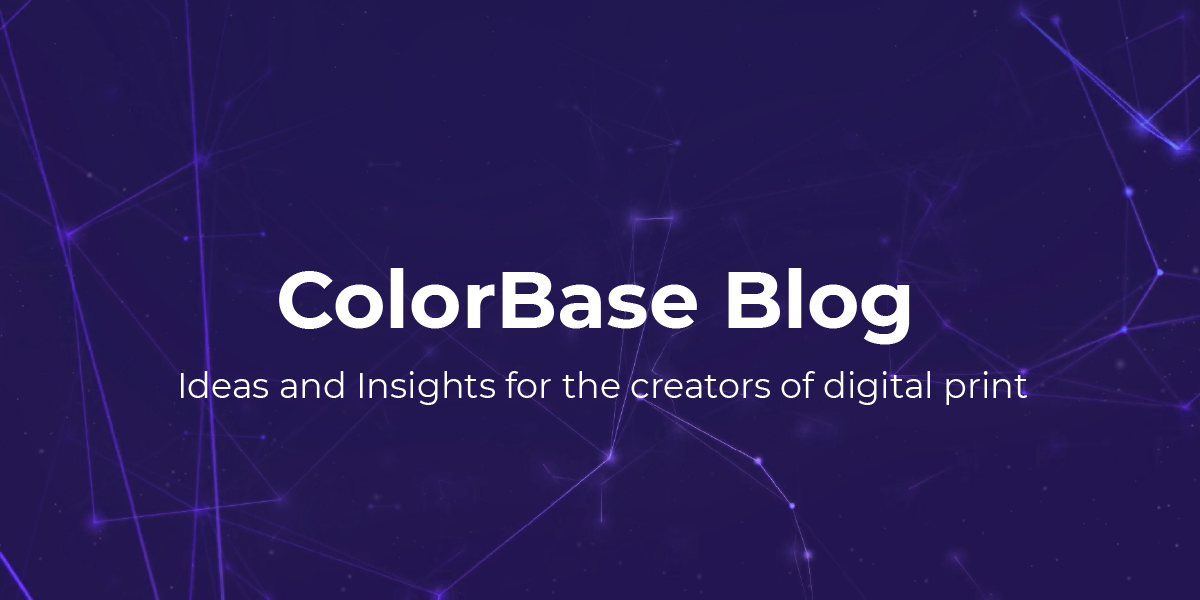 Welcome to our latest addition to ColorBase: the ColorBase Blog!
This past year has been crazy non-stop work getting to the point where we could offer the world's largest profile library to all of you. However, here at ColorBase, we're just getting started! We like to dream big and therefore we continue to pursue our vision of creating the ultimate ecosystem that boosts connections between the different innovators in the visual industry. The ColorBase Blog is an essential addition to our platform. But what does our latest addition entail?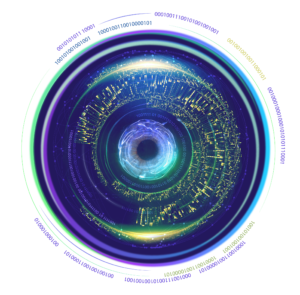 What is ColorBase.com?
Before we start with the details, maybe we should tell you more about who we are, what we do, and where we come from. In 2007, Color Concepts, the industry's premier material testing and profiling lab, introduced ColorBase. Then, ColorBase was a profile database that powered 'Profile Download Clients' for industry giants like Avery Dennison, Roland DG, and more. ColorBase quickly grew to host more than 1.1 million profiles across 3.535 materials.
Our goal with ColorBase.com is to provide the go-to destination for all innovators in the digital large format printing industry - a place where brand owners and print shops alike can find powerful color management tools and meaningful content updated daily. More specifically, you will be able to find our Color Tools, top-notch content in the form of videos, articles, e-learning courses, and possibilities to exchange ideas and ask questions.
Color Tools & Content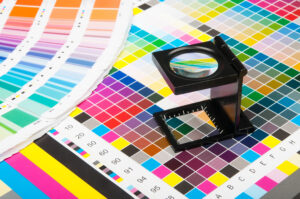 Late last year, we made more than 1.1 million profiles available by launching the largest profile library in the digital inkjet printing industry. While this was a nice appetizer, we are committed to providing you with additional cutting-edge Color Tools that run exclusively on the web. In the next few months you will hear more about the ICC Creator, the Color Toolbox, and more - stay tuned!
The other part of ColorBase.com is content. We want to make sure that every time you return to ColorBase, you will find new opportunities to engage with us. Today, we're launching the ColorBase Blog for insightful articles. In the next few months, we will roll out our ColorBase Academy for inspiring e-learning content, and a community feature that enables you to ask specific technical questions or chat with fellow industry experts.
What is the ColorBase Blog?
To get back to the original question: What is the ColorBase Blog, and what can you expect to find here? In June 2021, our CEO Marco Roos started a talk show called 'Let's Talk' and we received tons of positive feedback and questions from print service providers, artists, and brand owners. The ColorBase Blog will be our way of continuing the spirit of Let's Talk, but using the written word - we'll share creative ideas, discuss industry-related topics, solve technical problems, and much more. We will focus on the print process, applications, and real-world challenges to bring the industry closer together and start conversations that inspire.
But to stay true to our vision, we won't do this alone. Our blog will be a stage for other innovators in our industry. We will invite our partners to share their thoughts and ideas on sustainability, workflow automation, breakthrough hardware, new applications, and more.
That said, we want to hear what you think is interesting. Let us know in the poll below which topics you want to hear more about, and we'll be sure to dive deeper into the subject. We can't wait to start this journey together with you! Welcome once again to the ColorBase Blog - stay a while, look around, and let us know what you think!
Poll: What topics are you most interested in?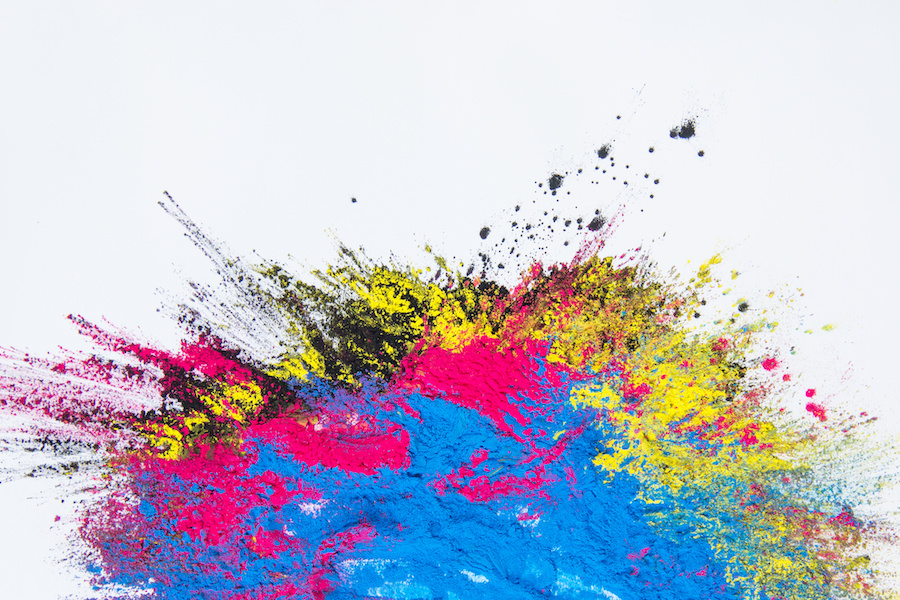 When you're trying to achieve consistent and repeatable color, your first inclination might be to jump right into making…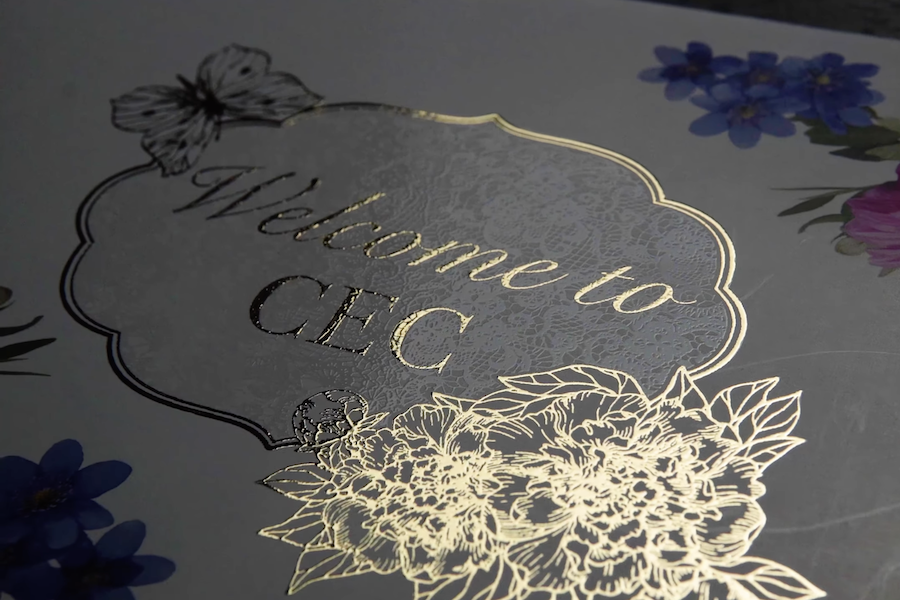 Konica Minolta and MGI are well-known equipment manufacturers in the printing industry. In this Print Sample TV episode with…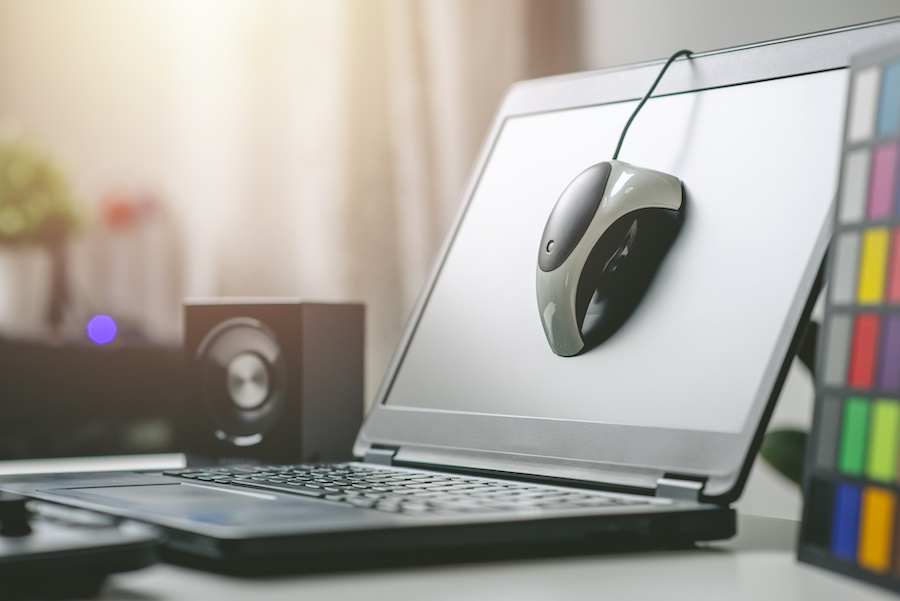 As human beings, we can see millions and millions of colors with our eyes. Of course, we want to…