Streamline Quality Control
Transform the way you manage product quality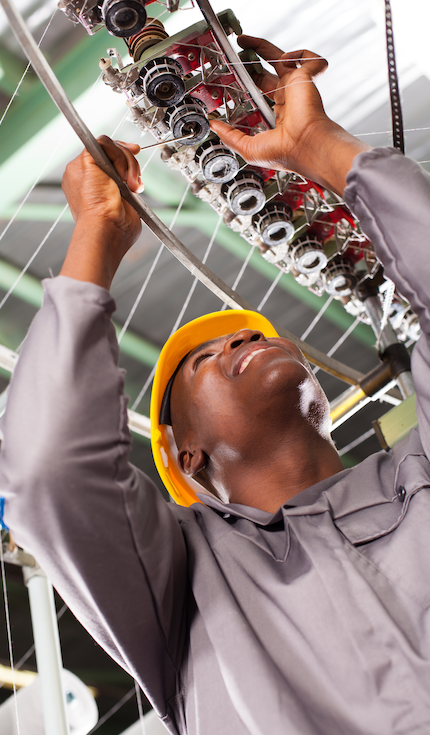 Our market research shows that many distributors in the market are relying on costly independent testing organizations to ensure that manufacturers are meeting quality requirements. Far too often, these testing organizations don't complete testing before the manufacturer ships the product to the distributor, making recalls costly, slow, and painful.
By implementing ColorBase Labs into the workflow, distributors can enable manufacturers to generate and communicate quality control data themselves. Distributors can digitize their quality control requirements into a ColorBase Labs test suite, which when performed by the manufacturer, is instantly relayed to the distributor.
The value for distributors:
Leveraging this methodology will ensure distributors review quality control data before the material leaves the manufacturing premises, avoiding agonizing recalls and increasing customer satisfaction.
The value for manufacturers:
Manufacturers will gain a clear, shareable overview over their manufacturing track record and better relationships with their distributors.
We'd love to discuss your use case. 
Let's book an introductory call today.
30 min
We're sure you have questions! Book a short meeting today with one of our experts, and let's get started.