Print Industry 4.0 – A Glimpse of the Future
February 21, 2023 by Bart Korpershoek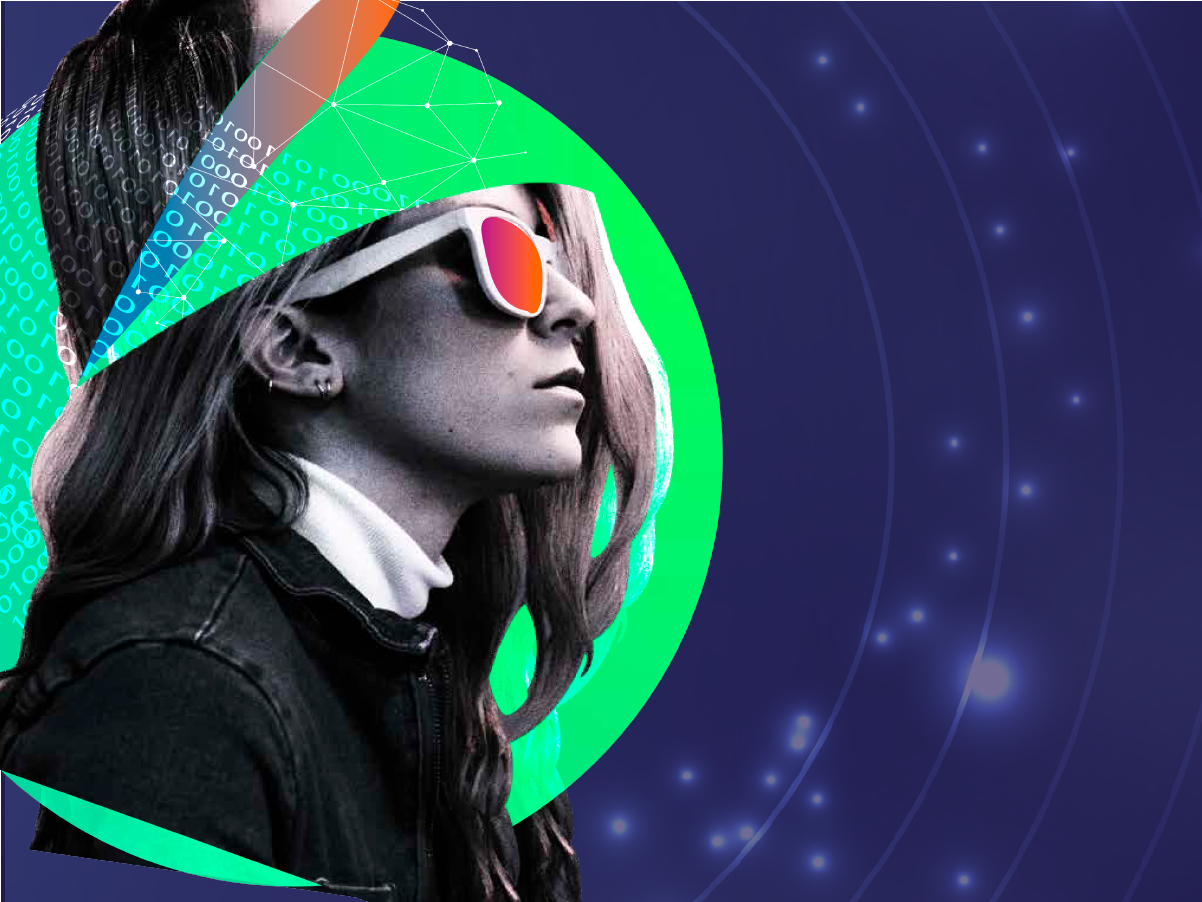 We are plagued by lack of structure.
The products we are delivering as an industry are becoming increasingly complex. In our database alone, we have more than 3500 materials that all must adhere to specific standards. For each of these materials, there are optimal ink and finishing technologies that need to be used in conjunction with the material itself. Clearly, to profit from this complex environment, print operators need lots of information.
As a result, every individual stakeholder in the supply chain is collecting data on quality assurance, application compatibility, and printing and/or finishing processes. Most of this data collection is done multiple times at different companies, manufacturers, distributors, print shops, and even end-users and large brands, all in the form of product testing. Most of them use different testing methods, store their results differently, and use different pass/fail thresholds and different units of measurement.
If all of that sounds highly unstructured, chaotic, and VERY wasteful, it's because it is. Materials, inks, time and money are all wasted unnecessarily as redundant test prints are created, transported, analyzed, and communicated. We at ColorBase want to make the industry smarter, and rebuild it on a foundation of structured data.
So what does a smart, structured print industry look like?
We start with data collection at the R&D laboratories at the start of the value chain. There, manufacturers start developing new materials, new inks or new printers. If they would log all data found when executing tests, this information would add value everywhere. At the R&D department the data will be structured immediately, allowing them to more efficiently navigate their results and retrieve deeper business intelligence insights.
At the marketing and sales level, structured data can efficiently be communicated to procurement departments of distributors. It allows for clear communication by comparing apples with apples, making it easier to fulfill specific needs. Additionally, procurement departments can save months in their procurement cycle because they know immediately what the properties of a product are, all the ISO- and safety standards they adhere to, and all the compatible technologies and all application specifications in one database. Additionally, the reseller would be able to use this data, to immediately populate business analysis tools, e-commerce systems, ERP software or whatever else you would like to have connected.
But it doesn't end there.
In our vision for a digitally connected future, a print shop will be able to select any material specific for their application, being able to integrate elements of durability and fire retardancy to image quality and sustainability in their product offerings. This allows sales and procurement to work simultaneously, and to deliver exactly what the customer needs. Additionally, the print operator will know exactly how to operate and use their media, printer and finishing equipment, getting the optimal result.
This gives the end-user or brand their ideal product, adhering to all their relevant standards. Whether it is the perfect Coca Cola red, adhering to chemical regulations or having the desire to be net-zero, a data-driven supply chain enables it all.
At ColorBase we continuously strive to innovate, to create solutions suitable for the future. This week we are releasing our newest software tool in our portfolio, aimed at collecting structured data. With it, we will make a giant leap forward towards this smart, structured supply chain we envision.
Join us and register below for the online broadcast of this new tool - come witness the beginning of Print Industry 4.0!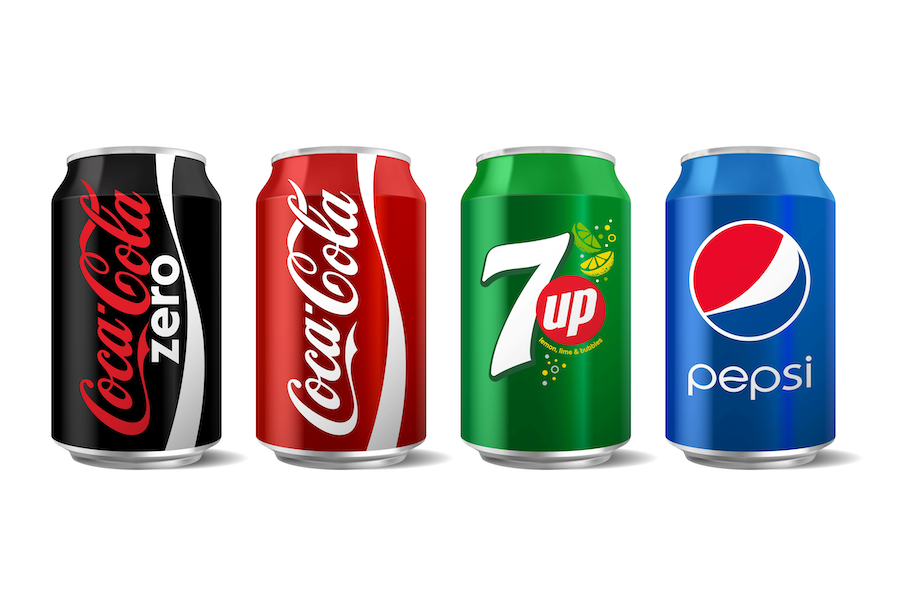 Before learning how to create named spot colors, it's important to understand what they are and how they are…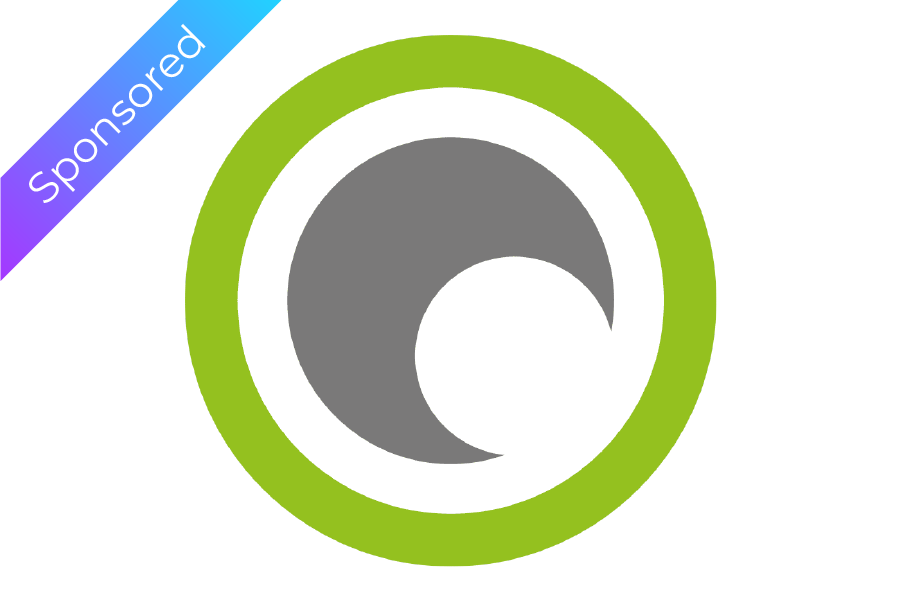 This post contains sponsored content. When I first entered the wide format print industry as a young PR person…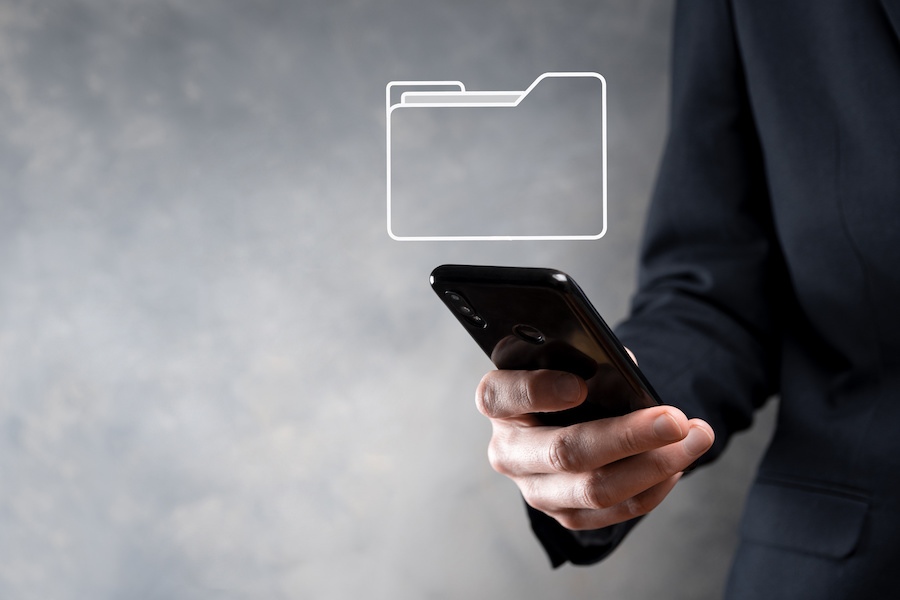 Whether you're working with countless small files or extremely large single items, Storro makes it easy for you and…