Making Progress: Our Group ESG Commitment
July 31, 2023 by Paola Cerchai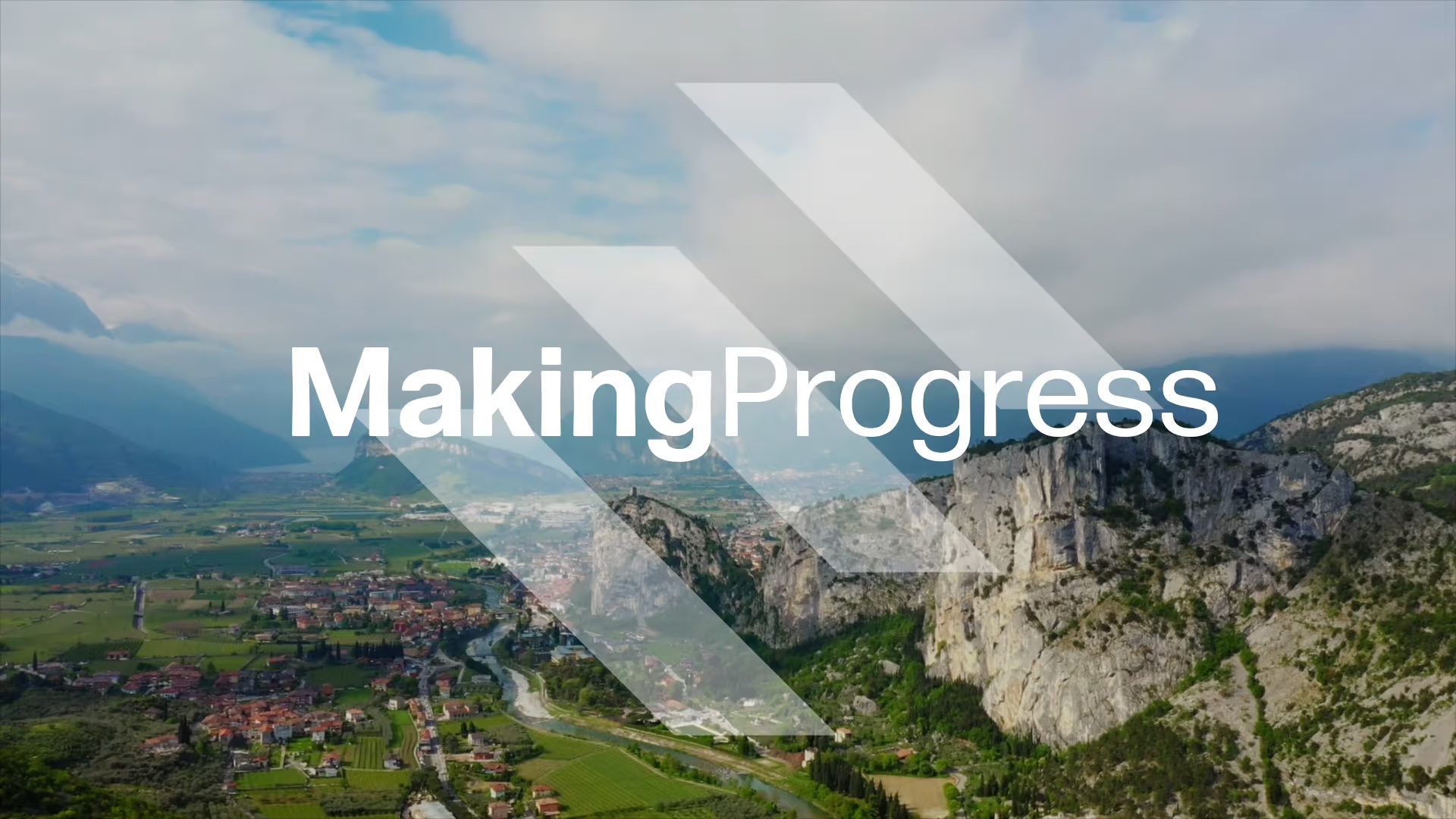 Committing to a sustainable development journey means embracing transformation and making progress every day.
We, at Fedrigoni, live and breathe sustainability with the 'Making Progress' approach, a process of ongoing transformation and improvement that involves the whole ecosystem, i.e. brands, printers, converters, graphic designers and suppliers, favouring the creation of a responsible and sustainable supply chain.
Discover our Group commitment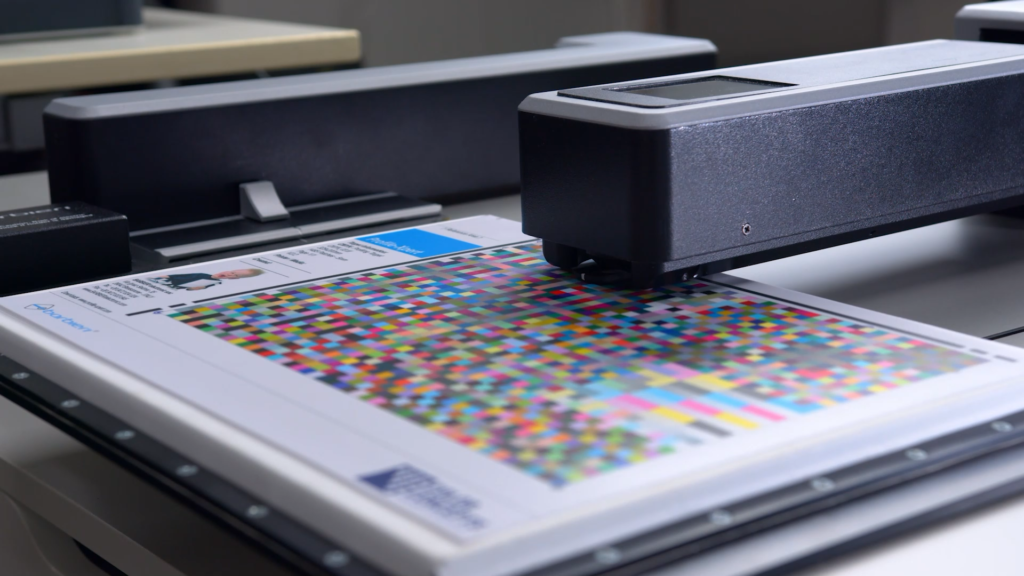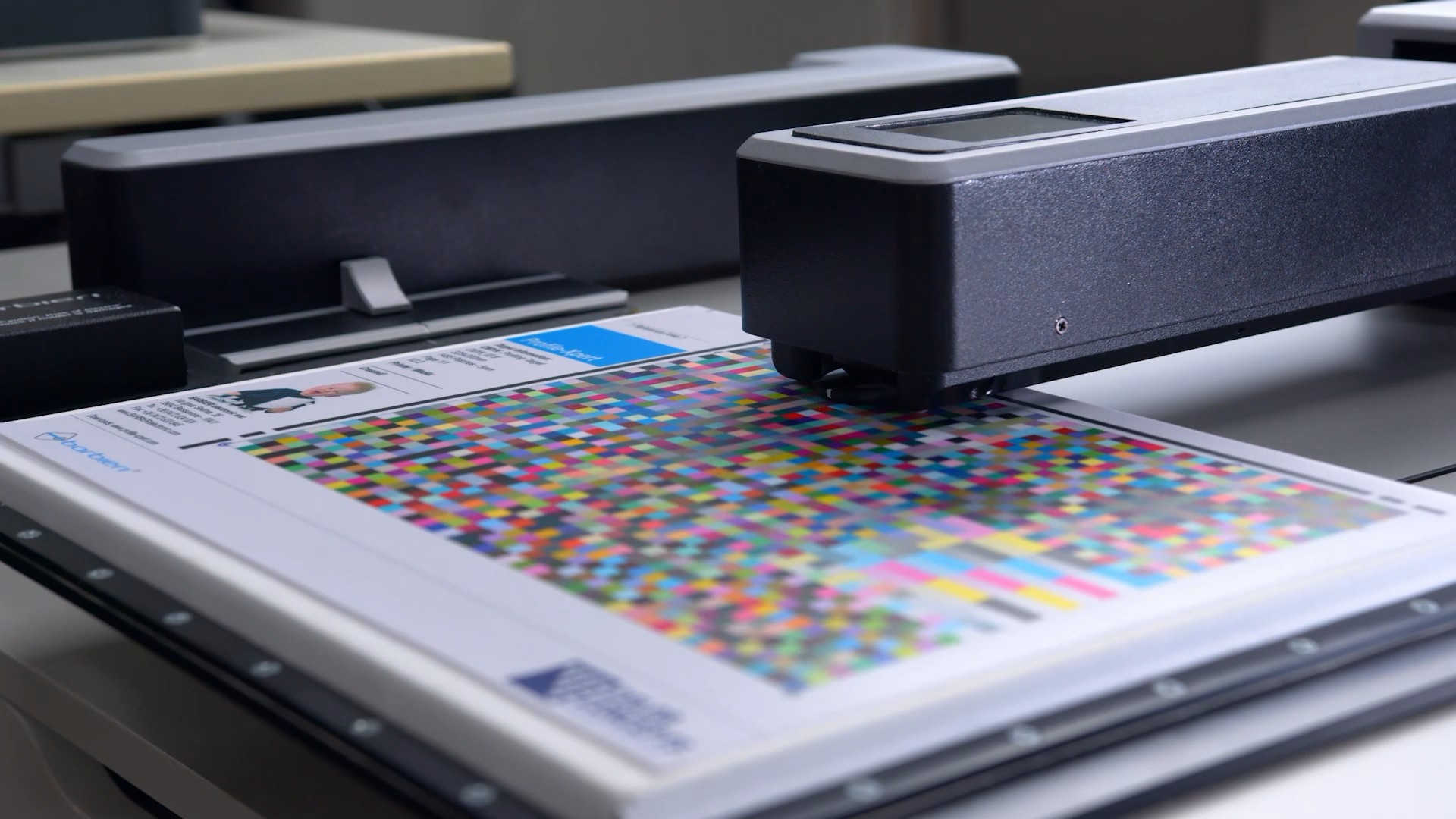 While the concept of color relates to our sense of sight, it usually isn't perceived accurately with our eyes…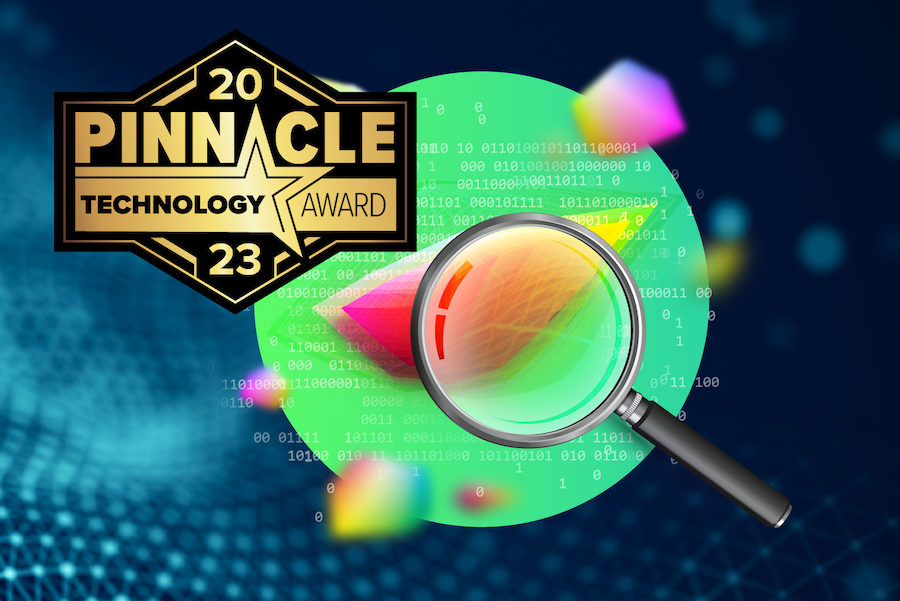 Brand owners' expectations on color consistency have never been higher, while there are now thousands of different materials to…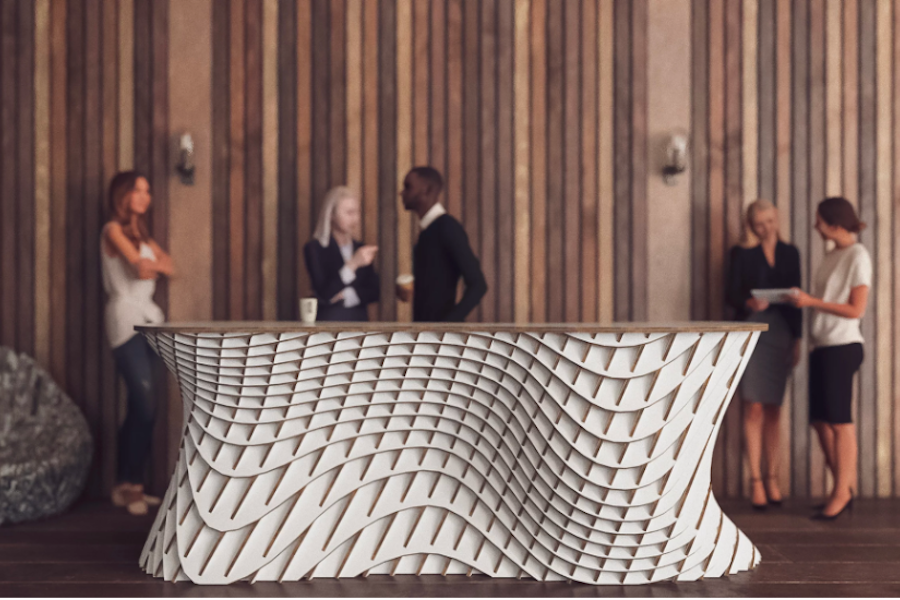 For those seeking environmentally friendly alternatives to conventional materials like MDF/plywood, foams, and plastics in event and exhibition constructions,...