To change the world, we first had to change ourselves.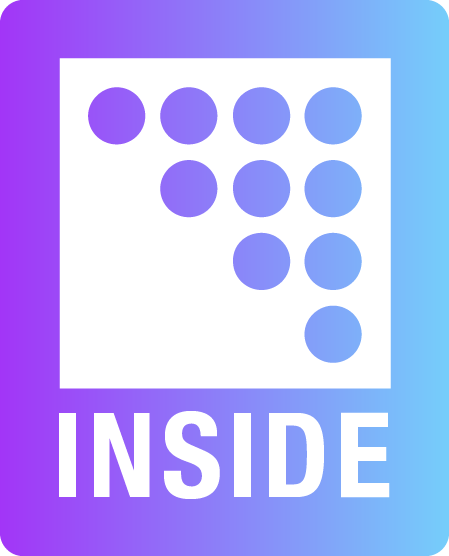 To change the world, we first had to change ourselves.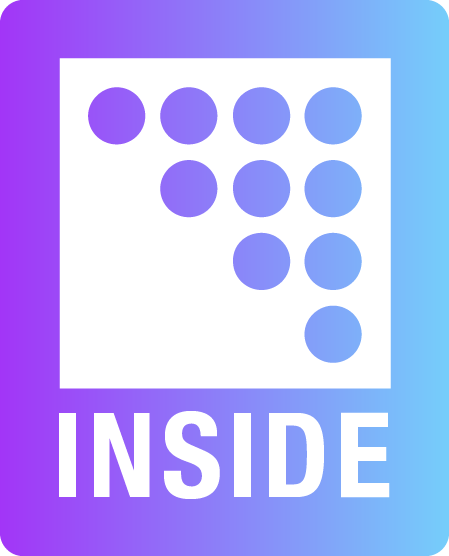 We are ColorBase,
but Color Concepts lives on inside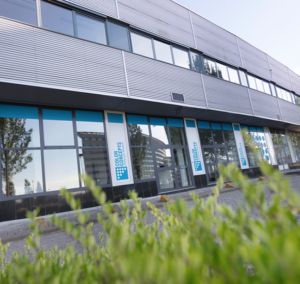 We, at ColorBase, are proud to announce our rebranding from Color Concepts, marking a new era in the large format printing industry. Our long-term strategy and focus on data and digital products have driven us to embrace this change and put them at the forefront of our corporate identity.
For over 20 years, Color Concepts has provided innovative solutions to support printers and print products throughout their entire lifecycle. From the HP Latex Certification program to color profiling and print material testing, we built a reputation for expertise and innovation. All of these activities generated data for our proprietary database - ColorBase - which maps how different printers and materials interact to produce color, providing invaluable information to the industry.
We saw the potential of this data and realized that it, and the services it enables, are the future of not only our company but our entire industry. Diving headfirst into this new direction, we rebranded as ColorBase, putting the data and digital products at the forefront of our identity.
As we dive into this new direction, the ColorBase dataset is the backbone of the company's suite of software tools, powering ColorBase Labs, ColorBase Exchange, and ColorBase Toolbox, all of which create value for users by enabling unparalleled sharing of information between industry partners and reducing waste.
Despite the rebranding, our core values and expertise in color management, certification, and testing remain at the foundation of who we are. Our mission is to provide innovative solutions to the challenges faced by the large format printing industry and to make the transition to 'Industry 4.0' as seamless as possible for our customers and partners.
The services you know and love are not going anywhere
Color Concepts' landmark services are still offered, and for the time being, the Color Concepts website will remain online to ensure that no one thinks otherwise. The only difference is that color management and print performance, while highly important to us, are not the 'be all and end all' of these services as they once were. These services are key parts of the ColorBase ecosystem, generating the data that will enable the ColorBase software tools to redefine the industry.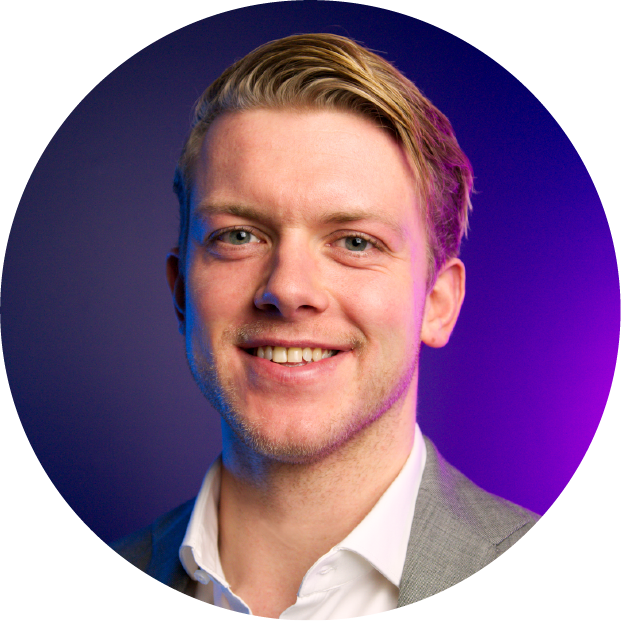 Reach out to learn more about the different services we offer - let's get in touch!