ColorBase Profile Search wins at the Pinnacle Product Awards 2023 in the Technology Category
September 25, 2023 by KaiC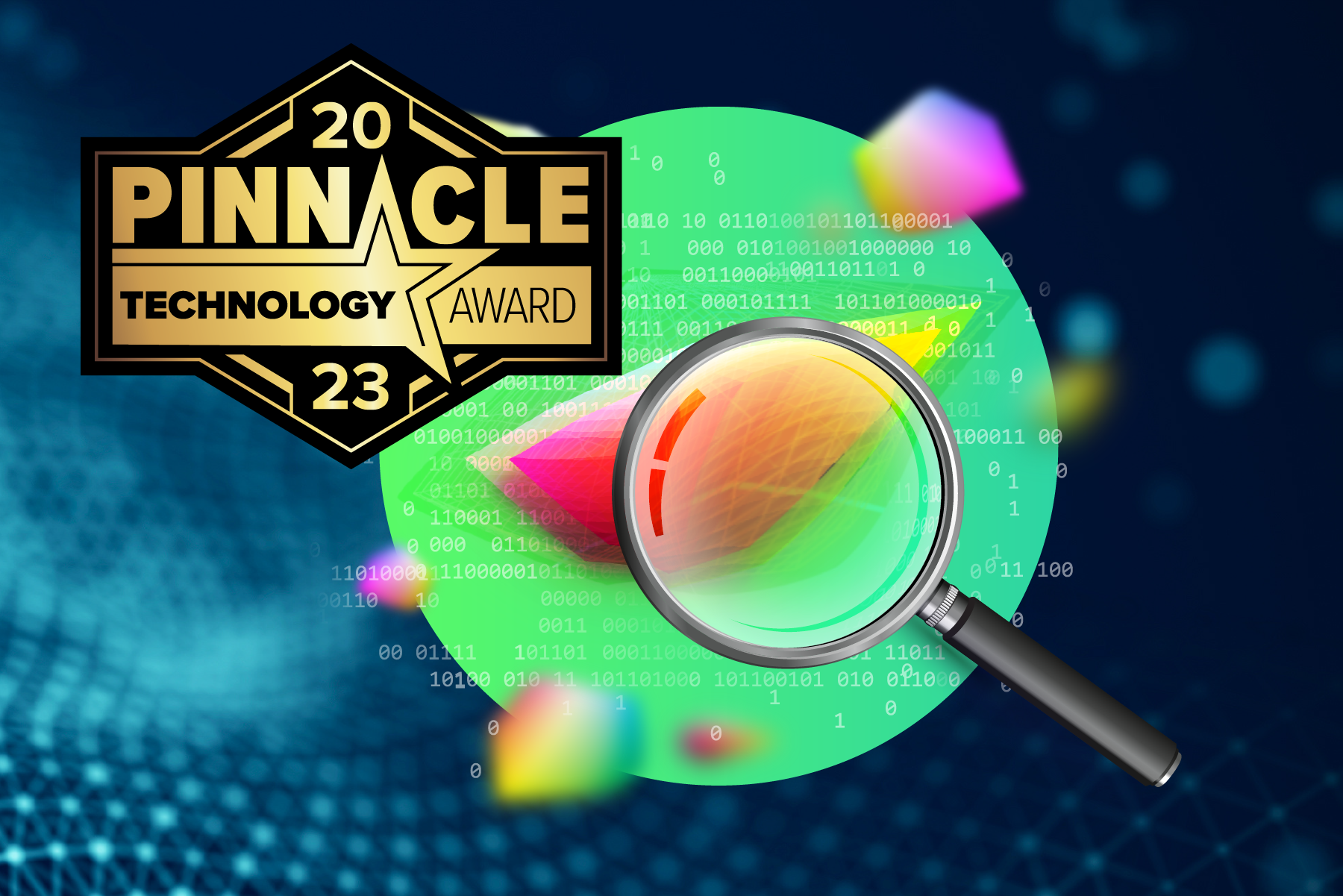 Capelle aan den IJssel, The Netherlands, 26 September, 2023 – ColorBase, a leading provider of digital solutions for the printing industry, today announced that its ColorBase Profile Search software has won a 2023 PRINTING United Alliance Pinnacle Technology Award. The Pinnacle Technology Awards recognize innovative solutions that have a significant impact on printing and graphics companies.
ColorBase Profile Search is an easy-to-use tool that helps print shops of all sizes find the right printer profile for their print jobs. The platform offers a searchable database of approximately 1.3 million profiles for an expansive range of large-format printing devices, substrates, ink types, and RIP softwares.
"ColorBase Profile Search is a valuable tool for any business that wants to achieve consistent and accurate color reproduction," said Marco Roos, CEO of ColorBase. "With Profile Search, PSPs can easily find the right profile for their job, and as result will consistently achieve greater color accuracy and print quality in their operations."
ColorBase Profile Search is used by a wide range of businesses, including commercial printers, sign shops, and in-house print departments. The platform has helped businesses to improve their color quality, reduce waste, and save time. The data generated by the product also provides invaluable insight into what devices, substrates and softwares are most frequently used together in print jobs to create the final printed work.
"We are honored to receive the Pinnacle Technology Award for ColorBase Profile Search," said Kai Chaplin, ColorBase Product Manager. "This award reflects the value that our software provides. It truly is one of the rare 'win-win-win-win solutions where all stakeholders - the print operator, the print buyer, the reseller, and the material manufacturer - all clearly benefit."
To use the tool for free, visit colorbase.com/profile-search to explore its offerings and to sign up for a free ColorBase account.
ColorBase (formerly Color Concepts) is the digital foundation of the smart printing industry. Its proprietary database 'ColorBase' and suite of software tools are redefining the printing process by enabling unparalleled sharing of information between industry partners and significantly reducing wasted materials, inks, and other print inputs - creating value for both sellers and buyers of printed materials everywhere.