Mistakes That Can Affect Color Reproduction
August 24, 2022 by Shelby Sapusek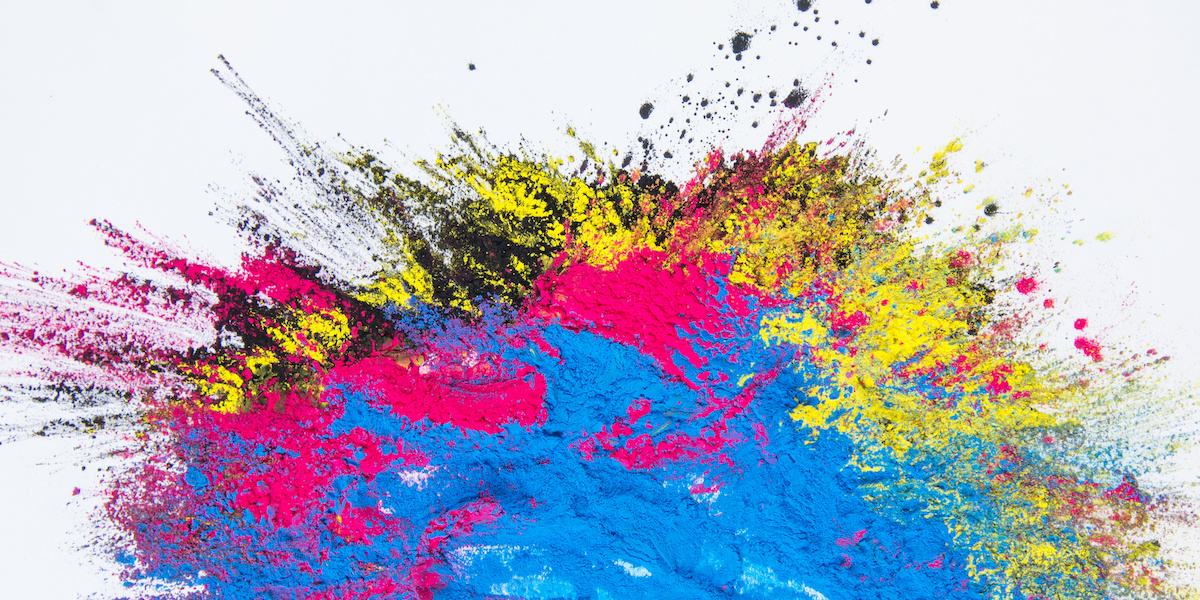 When you're trying to achieve consistent and repeatable color, your first inclination might be to jump right into making test prints, profiling your printer, or downloading profiles from ColorBase.com. But there are several tasks that should be addressed beforehand. By failing to address these variables, you can easily make a mistake that will affect your overall color reproduction.
A good color management strategy starts with controlling and maintaining the many variables in your printing environment.
Don't Make the Mistake of Ignoring Your Environmental Conditions
A good environment is critical for printing. Your printing environment depends on many factors; temperature, humidity, and electrical support all play larger roles than you may think.
When it comes to temperature, you want to keep your printing environment at around 70 ± 10 degrees Fahrenheit (21 ± 5 degrees Celsius). Relative humidity should be around 50% (± 10%) and it should be non-condensing.
What is non-condensing? Consider what happens when you put a cold drink in a glass and then in a warm room. Water droplets form on the glass and it starts to "sweat." That's condensation in its simplest form, and you don't want this in your print environment.
Relative humidity is the measure of the moisture in the air compared to how much moisture the air can hold at a certain temperature.
Changes in temperature and humidity can negatively affect the viscosity or thickness of the ink as it's laid down on the substrate. In turn, this can negatively affect your color reproduction.
To maintain optimal temperature and humidity conditions, try to keep your equipment in a climate-controlled environment. Don't place your printers near outside doors that are constantly opening and closing. Keep them away from other equipment such as heat presses that might produce temperature altering conditions.
To monitor your printing environment's conditions, you can purchase an inexpensive device like the SensorPush. Devices like these can connect to your mobile phone through an app and give you instantaneous data on your environment and even produce trend reports.
The Wrong Printer And Media Setup Can Lead to Mistakes
After your environmental conditions are dialed in, you should turn your attention to the printer and media settings.
Every printer has different recommendations for setup. Depending on the printer, you will need to determine variables such as the best print head height, bi-directional head alignment, heat settings and media feed.
The best place to find the "sweet spot" for your printer is your manufacturer's manual. You can also contact your dealer and/or manufacturer if you have questions.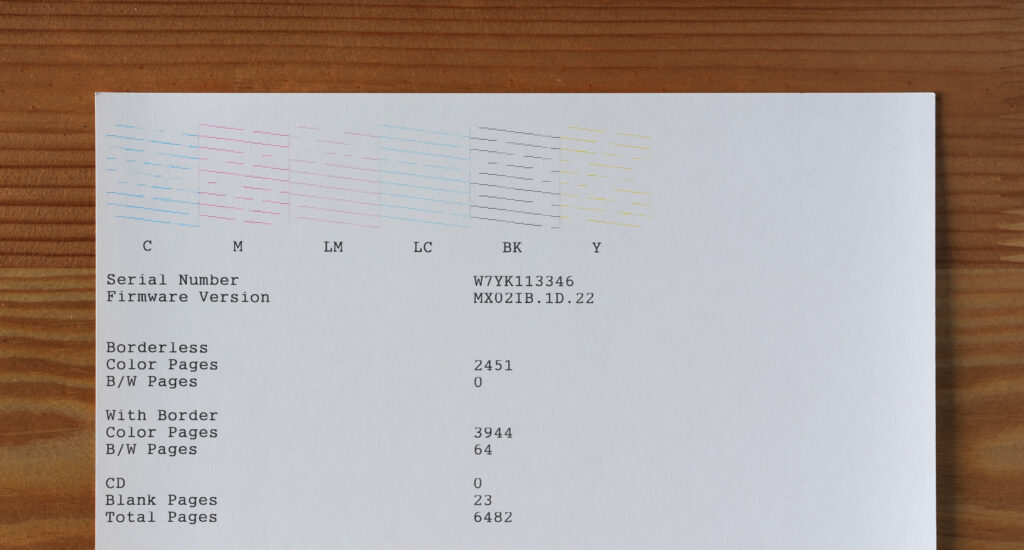 When you have the printer and media settings correct, one of the easiest and most important tasks to perform is a nozzle check. This check ensures that your print head is firing correctly and is a good indication that your printer is in good shape for printing or profiling. It's recommended that you do a nozzle check daily.
If your printer is not in good condition, there is no point in either printing a big job or creating a profile.
Assuming your RIP is Just a Sophisticated Print Driver is a Mistake
A RIP, raster image processor, is software that translates vector files into raster images so that a printer can understand them and print them. It's more than just a sophisticated print driver.
For your printer to perform correctly and for good color reproduction, you need to determine the best RIP and print settings. These can include halftone, resolution, overprint, pass count and variable dot settings.
Again, every printer is different so you may need to consult with both your printer and RIP manufacturer to figure out the correct settings. But once you have them in place, this will help establish a baseline for quality printing.
The Solution is a Stabilized System
When you have addressed these variables in your printing environment, you have stabilized your system. By doing that, you have established a great print condition for your printer and have a better chance to achieve consistent and repeatable color.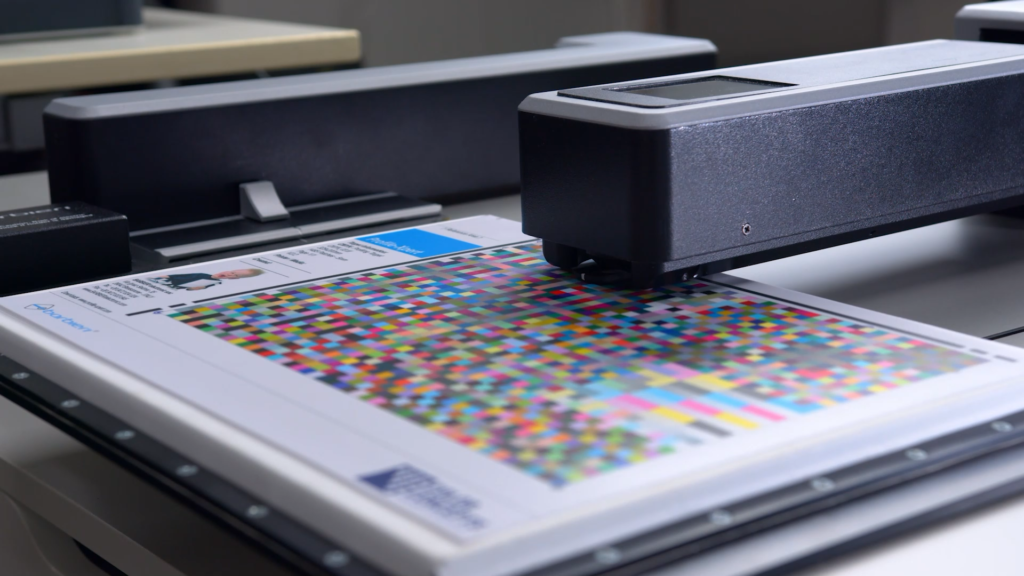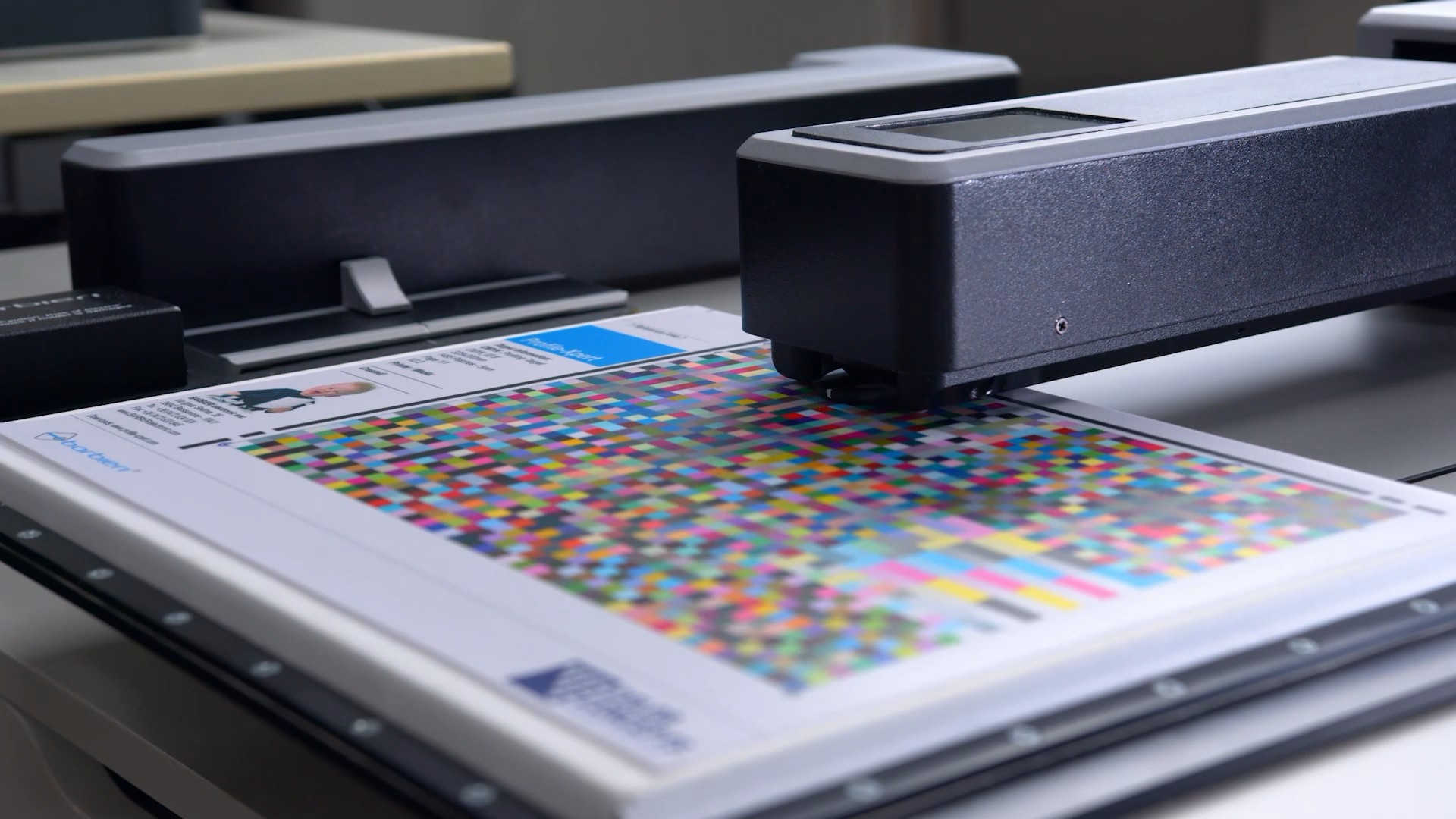 While the concept of color relates to our sense of sight, it usually isn't perceived accurately with our eyes…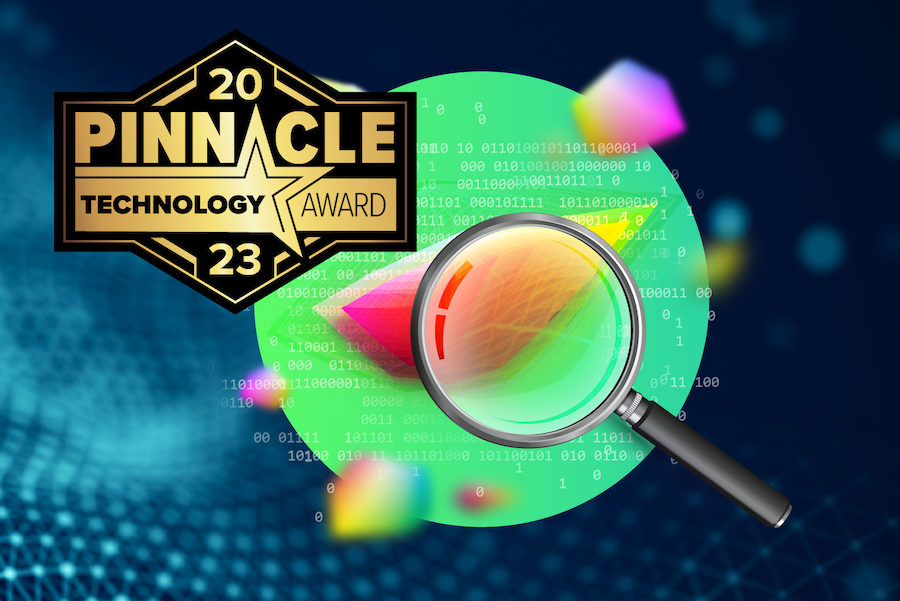 Brand owners' expectations on color consistency have never been higher, while there are now thousands of different materials to…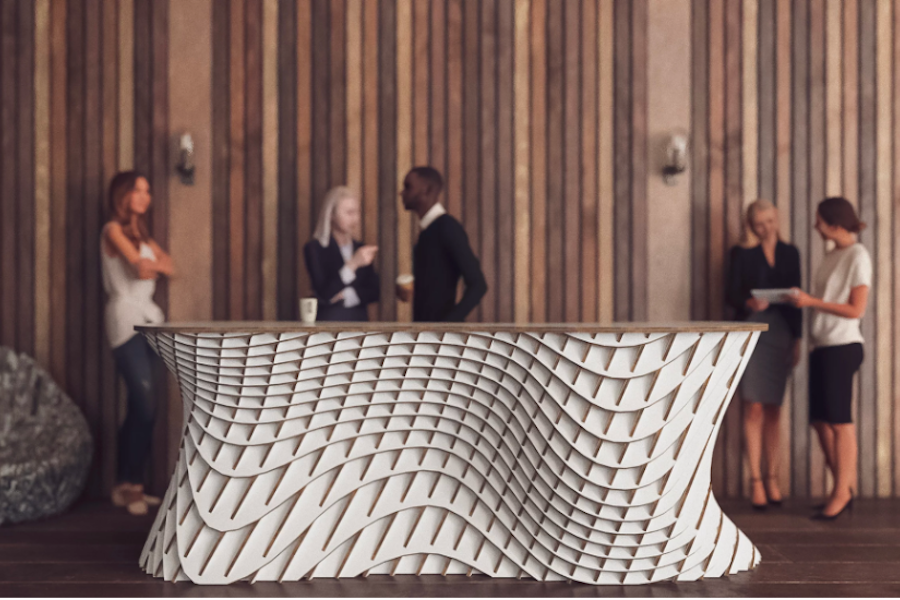 For those seeking environmentally friendly alternatives to conventional materials like MDF/plywood, foams, and plastics in event and exhibition constructions,...