Re-board®: The Environmentally Friendly Solution for Sustainable Constructions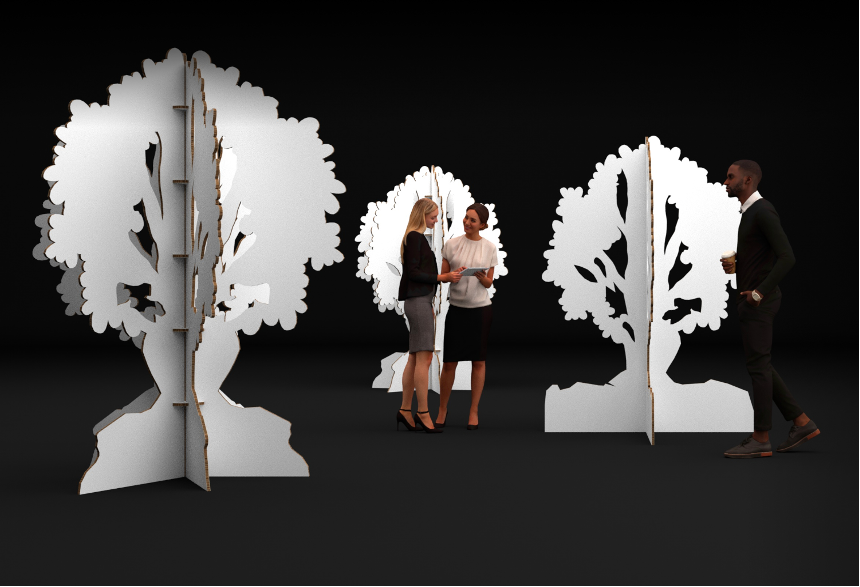 Re-board Technology, developed by Swedish inventor Karl-Gustav Ericsson in the 1990s, revolutionized the concept of environmentally friendly materials. Concerned about the escalating environmental issues caused by excessive resource consumption, Ericsson designed Re-board® as an alternative to traditional honeycomb structures commonly used at the time. This patented paper-board marked a significant milestone in sustainable construction materials.

Re-board® and the Nordic Forest Connection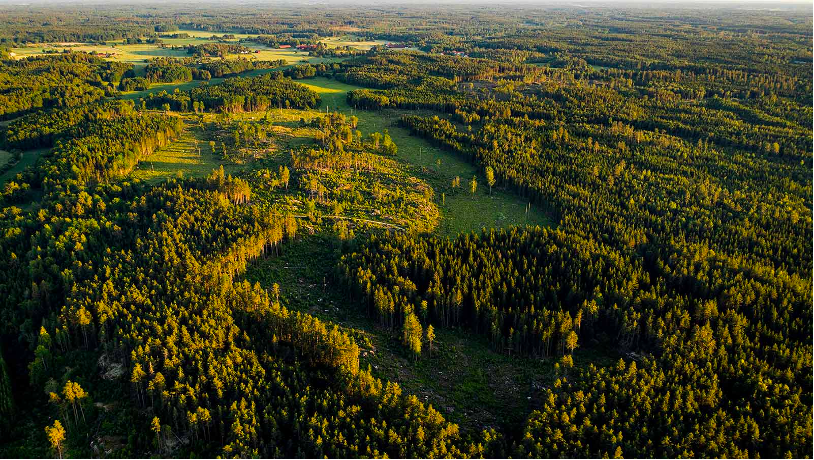 Re-board® owes its ecological credentials to its origins in the Nordic Forest, a renewable source of materials known for its meticulous preservation efforts. The strong paper fibers derived from this forest exhibit recyclability value, contributing to a reduced environmental impact. To provide transparency and enable brands and producers to make informed decisions, Re-board® offers Life Cycle Assessment (LCA) reports. These reports outline critical metrics such as CO2 emissions per square meter, water consumption, SOx, NOx, microplastics, and other environmental indicators. By providing detailed information on the material's life cycle, Re-board® ensures accountability and enables sustainable practices.

The core of Re-board® is its patented structure, composed of standing and tilted paper fibers. This design serves multiple purposes, with material predictability being a key advantage. Precise cuts and geometric shapes, reminiscent of the art of Origami, facilitate easy installation and durable construction. This predictability allows for efficient production processes and ensures the safety and usability of Re-board® applications. Moreover, Re-board® supports a circular economy by enabling reusability before recycling, further reducing waste and promoting sustainable practices.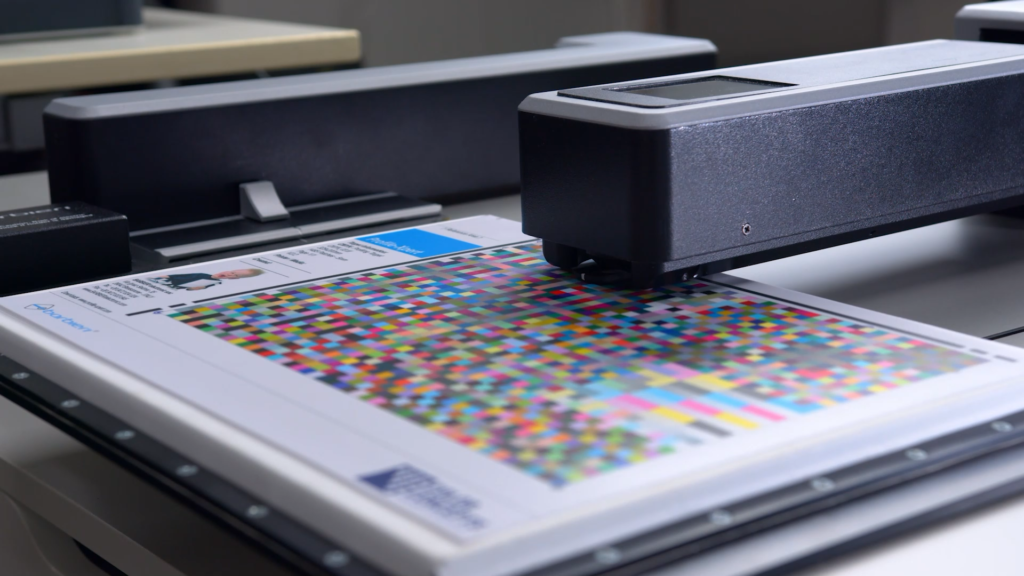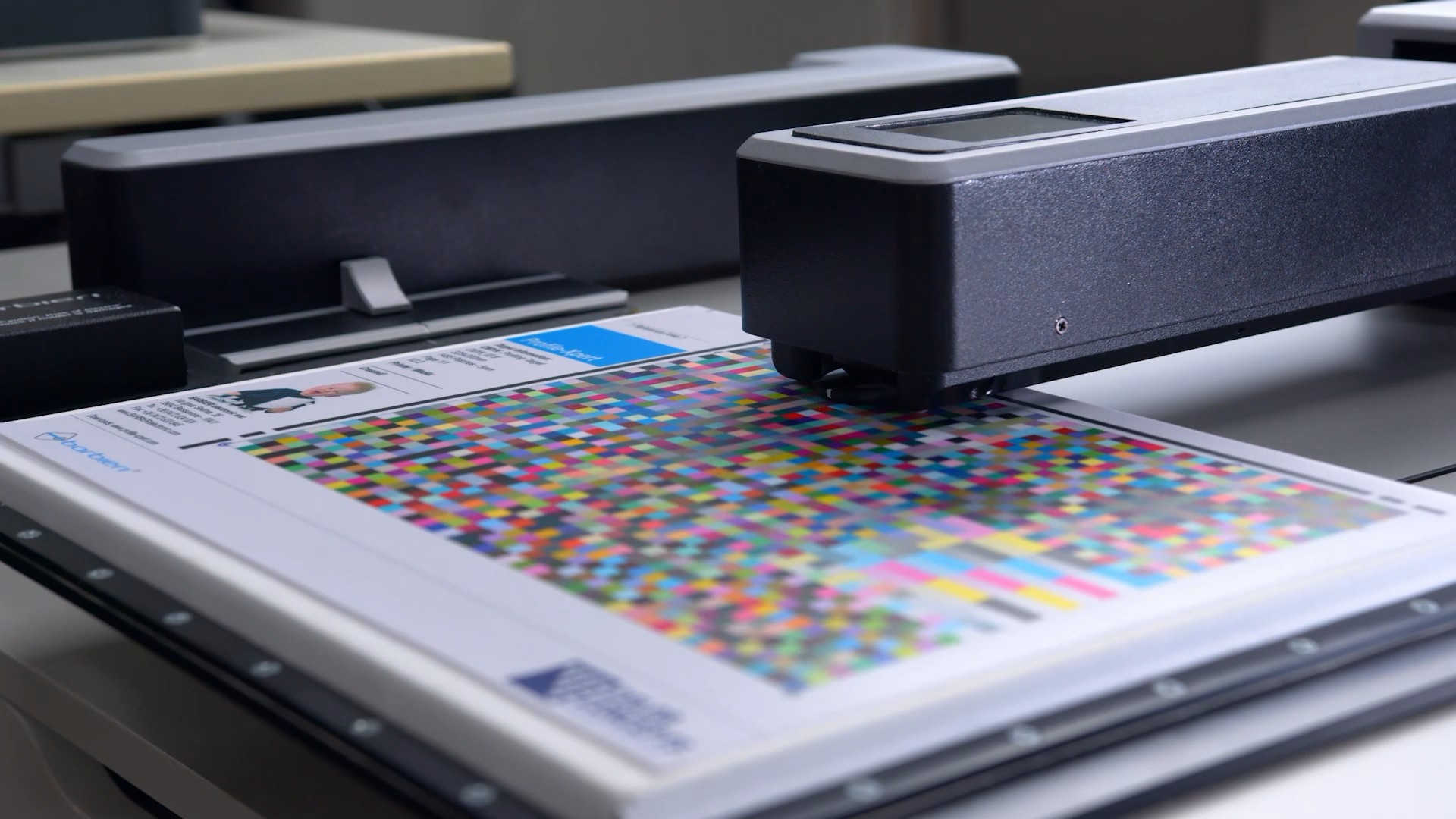 While the concept of color relates to our sense of sight, it usually isn't perceived accurately with our eyes…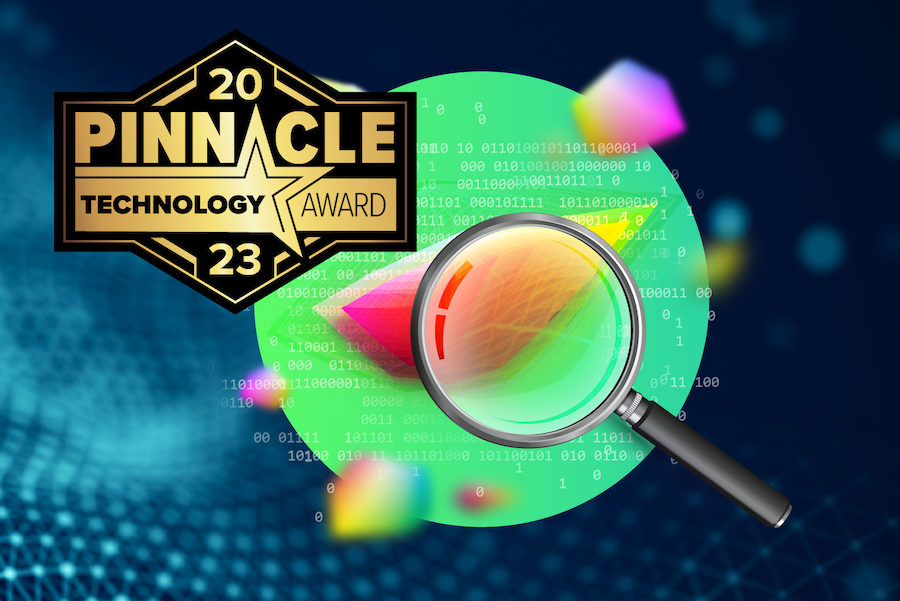 Brand owners' expectations on color consistency have never been higher, while there are now thousands of different materials to…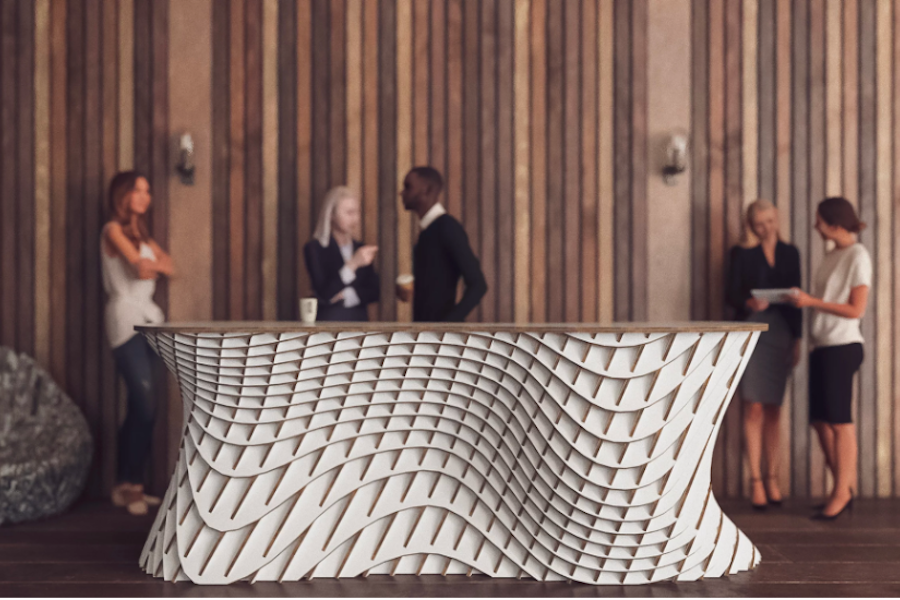 For those seeking environmentally friendly alternatives to conventional materials like MDF/plywood, foams, and plastics in event and exhibition constructions,...