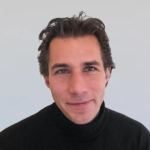 Einar Ek is the Director of Business Development at Re-board®, a leading manufacturer of innovative and sustainable rigid paperboards. Hailing from Sweden, Einar collaborates with global print partners and distributors to provide impactful design solutions for display advertising, point-of-sale marketing, exhibitions, and fairs.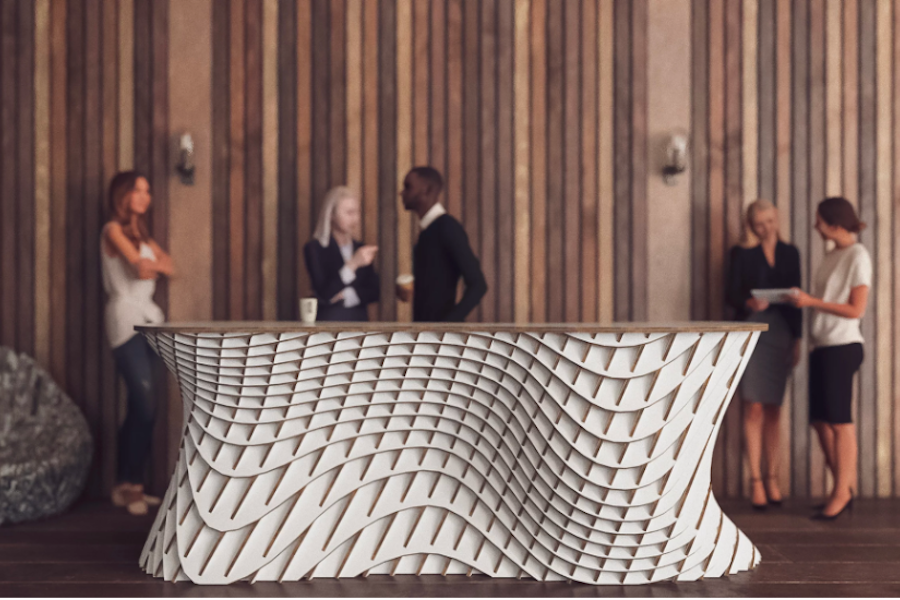 For those seeking environmentally friendly alternatives to conventional materials like MDF/plywood, foams, and plastics in event and exhibition constructions, Re-board® offers an ideal solution. The Make Haus Agency, along with Re-board® producer Next Printing, provides insights into sustainable design, production, installation, and recycling processes. Their collaborative efforts showcase the feasibility and effectiveness of…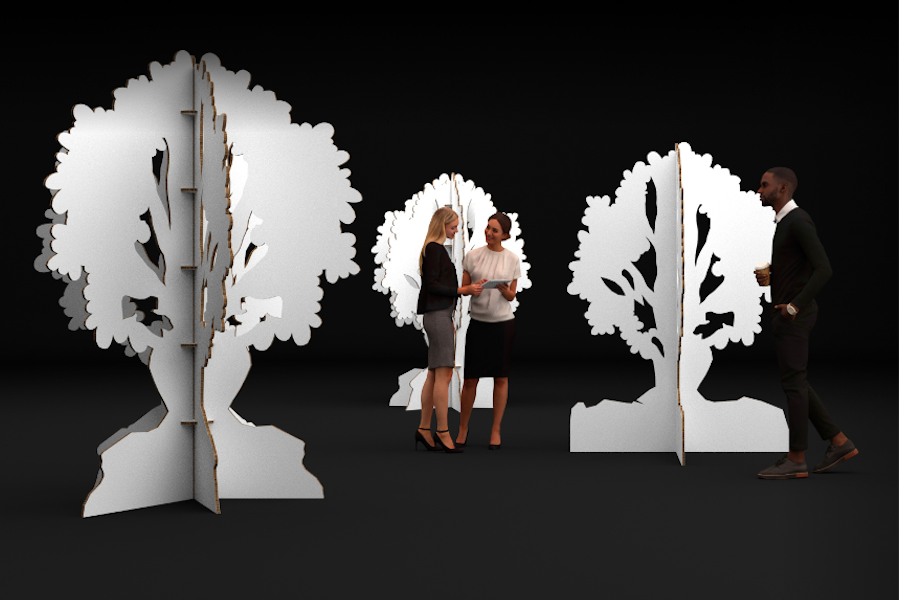 Re-board Technology, developed by Swedish inventor Karl-Gustav Ericsson in the 1990s, revolutionized the concept of environmentally friendly materials. Concerned about the escalating environmental issues caused by excessive resource consumption, Ericsson designed Re-board® as an alternative to traditional honeycomb structures commonly used at the time. This patented paper-board marked a significant milestone in sustainable construction materials….