The digital foundation for a 
smarter printing industry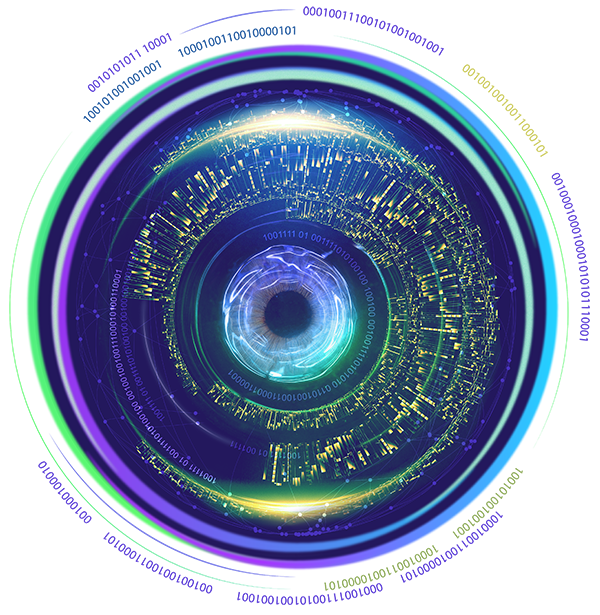 Welcome to ColorBase.
We are leveraging 20 years of material testing, printer profiling, and data collection to build an ecosystem of intelligent software tools that enables a smarter printing industry
ColorBase software revolutionizes the way our partners collaborate and test their print products, list and source print materials, and manage color during printing.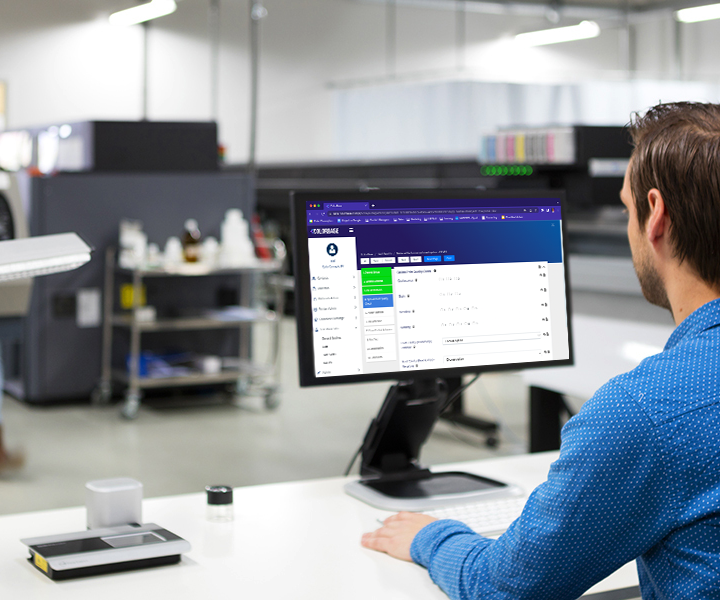 The collaborative testing platform that is  digitizing test workflows and supercharging insights.
The intelligent, cloud-based procurement platform that enables the seamless exchange of print materials through a single channel.
The go-to desitination for the modern printshop, home of the best color management tools on the web.

Capelle aan den IJssel, The Netherlands, 28 March, 2023 – ColorBase, formerly Color Concepts, has announced the launch of its latest cloud-based software application, ColorBase Labs. ColorBase Labs is a data-structuring and collaboration tool that provides significant productivity boosts to not only the engineers and technicians performing testing work, but also to the managers and…
Read More
ColorBase is a software company - we're building the next generation of SaaS tools that will redefine the entire lifecycle of printed products.
At our core, however, is Color Concepts - the color management gurus, certification wizards, and testing experts of the Large Format Print Industry.