The Digital Foundation of the Smart Printing Industry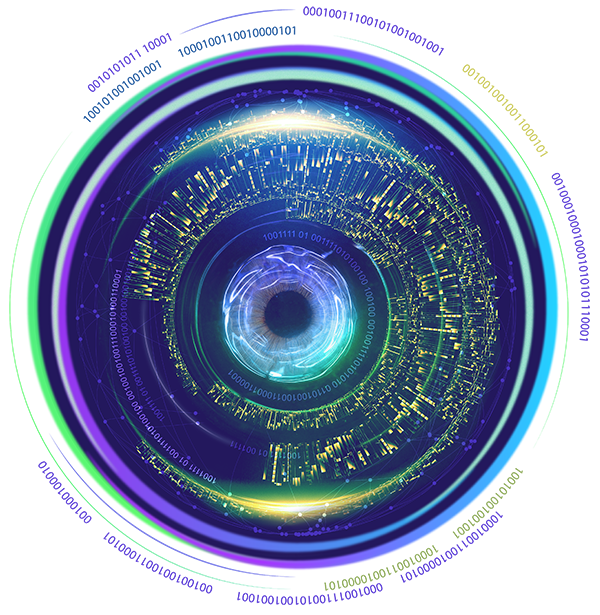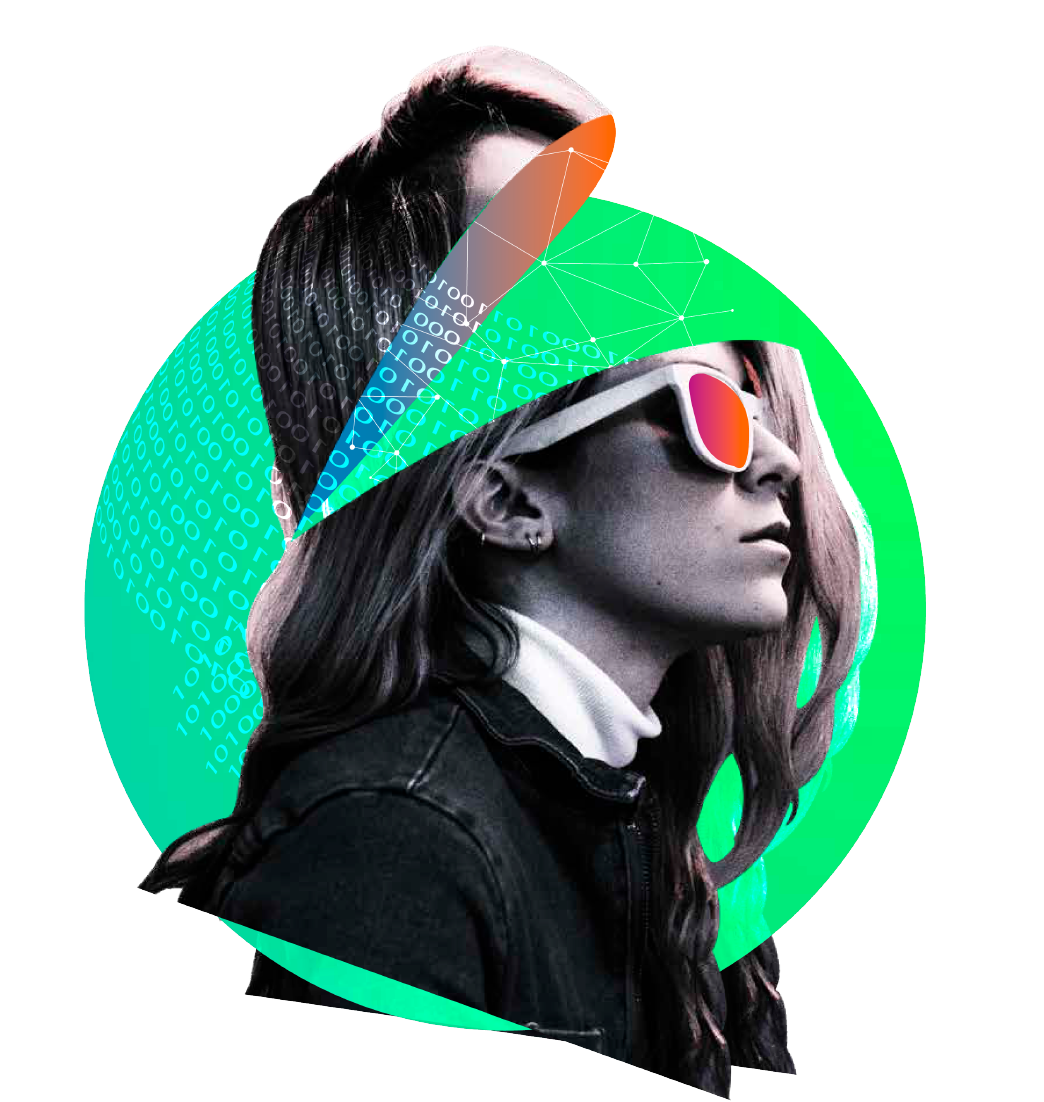 The cloud-based platform that's digitizing test workflows and supercharging insights.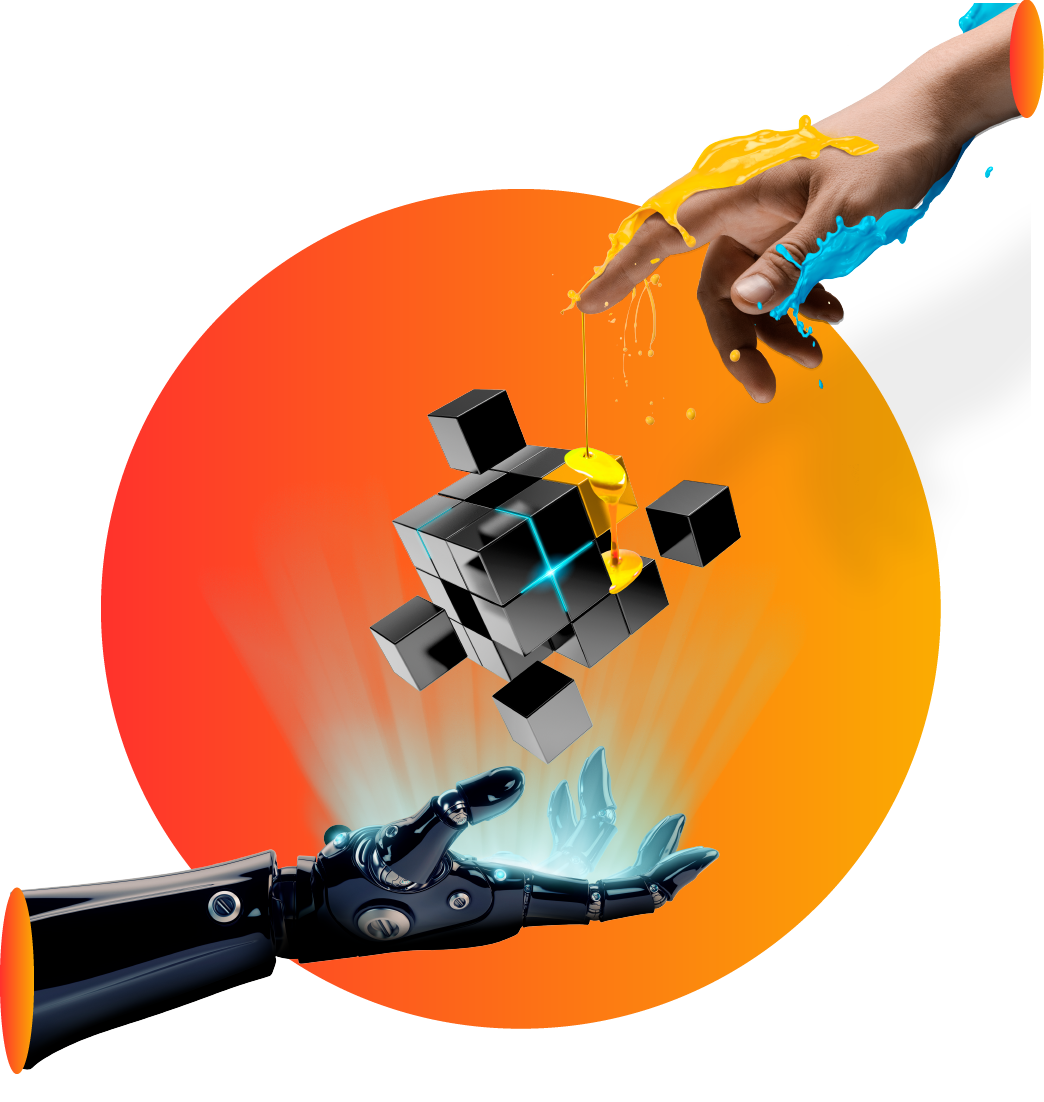 The intelligent, cloud-based marketplace that enables the seamless exchange of print materials through a single channel.

ColorBase is a software company - we're building the next generation of SaaS tools that will redefine the entire lifecycle of printed products.
At our core, however, is Color Concepts - the color management gurus, certification wizards, and testing experts of the Large Format Print Industry.